Manchester United legend and Sky Sports pundit Roy Keane questions whether top players would come to Tottenham Hotspur after listening to Antonio Conte's transfer window aspirations. Conte, in his press conference, had stated that he has informed the club about the signings he will require and the fact that the club needs time for improvement.
Antonio Conte said, "This is not the right moment to speak in front of the media. The club know very well what I think and the time that we need to close this gap – there is not one transfer market to close the gap.
"In the last few years, this gap became very, very big and now it is not simple to find a solution in a short time and for this reason, I'm only focused on working with the players until the end. Then, we will see.
"We have four months to try to give everything, but if we think we will solve it with this transfer window, it is not the reality. You need many years, but for sure you have to start and there is a point to start.
Also read: "The market is difficult, it's complicated." – Mikel Arteta on Arsenal's transfer situation in the window
Roy Keane thinks Tottenham squad not good enough for Top 4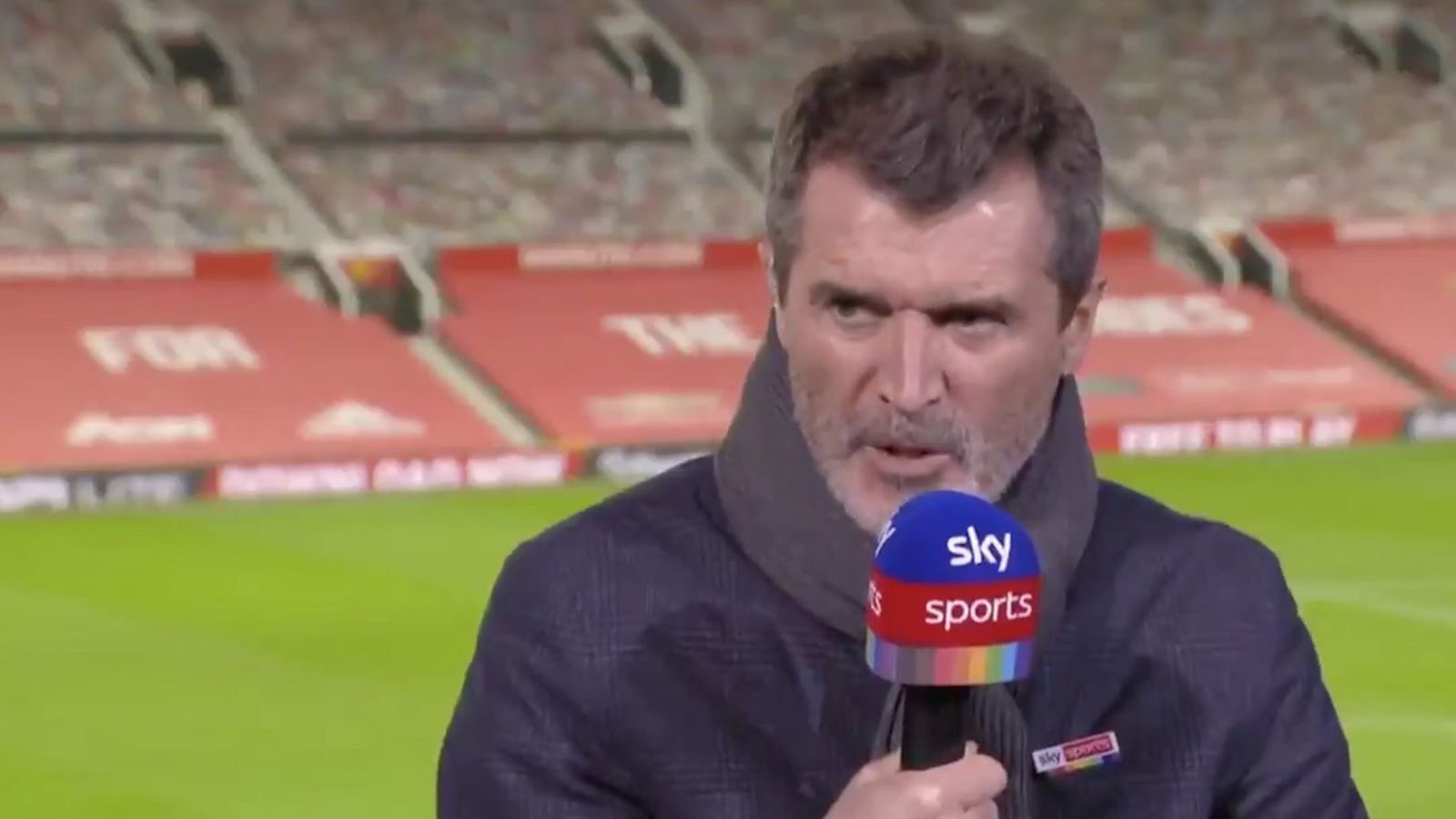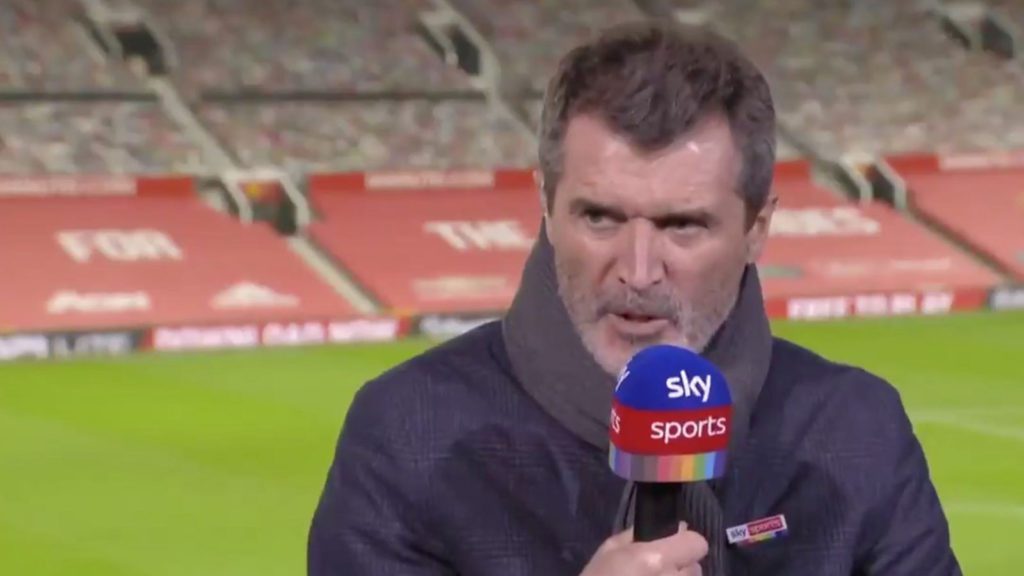 Responding to what Antonio Conte said, Sky Sports pundit Roy Keane argued whether he will be able to bring in top players to Tottenham if they do not qualify for the Champions League.
He said, "It's great having a great coach and a great manager, which no doubt Conte is. But he's got to have the players.
"It's all well and good having an agreement with the owner before you take over, but the reality can be slightly different when you get into the job.
"He's spoken about his experience and he's not going to throw anybody under the bus, but I guarantee if you spoke to him privately having been at the club a few months, I bet he's thinking 'we need a lot of quality players'.
"But the difficulty is, which top players are going to go to Spurs, particularly in the window in January or the summer if they don't get into the Champions League? The manager might be an attraction, but he'll be into the last month of his contract, if he's still there, so it's a big dilemma.
"Even if he gets the funds, there's no top-quality players available in January that would want to go to Tottenham.
"He spoke about needing a few transfer windows, but he's only got a year left as manager so he's not exactly committed to the long-term project at Tottenham.
"You don't have to give a manager everything he wants, but you have to give him support. I think that will probably come in the summer because it's difficult to get brilliant players in January for any club.
"Man United yesterday were under pressure and needed a big result against West Ham and you look at the options the manager has for coming off the bench – Rashford, Cavani, Martial. They're good options for a manager.
"But Conte today, as good as he is, he was probably looking over his shoulder and thinking 'this squad is not good enough to get top four'."
In their last game, Tottenham got beat by 2-0 by Chelsea. This is the third time in a row that Chelsea have beaten Tottenham this month after they knocked Antonio Conte's side out of the Carabao Cup over two legs. The Spurs currently sit at seventh position in the Premier League table with a game in hand.
Also read: "… it's not simple to find a solution in a short time.." – Antonio Conte on Tottenham's improvement