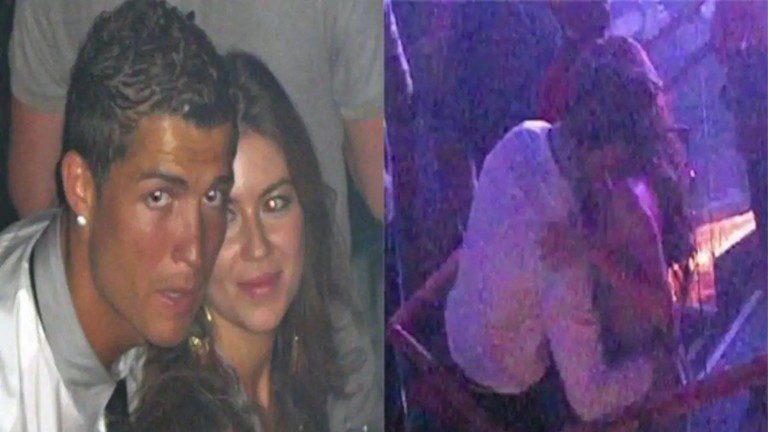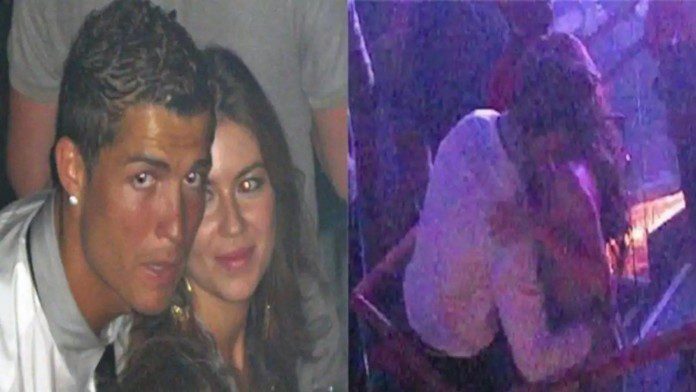 Cristiano Ronaldo is undoubtedly one of the most successful football players ever and his legacy continues to grow to date. The Manchester United forward has achieved almost every success a football player could achieve and his hard work and passion for the game continue to inspire millions if not billions around the world.
However, in his glorious, star-studded career spanning over two decades, he has had his share of controversies. One of them includes the rape allegations filed against the five-time Balon d'Or winner for allegedly raping a woman in Las Vegas in the year 2009.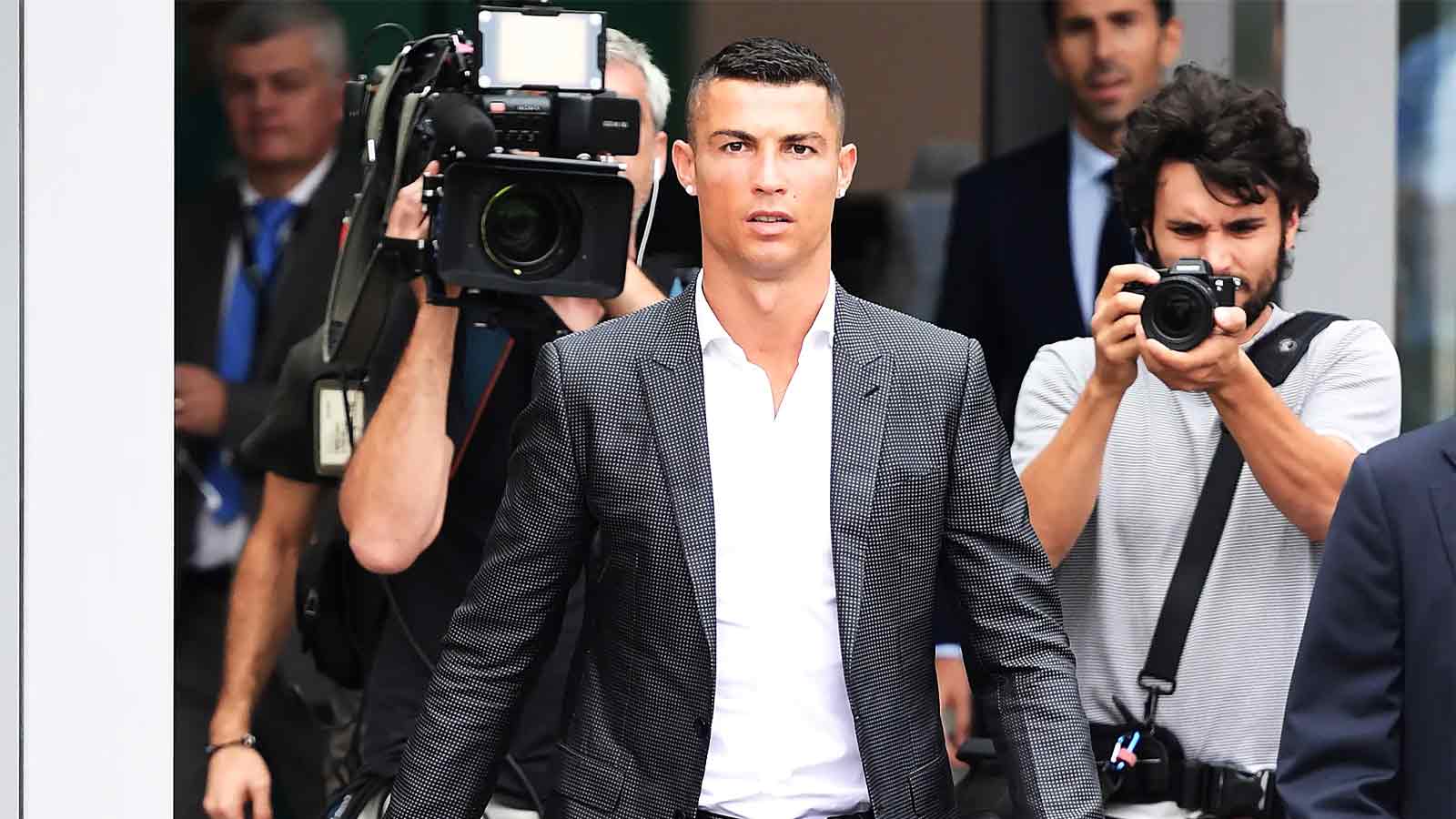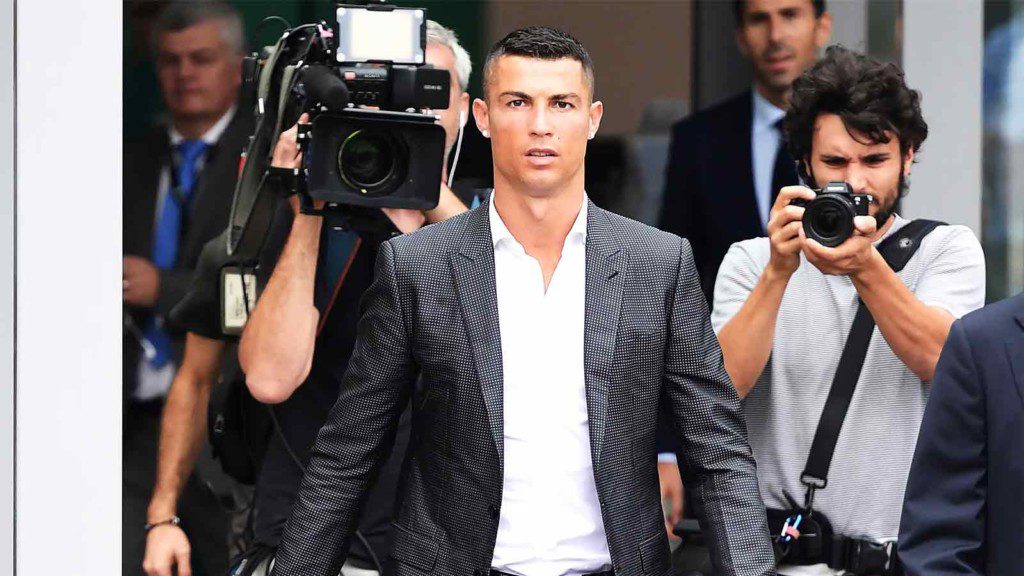 Also read: "I'm not someone who cheats…"-Barcelona star Ousmane Dembele releases powerful statement in response to latest reports
Ronaldo denied the allegations made by Kathryn Mayorga. During the court hearing in October 2018, Ronaldo said, "I firmly deny the accusations being issued against me. Rape is an abominable crime that goes against everything that I am and believe in."
The allegations against Ronaldo could not be proven in court and the five-times Champions League winner has already been cleared of all criminal charges in 2019. "Based upon a review of the information presented at this time, the allegations of sexual assault against Cristiano Ronaldo cannot be proven beyond a reasonable doubt. Therefore, no charges will be forthcoming," Clark county district attorney Steve Wolfson said in July 2019.
Mayorga gave consent through Stovall and attorney Larissa Drohobyczer to make her name public.
Cristiano Ronaldo's attorney praises recommendation for dismissal of the civil case
The case had seen some new light in October last year when a magistrate judge in Nevada sided with Cristiano Ronaldo's lawyers against a woman who sued the footballer after saying he raped her in Las Vegas in 2009.
In a critical recommendation to the judge hearing the case, magistrate judge Daniel Albregts blamed Kathryn Mayorga's attorney, Leslie Mark Stovall, for basing the case on leaked and stolen documents that Albregts said were privileged communications between Ronaldo and his lawyers.
"Dismissing Mayorga's case for the inappropriate conduct of her attorney is a harsh result," Albregts wrote in his recommendation to Judge Jennifer Dorsey. "But it is, unfortunately, the only appropriate sanction to ensure the integrity of the judicial process."
A date for Dorsey to take up Albregt's recommendation was not immediately set. "Stovall has acted in bad faith to his client's and his profession's detriment," Albregts decided.
To the judge's recommendation, Cristiano Ronaldo's lawyer Peter Christiansen said the player's legal team was "pleased with the court's detailed review … and its willingness to justly apply the law to the facts and recommend dismissal of the civil case against Mr Ronaldo."
Also read: "…he done everything he can for that club." – Steven Gerrard on Lucas Digne's return to Everton