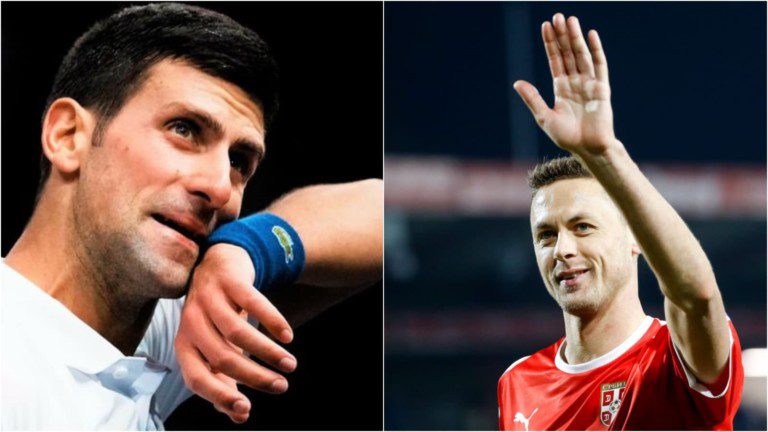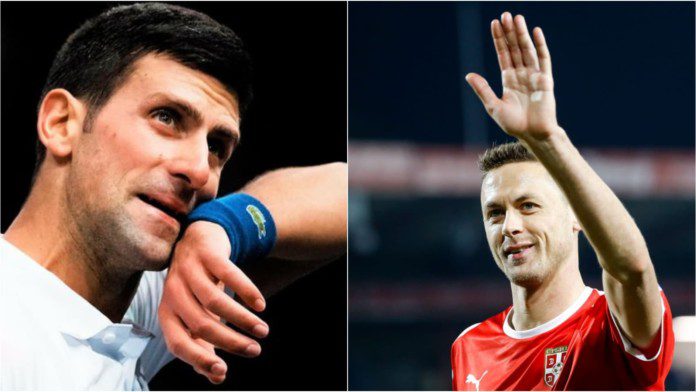 World No. 1 Novak Djokovic was forced to leave Australia after the player had his visa appeal cancelled in the second hearing in two weeks after his visa was first cancelled on arrival in Melbourne late on 5th January. Djokovic was well aware that he might find it difficult to enter the country as he had refused vaccination and instead received the medical exemption to enter the country.
The Australian government did not however change their policies and using the ministerial power of Immigration Minister Alex Hawke, Djokovic's visa was cancelled again after he won his first court appeal and lost the second appeal that eventually resulted in his deportation from the country and a possible ban of 3 years from entering Australia again.
While this news was well received by the Australian citizens who had been under strict lockdown for nearly 10 months, many others particularly the Serbians were angry about the treatment Djokovic received in the country as in his stay of 11 days, he spent 5 days in a federal quarantine hotel which is reserved for the refugees.
Coming in Djokovic's defence was retired Serbian footballer and current Manchester United Football Club's midfielder Nemanja Matic who showed his support to his compatriot with an Instagram story. Posting a photo of Djokovic with one of his Year-end No. 1 trophies, Matic wrote, "Your glory and their shame will live forever."
Novak Djokovic can face similar treatment in other countries as well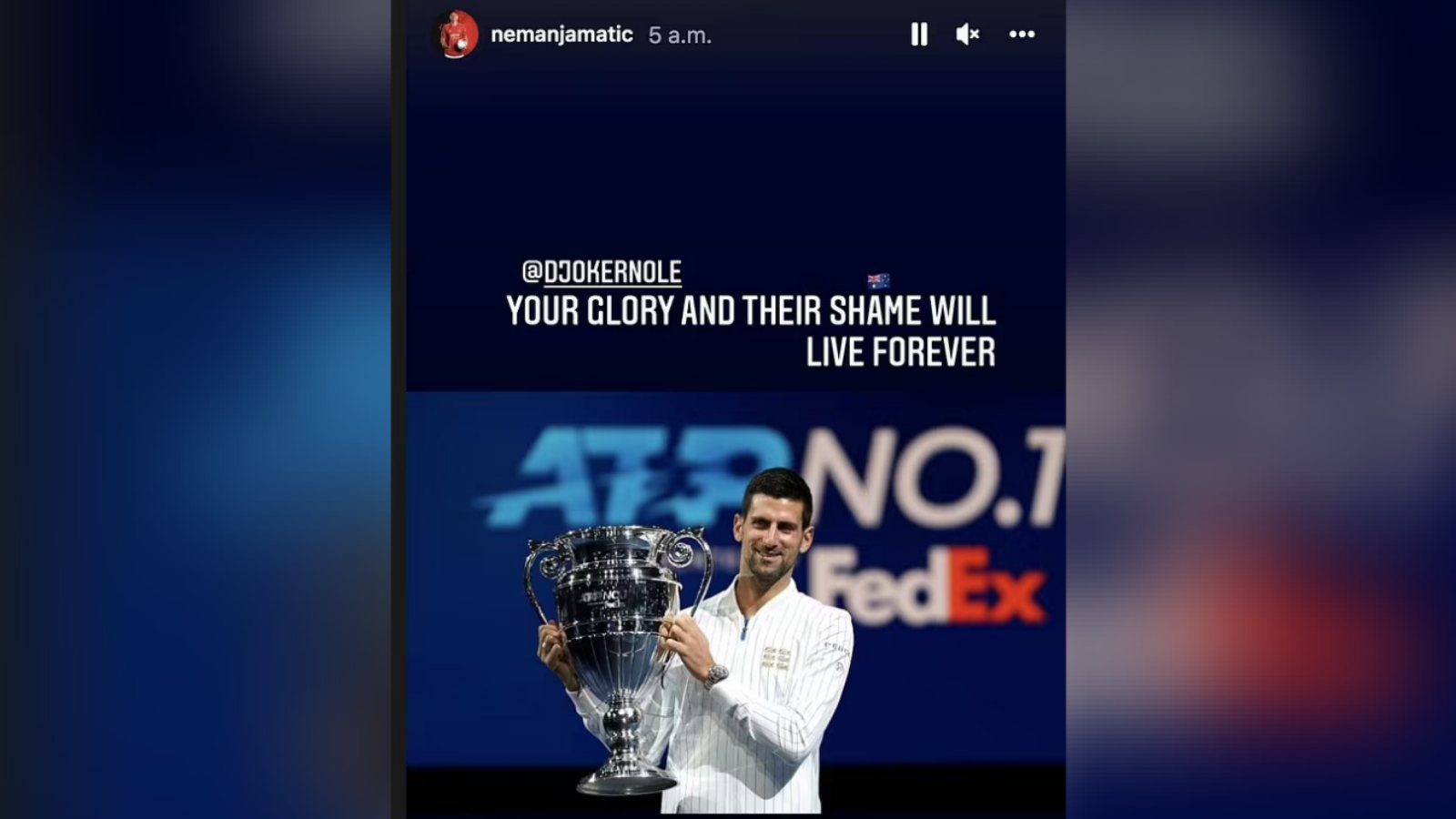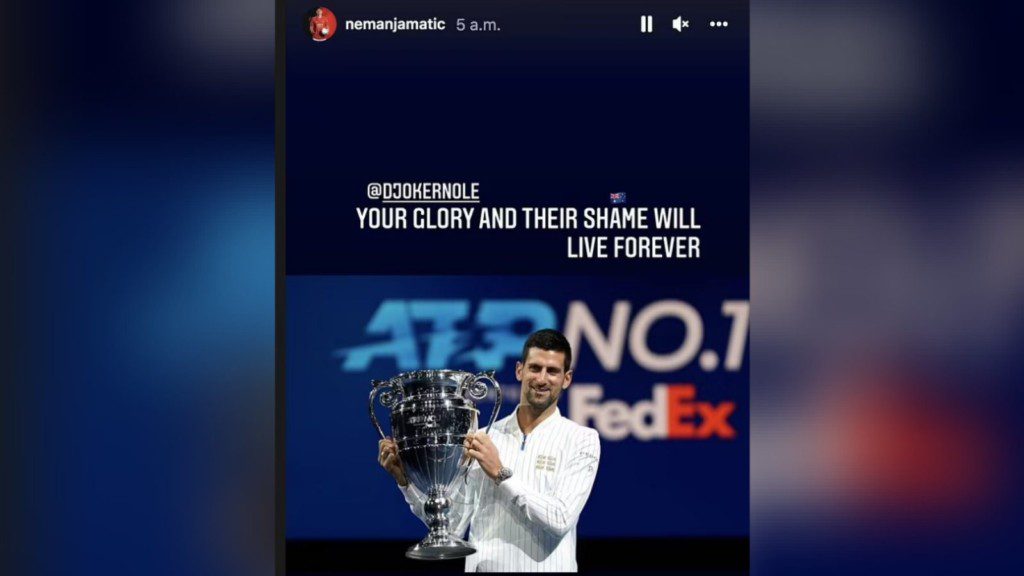 Djokovic has reportedly landed in Dubai from where he is expected to return to his home either in Serbia, Spain or Monte Carlo as he has his residence in both places. However, it might be high time Djokovic thinks about his decision to get vaccinated as many other nations have started making vaccination compulsory.
The first two Masters events of the 2022 season in Indian Wells and Miami are both scheduled in March and as per reports even USA is looking to make vaccinations compulsory that could lead to another ban for Djokovic if he chooses to remain unvaccinated.
Also Read: "Novak Djokovic is the favourite for the title, one obstacle less for them" Dusan Lajovic criticises players for not supporting the Serbian during his fight against the Australian Government