World No. 1 Novak Djokovic's wait for his 10th Australian Open title has been pushed for at least 3 years now after the Serbian lost his second appeal to stay in Australia and have his visa back after the Australian Immigration minister Alex Hawke cancelled his visa as Djokovic was not vaccinated, breaching the Australian Border rules regarding entry in the country.
The fate of Novak's participation at the 2022 Australian Open was sealed on 16th January, a day prior to the Grand Slam beginning at Melbourne Park where Novak was on the lookout for his 21st career Grand Slam. While Australian citizens have appreciated the decision, many others have not for the way the situation was dealt with.
Speaking on the matter was Dusan Lajovic, Serbian No. 2 in the ATP rankings who had led the team in Djokovic's absence at the recently concluded 2022 ATP Cup where the Serbians failed to qualify for the knockouts. Like many Serbians, Lajovic too criticised the Australian government and also his colleagues on the Tour for not voicing their opinions.
"Pandemic, governments, vaccine-mandates. Some tough choices, but nobody knows what will happen, the situation can change. At the end of the day, I hope that tennis players can participate in tournaments in a way they feel is the best for them. Many from the top did not support him.
"Maybe they know Novak is one of the favourites of the title, one obstacle less for them, but I don't know whether that was their point of view. I tried to stay off the media because there was many half-information. When I talk to the guys in the locker room, the support was big. Maybe not on social media, but in the locker room, yes," said Lajovic as reported by journalist Sasa Ozmo.
Dusan Lajovic into Round 2, Novak Djokovic pictured in Dubai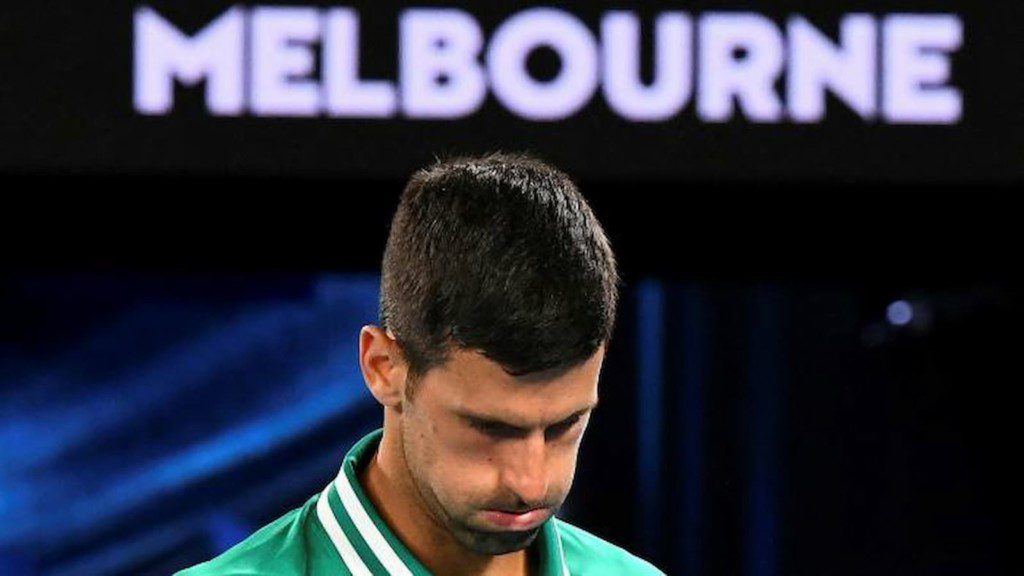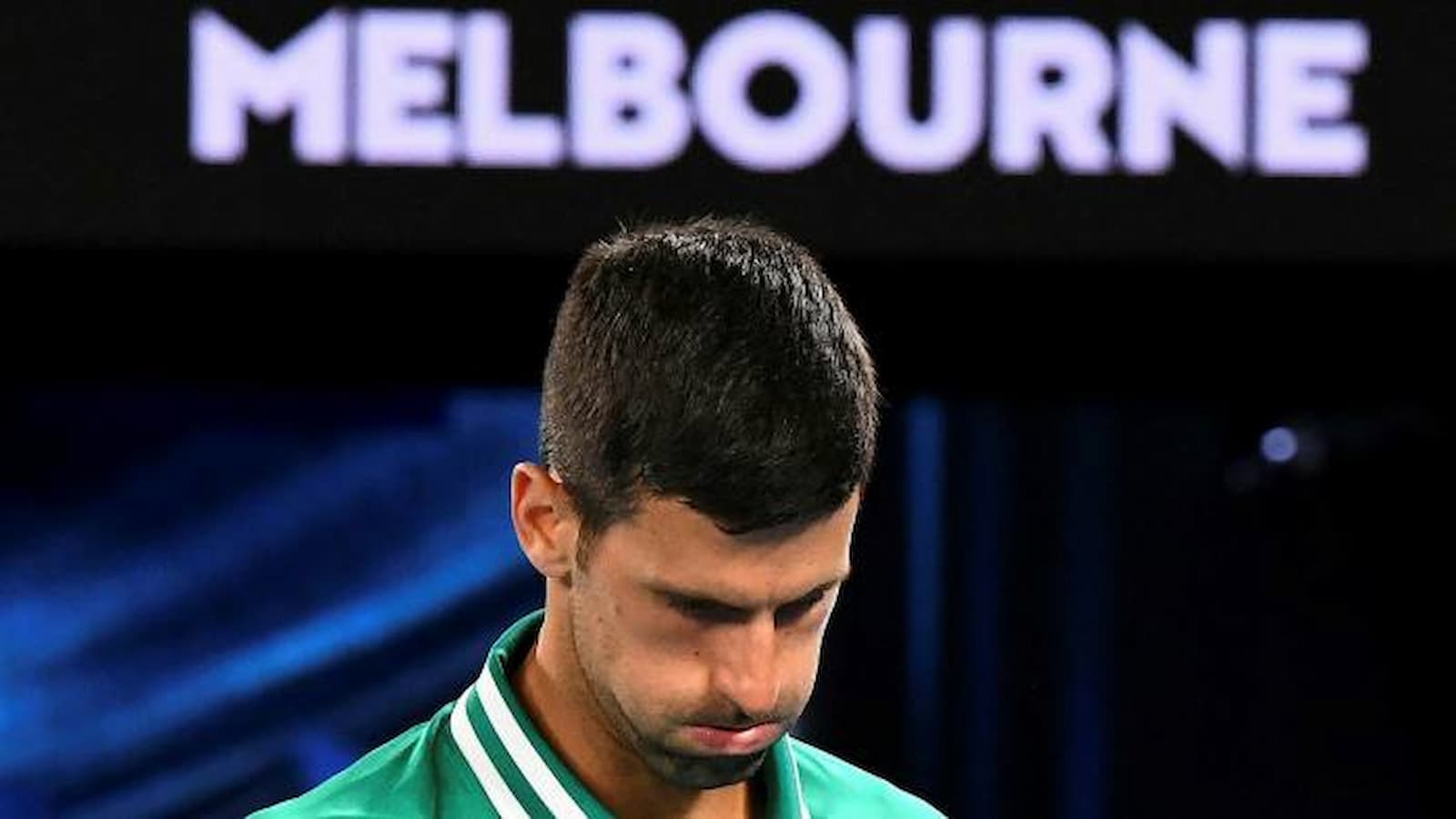 Speaking further, Lajovic said, "Maybe not to the extent it should be, I don't know why. I think the way they treated him was terribly wrong, the decision itself was terribly wrong and also the reason why they did it was terribly wrong. Based on an idea… It's not the right way."
Leading the Serbian contingent in Novak's absence, Lakovic defeated Marton Fucsovics in a thrilling 5-setter to advance into the second round while Djokovic was pictured at Dubai airport after being deported out of Australia yesterday.
Also Read: Rafael Nadal opens up on his relationship with Novak Djokovic, says 'On a personal level' he wanted the Serb to compete in the 2022 Australian Open