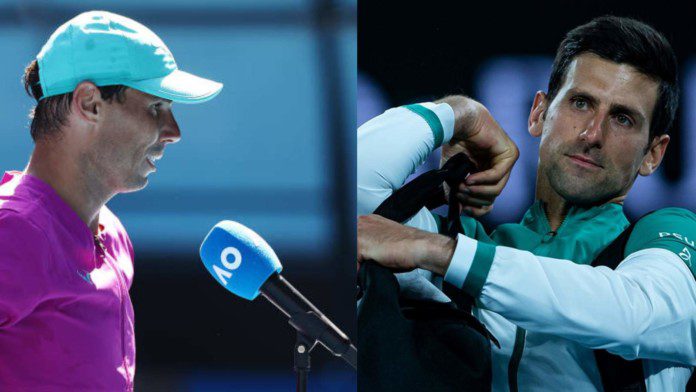 20-time grand slam champion Rafael Nadal has kick started his 2022 Australian Open on a very positive note. He got the better of American Marcos Giron in straight sets 6-1,6-4,6-2 on Rod Laver Arena to reach the second round of the tournament. With this win, Nadal has won his 70th match at the Australian Open.
In the post match press conference, Nadal spoke about his relationship with Novak Djokovic. The Serbian maestro got his visa revoked and hence was deported from Australia which meant that he couldn't defend his Australian Open title. Nadal spoke on the matter and then said that he shares a good relationship with everyone in the locker room.
"I always had a big respect and a very good relationship with my rivals, no? In my opinion, I believe the life is much better when you have a good relationship with everybody, especially in the locker room. That was like this during all my tennis career, with some very casual exceptions for some moments. That's my philosophy, no?" Nadal said.
He then added that he has always had a good relationship with Djokovic. "It's better to have a good relationship with everybody because then you are happier. With Novak, haven't been an exception. We always had a great relationship," he added.
'I think the situation has been a mess': Nadal on Djokovic's situation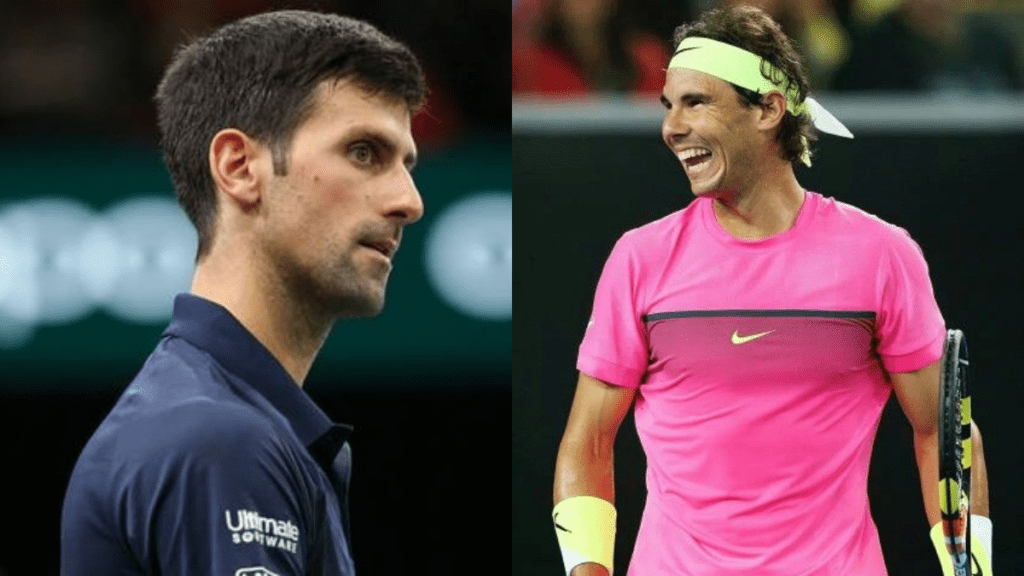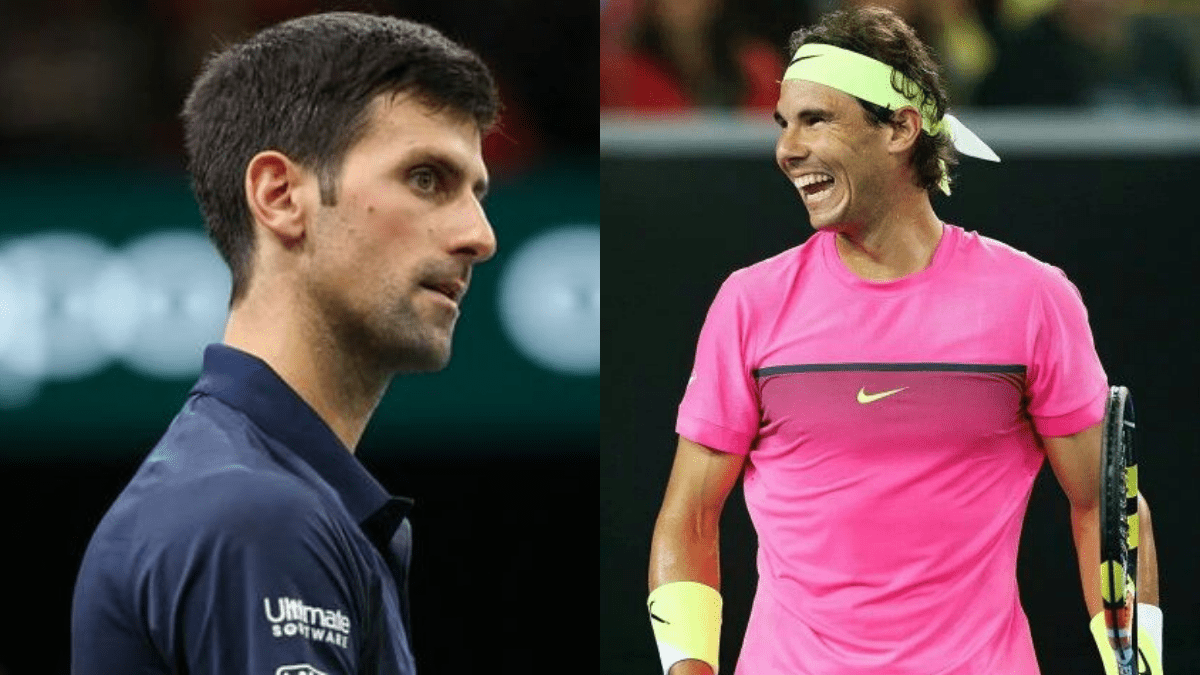 Nadal then wished Djokovic the best and called all the ongoing situation 'a mess'. He added that Djokovic wasn't the only person who was wrong. He held Djokovic responsible for some part but said that on a personal level, he wanted Djokovic to play the Australian Open.
"Honestly I wish him all the best," Nadal said. "I think the situation has been a mess. He's not the only one that did probably the things bad in that case. Of course, there is more people responsible on all this terrible situation that we faced for the last two weeks."
"But of course he is one of the responsibles, too. So in a personal level, yes, I would like to see him playing here. It is fair or not that he's playing here is another discussion that I don't want to talk anymore about that," he concluded.
On court, Nadal will now face either Australian Thanasi Kokkinakis or Yannick Hanfmann in the second round on Wednesday.
Also read: 'Huge Upset' Coco Gauff goes down in straight-sets to World No. 110 Qiang Wang in the first round of the 2022 Australian Open