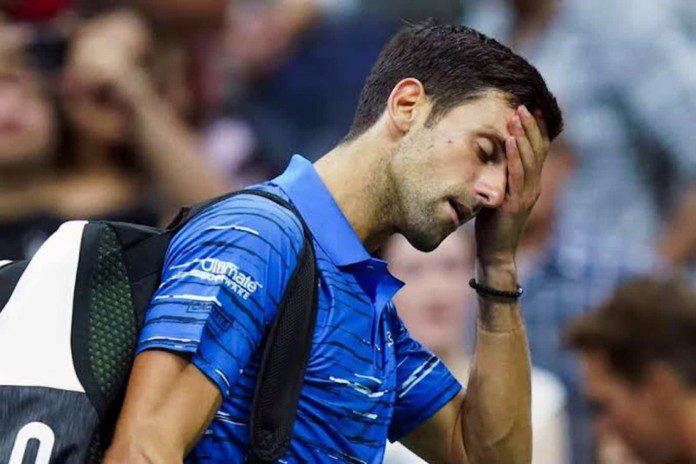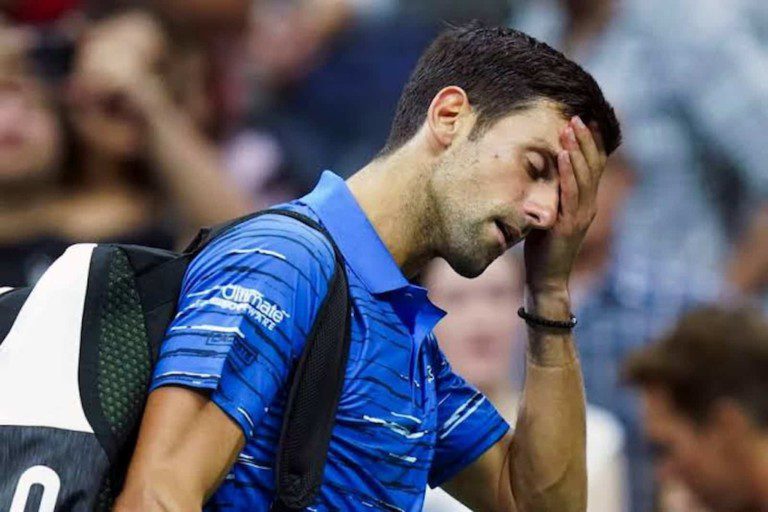 World No.1 Novak Djokovic seemed to be at the helm of all news headlines after he was stuck at the Melbourne Airport for visa application mix-up. Not being vaccinated before entering the Land Down Under, the Serbian International was held by the authorities, after which several incidents unravel, troubling the whole world. Now, Chicago Bulls' star Nikola Vucevic has come out to react upon the same.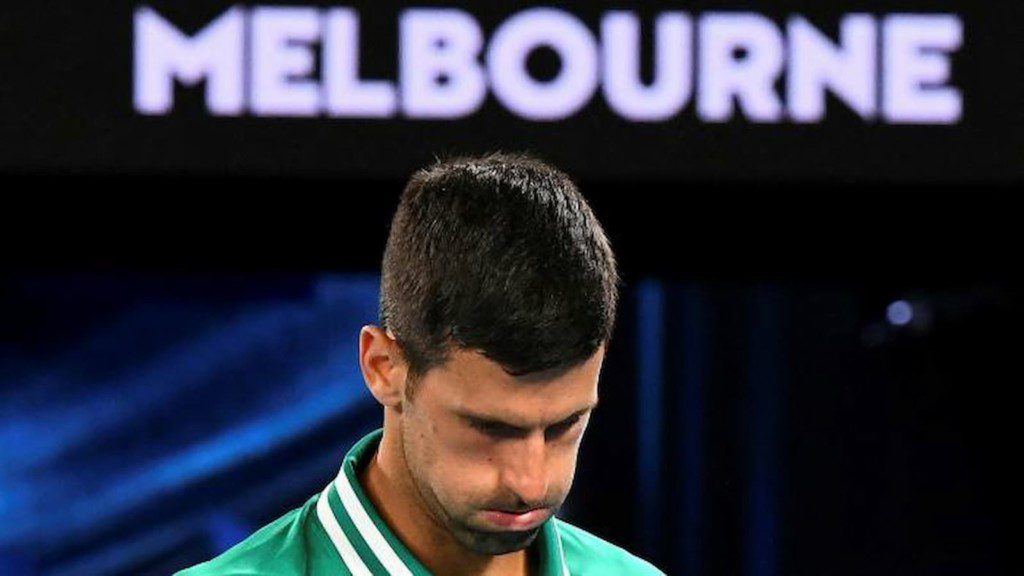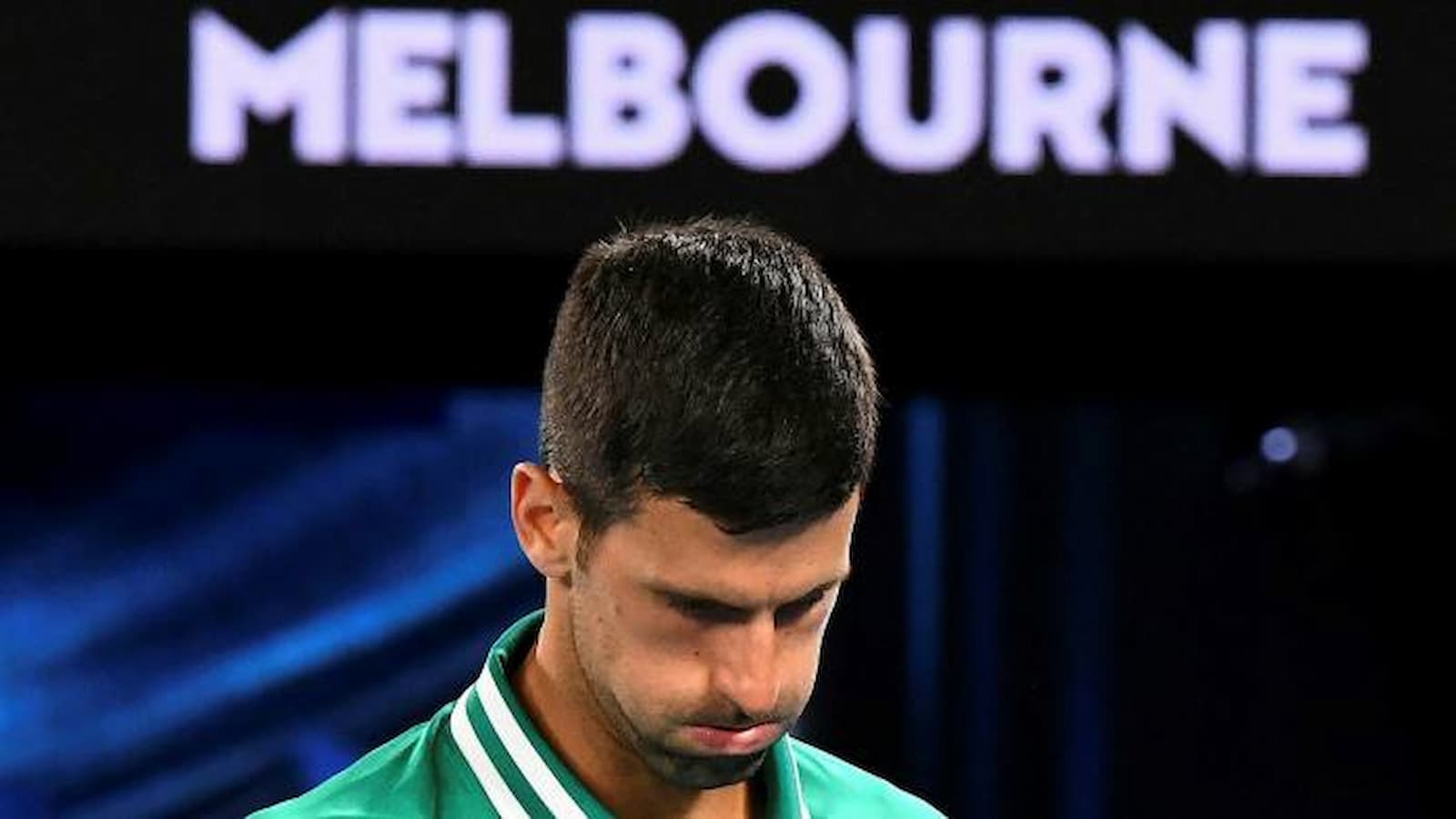 Firstly, to those who are unaware, the Australian Government cancelled Novak Djokovic's visa on the grounds that being unvaccinated, his presence might be a threat to general public. Beforehand, the Australian Open Committee initially handed over Djokovic a free-pass even when they stated compulsion over all participants being vaccinated. 
Also Read: Dwight Howard's NSFW reason why he still believes in Lakers
How did Nikola Vucevic react to Novak Djokovic getting deported from Melbourne?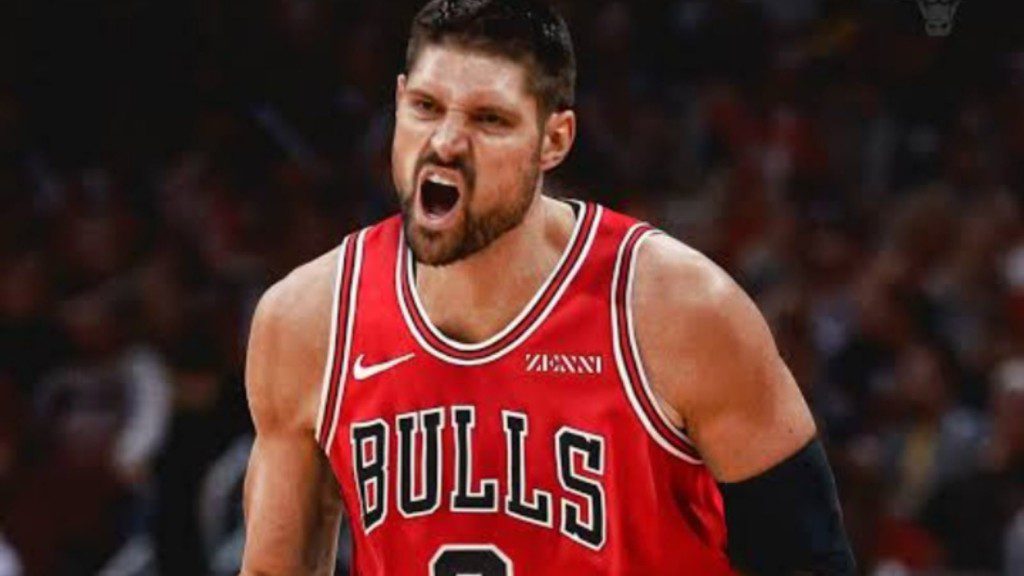 Making the travel to Melbourne, the Joker was held captive at the Melbourne Airport, after which he appealed the decision as well. Eventually, Djokovic was deported from the country-preventing him to defend his Australian open title. Nikola Vucevic has revealed that he does not feel that the reason for Djokovic's deportation is Covid-19 vaccine but the fact that politicians used the World No.1 to make themselves come into a positive limelight on a global stage. 
"What happened to Djokovic is just politicians using their power to show off and get extra followers. It has nothing to do with Covid or visa issues, they used him to try to make themselves look better. Very sad how they treated a First-Class Champion!" Nikola Vucevic wrote on Twitter.
Given that Covid-19's new variant, Omicron has started to cause worry all around the world, various government all around the world have started taking respective measures. But given the situation of Novak Djokovic, could that be handled much more properly? That is surely something, every sport fan should focus upon.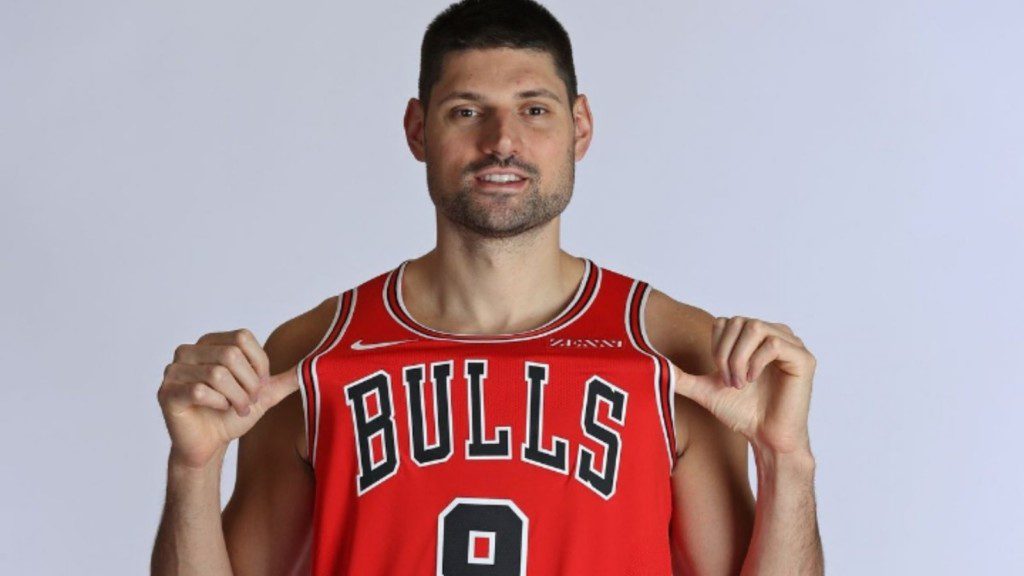 That being said, Nikola Vucevic seems to be one of the handful of personnel who have publicly shown sympathy to Djokovic for the recent mishap caused against Australian Government.
Also Read: Lakers register embarrassing record against top teams after 37-point blowout loss…