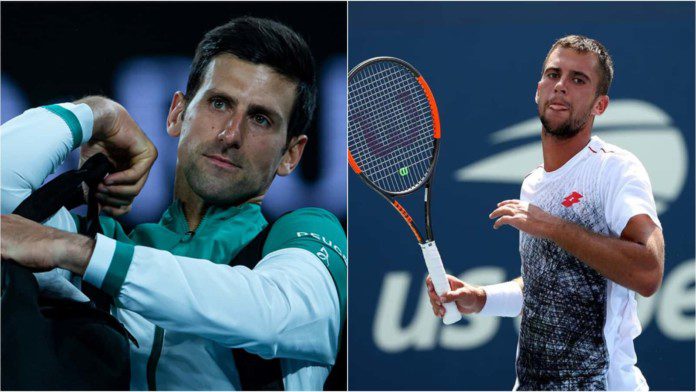 World No. 1 Novak Djokovic's deportation from Australia ended one of the biggest tennis controversies of recent times. Novak had refused to get vaccinated and after getting the medical exemption, he travelled to Melbourne where his visa was cancelled upon arrival and what followed was a week of legal proceedings.
Despite winning the first hearing on the 10th of January after having spent almost 4 days in federal quarantine, Djokovic got only 3 days of freedom as Immigration Minister Alex Hawke cancelled his visa again and another court case began which eventually ended ruling against Novak on 16th January, a day prior to the commencement of the 2022 Australian Open, the main purpose of his visit.
Novak was deported out of Australia on the same day while being replaced by a lucky loser in the main-draw of the Slam. While this decision has had a mixed reaction from people across the globe including players on both the WTA and ATP Tour, Novak's compatriot Laslo Djere, who is currently at the Grand Slam gave out his opinions.
"I heard several conversations in the locker room, in English or Spanish … Not all the players were on Nole's side, we should understand that. We Serbs are, of course. We get criticism for not emphasizing it anymore, but I don't know what we could have put on social networks.
"A man talks to presidents and prime ministers, and my post … OK, someone says it will affect if 50 of us post something, but this is a situation that has completely spiralled out of control, even the Australians did not know what they were doing. When the final decision was made, I left him a message that I was sorry that everything turned out that way," said Djere in an interview with SportKlub.rs.
Novak Djokovic will comeback stronger believes Laslo Djere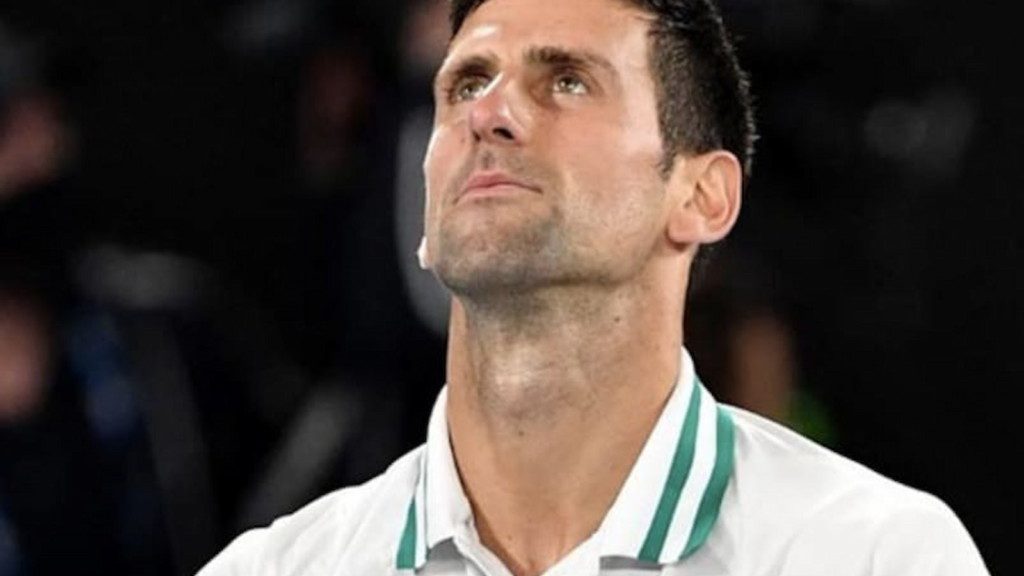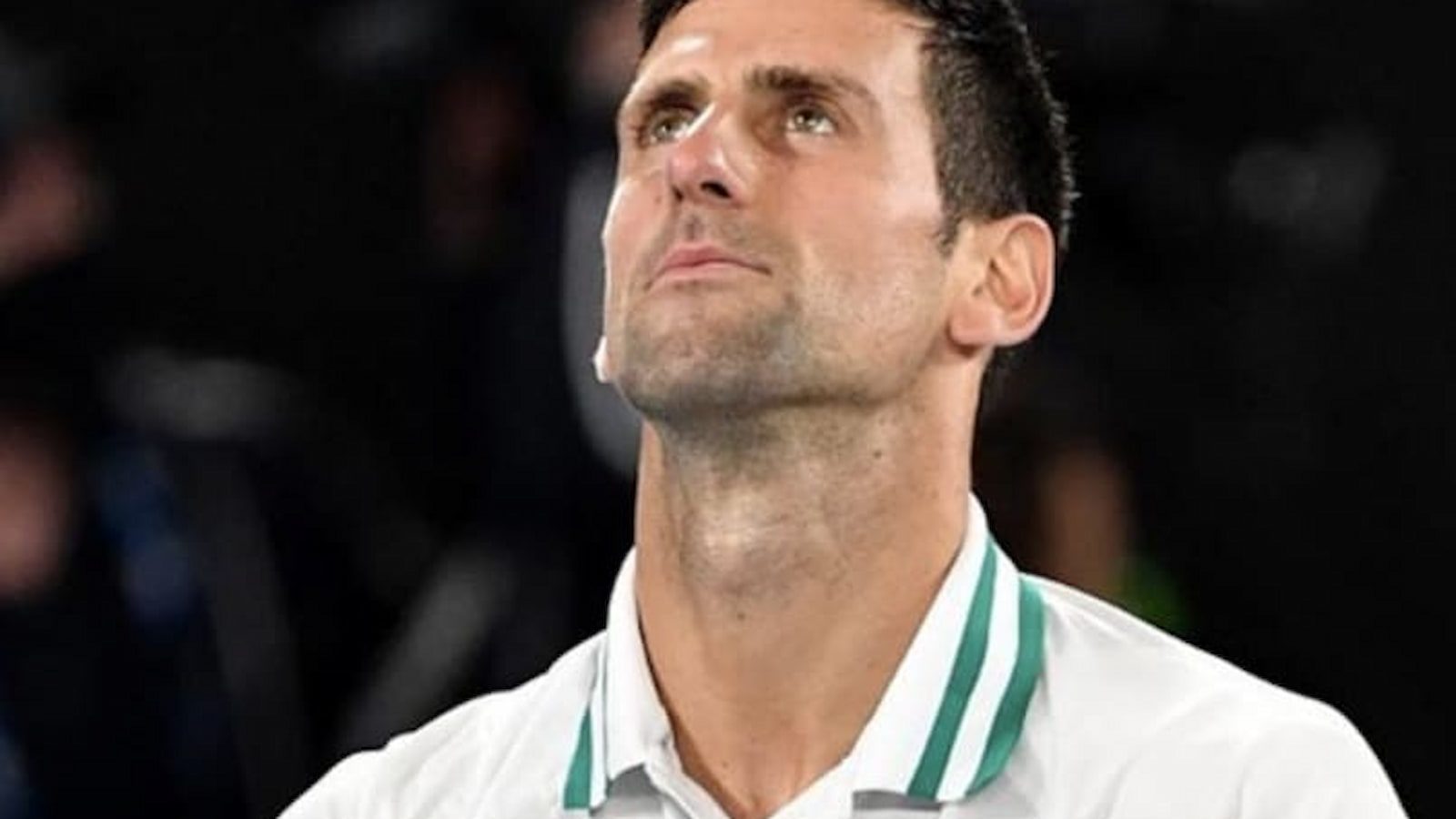 Djere went on to speak about how it feels to be at Novak's favourite hunting ground without the player being present himself. Novak is a record 9-time Australian Open champion and had he been playing this year, he would have been going for his 4th consecutive title having won the previous 3 titles starting from 2019, 2020 and then his 3rd in 2021.
"For me, it feels a little different here because of everything that happened. I texted him yesterday. Terrible what has happened here in the last ten days. I don't understand, it was written in black and white that he could enter the country with that exception. People here have obviously not been able to make rules and stick to their rules. How to comment on this is a disaster,"
"That's what he does (comeback strongly), that's our Serbian mentality. When we fall or when we are treated in a way we may not deserve, it motivates us and gives us strength, especially to him. I am sure he will come back stronger than ever," added Djere who is motivated to represent Serbia in Djokovic's absence.
Also Read: 'Is my opinion going to help?' Naomi Osaka not interested in talking about Novak Djokovic controversy