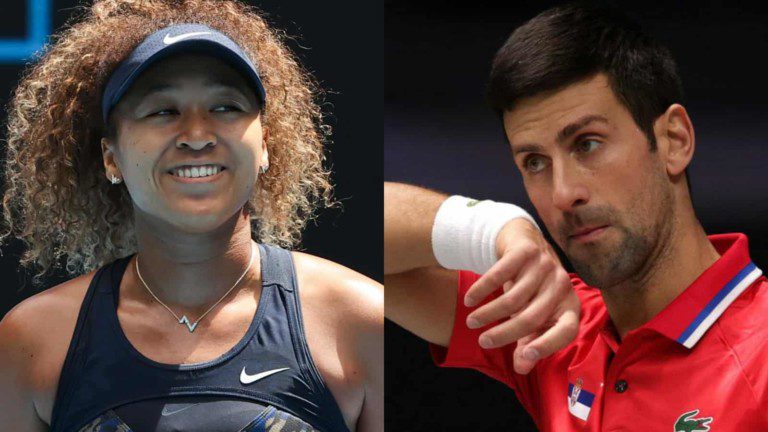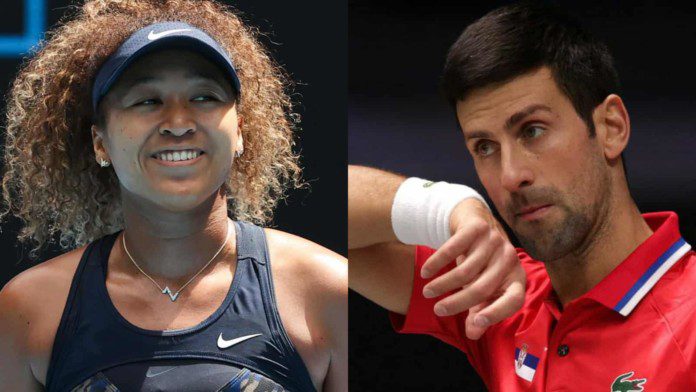 Naomi Osaka, 13th seed at Australian Open defeated Camila Osorio in straight sets in the first round in Melbourne. It was a pretty comfortable victory for the Japanese, as she won 6-3, 6-3 to storm in to the second round.
Novak Djokovic, world number one ranked tennis player was sent back home on Sunday, after the court decided not to uphold his second appeal. This meant that the entire 10 day controversy was put to rest, as Djokovic's visa stays cancelled and he was not allowed to defend his title.
Tennis players and journalists have all voiced their opinion regarding the situation. Few players have sided with the Serb, whereas, others felt that the right decision was made. However, Naomi Osaka believes that her opinion will not change anything, and instead prefers not to speak up on the same.
Naomi Osaka prefers to pass questions regarding Novak Djokovic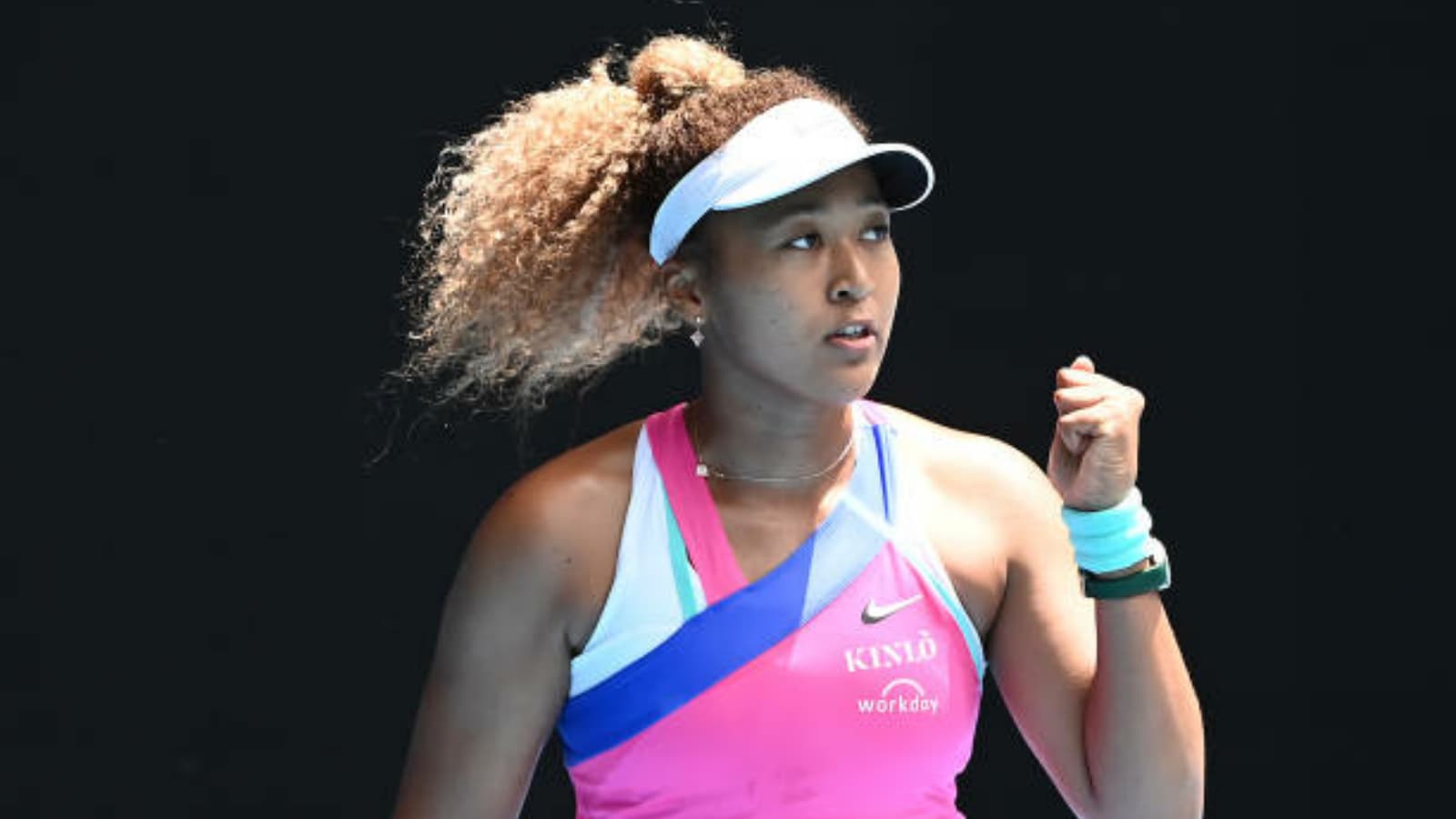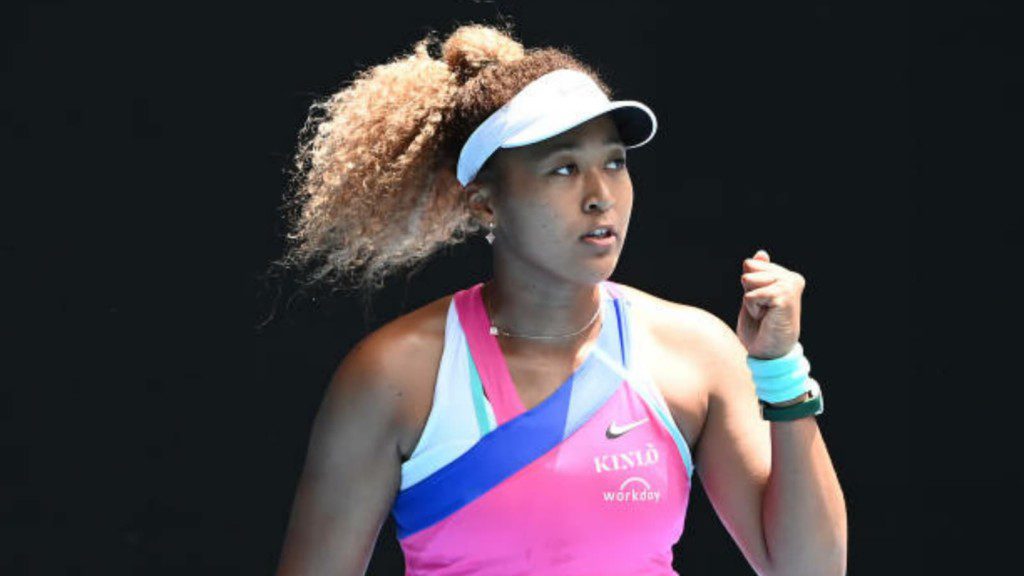 In the post-match press conference, the 13th seed was asked to comment on the Novak Djokovic visa situation. However, the Japanese asked if her opinion was going to help the situation. "Is my opinion going to help anything," she asked.
Then the journalist added that they were just asking other players for their views on the topic. Naomi Osaka replied, "Yeah, I will kind of pass on that. Thanks though."
Her comments suggest that Naomi Osaka is here in Australia to play tennis, and not interested by what goes on the outside, Two time champion in Melbourne, Osaka will face Madison Brengle of USA in the second round clash on Wednesday.
Naomi Osaka remained out of action for the final part of the last season, as she struggled with personal issues. However, 2022 might be the year where the Japanese re-enters the top 10 rankings, and wins atleast one major title.
Also Read: Unfortunate! Ninth seed, Ons Jabeur withdraws from Australian Open 2022 owing to a worsening back injury