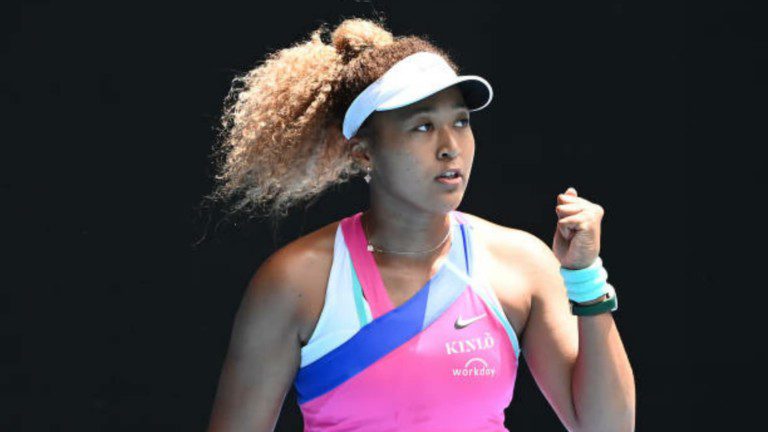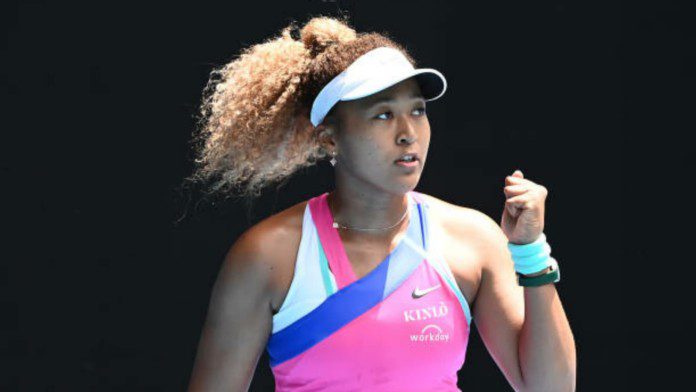 Defending champion Naomi Osaka has started her title defense in style at the 2022 Australian Open. She beats Columbian Camila Osorio in straight sets 6-3,6-3 on the Rod Laver Arena. Osoria gave a tough time to Osaka especially in the second set but wasn't able to match the Japanese's power.
Naomi was very quick off the blocks and bagged the first six points. She was powering through the baseline and has hitting the ball very hard. Osorio had no answers early on as Naomi stormed to take a double break 5-0 lead. But a lapse in concentration from Osaka bought Osorio back in the match as she took a break back. Naomi eventually won the set 6-3.
The second set was a lot tighter. Although Osaka won the first set, she looked nervous in the start of second and struggled a lot with her first serve. Osorio dominated on serve but all Osaka needed was one break of serve. She fought hard to hold serve but eventually closed out the set 6-3.
Naomi all praises for Osorio, shares inspiration behind her outfit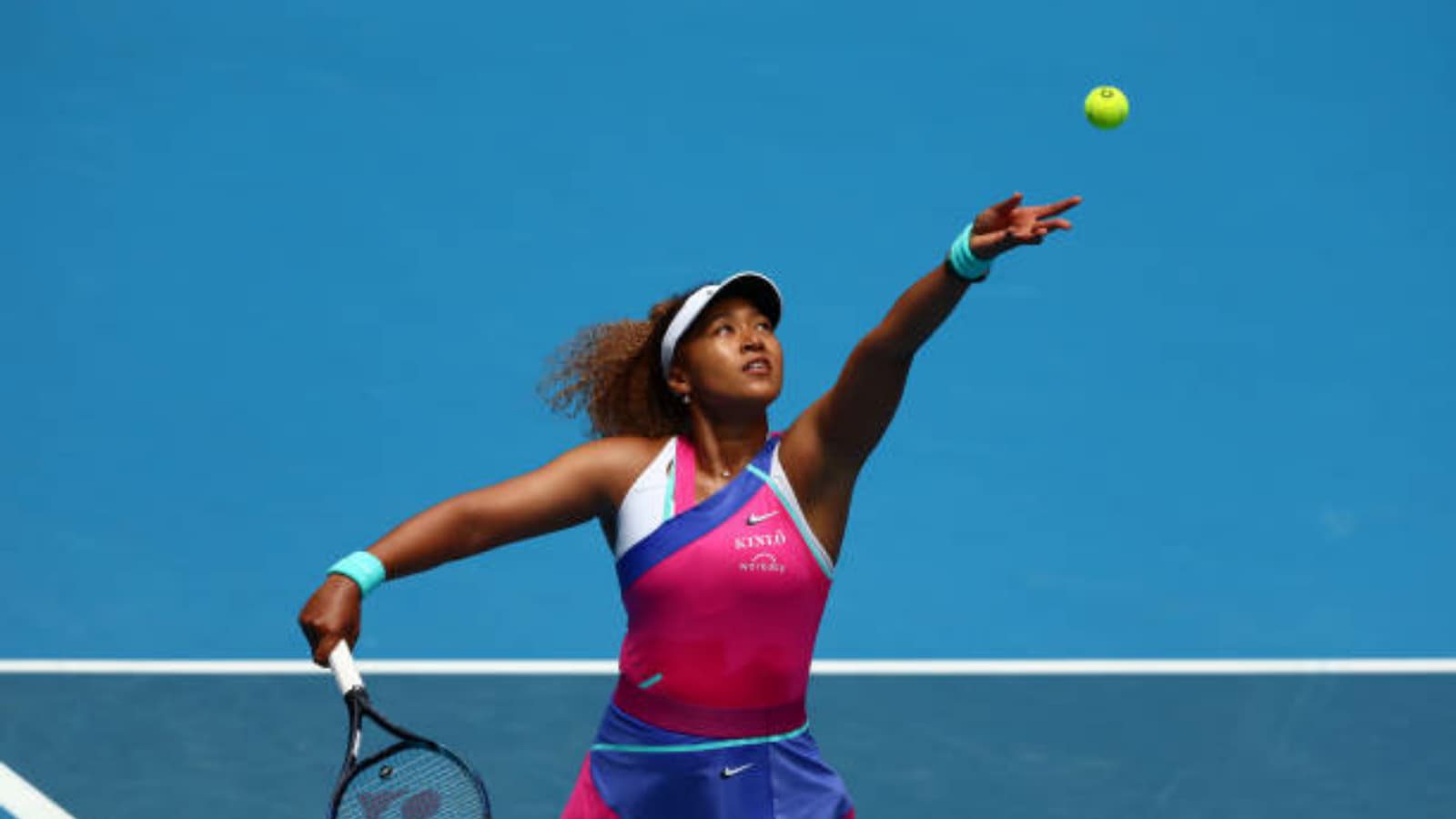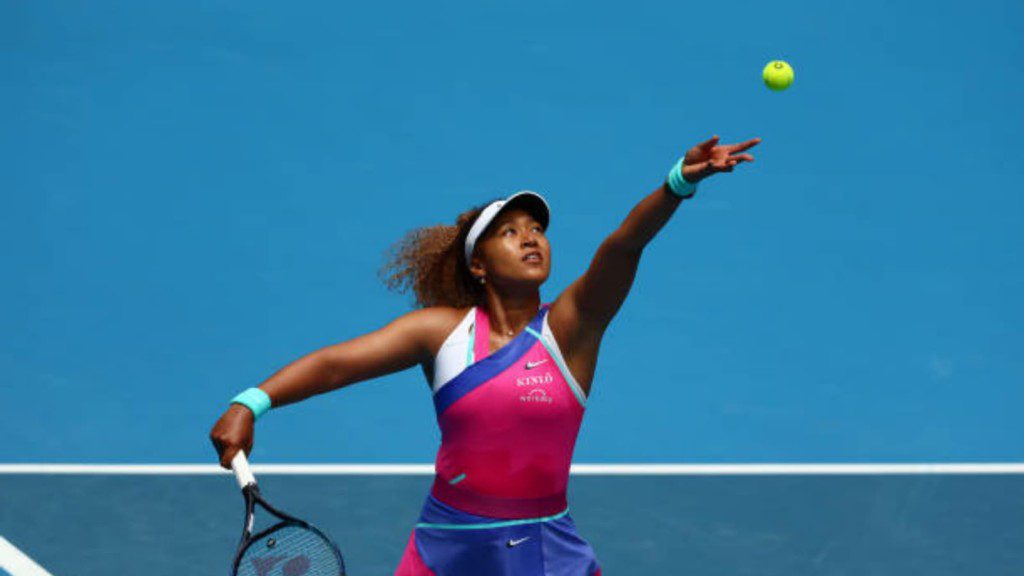 In the on-court interview, Osaka expressed her thoughts on being back on the Rod Laver Arena and said that the court is very special for her.
"Definitely always feels special for me to come back here. I played the warmup tournament a week ago here and have a lot of really good memories here. It always feels nice to start the year here in this tournament," Naomi said.
She analyzed her performance and then heaped praises for Osorio, who was making her Australian Open main draw debut. "I thought I played really well given the circumstances. I didn't really have much information on my opponent. But I think she played amazing and she fights for every point. That's a really good quality to have and I'm sure we'll see more of her on this court pretty frequently. I hope that we gave you a really good performance," she said.
Talking about why she thrives in Melbourne, a place where she has won 2 titles, she said that it maybe because of the hot conditions but majorly due to the positivity the crowd brings.
"I'm not sure if its the heat! I really like hot conditions but also whenever I come here, everyone is so warm and welcoming. You guys are all very nice so I guess that has a positive effect on me," she said.
Naomi is always in the news about her outfits. For this tournament, Naomi is seen wearing a pink-blue outfit. Talking about the inspiration, she revealed that her outfit is based on the Melbourne skyline.
"I feel like this is more of a Nike question because we have meeting about it. Apparently, there are asymmetrical lines and it's supposed to represent the Melbourne skyline! I also like the color- I haven't worn hot pink in the minute," she revealed.
Also read: Nikola Vucevic reveals true thoughts behind Novak Djokovic getting deported before title defense at Australian Open