| | |
| --- | --- |
| Name | Naomi Osaka |
| Age | 24 |
| Occupation | Tennis Player |
| Other sources of wealth | Advertisements |
| Net Worth | $45 Million |
| Residence | Beverly Hills, California, US |
| Sponsors | Louis Vuitton, Tag Heuer, All Nippon Airways, Nissan |
| Charity | Osaka Foundation |
| Marital Status | Not married |
| Last Updated | 2022 |
Naomi Osaka is a Japanese professional tennis player and one of the world's biggest names in tennis. She has the honor of being ranked no. 1 in singles by the Women's Tennis Association and is the first Asian player to climb to this top spot.
She also became the first woman to win successive Grand Slam singles titles since Serena Williams in 2015. Osaka is one of the world's most marketable athletes, having been ranked eighth among both female and male athletes in endorsement income in 2020 which also made her the highest-earning female athlete of all time by annual income that year.
Osaka was born in Japan but her father is from Haiti. She has also started the Osaka Foundation which actively works in Haiti for the purpose of solving many social issues and promoting girl empowerment.
Naomi Osaka Net Worth 2022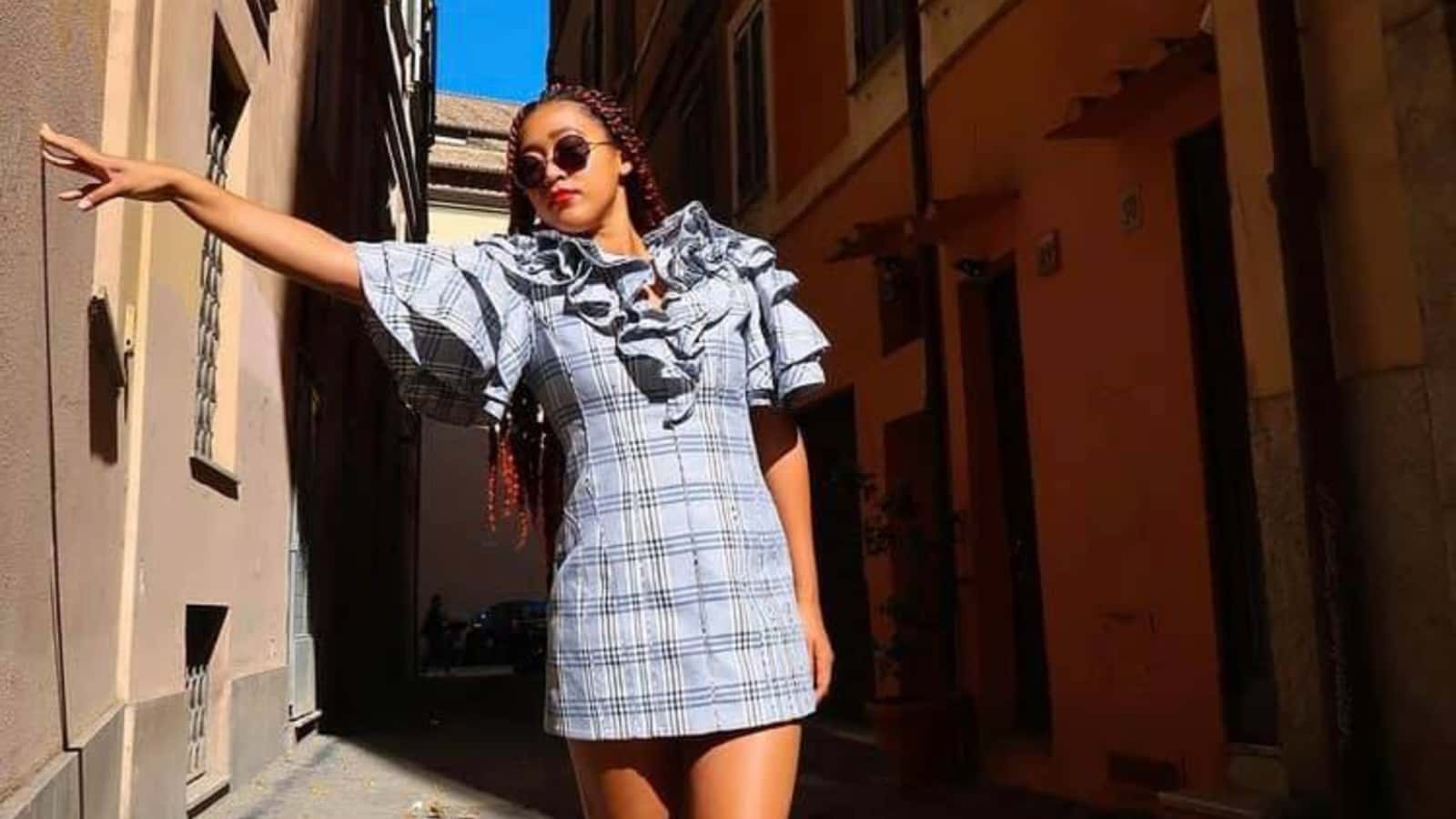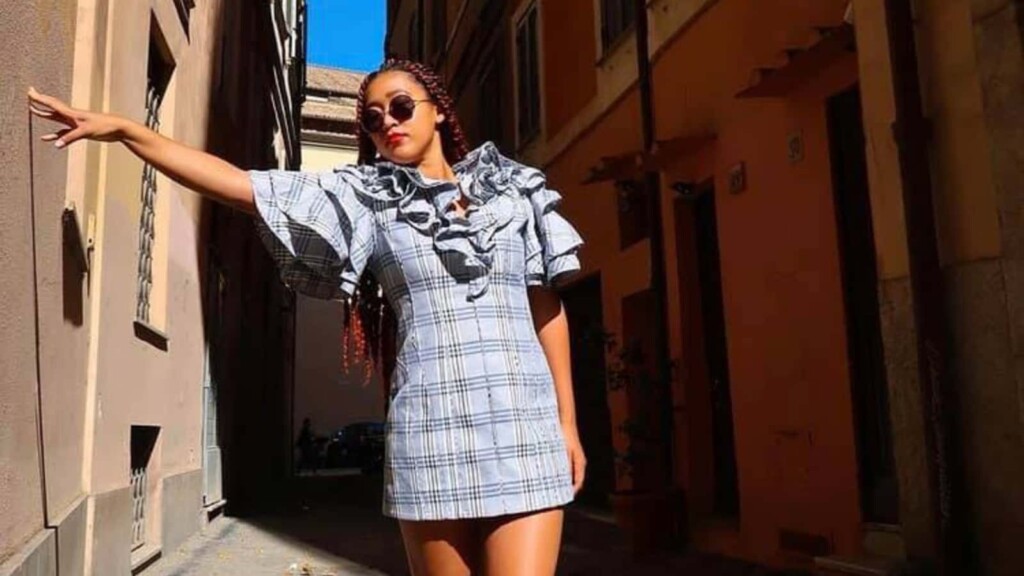 Naomi is one of the world's richest and most successful athletes. Her prize earnings to date amount to a gargantuan sum of $20,076,456. According to Essentially Sports, Naomi Osaka's net worth in 2022 is $45 million. $1.2 million of that amount has come from WTA court earnings.
She was ranked 12th on the list of the highest-paid athletes in the world by Forbes in 2021, only behind one female athlete who was Serena Williams. Her popularity and success in her sport only propel her earnings to go even higher. Naomi Osaka and Serena Williams are the only female player to feature in On Sportico 100 Highest-Paid Athletes in the World 2022.
Naomi Osaka Brand Collabs and Endorsements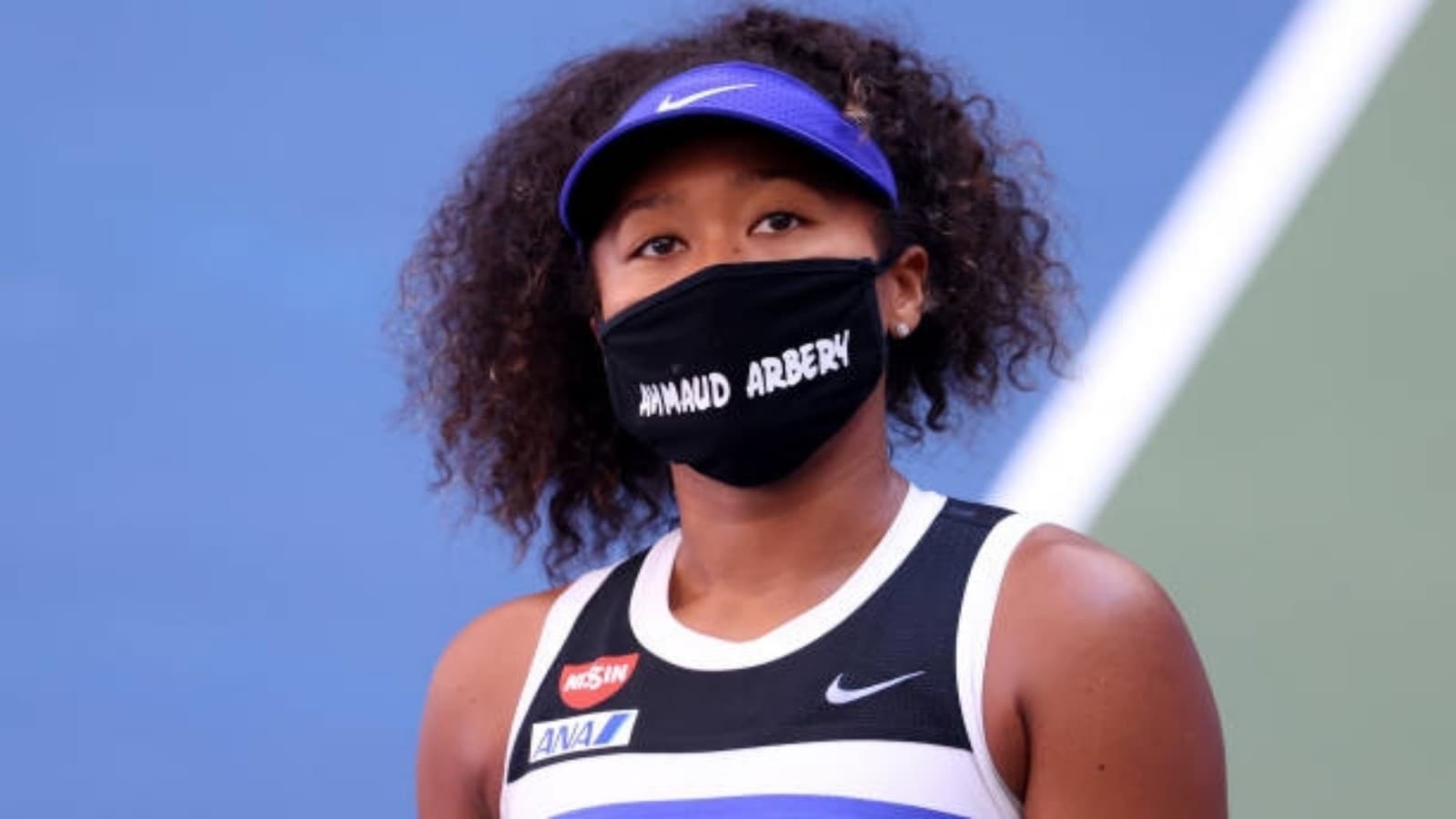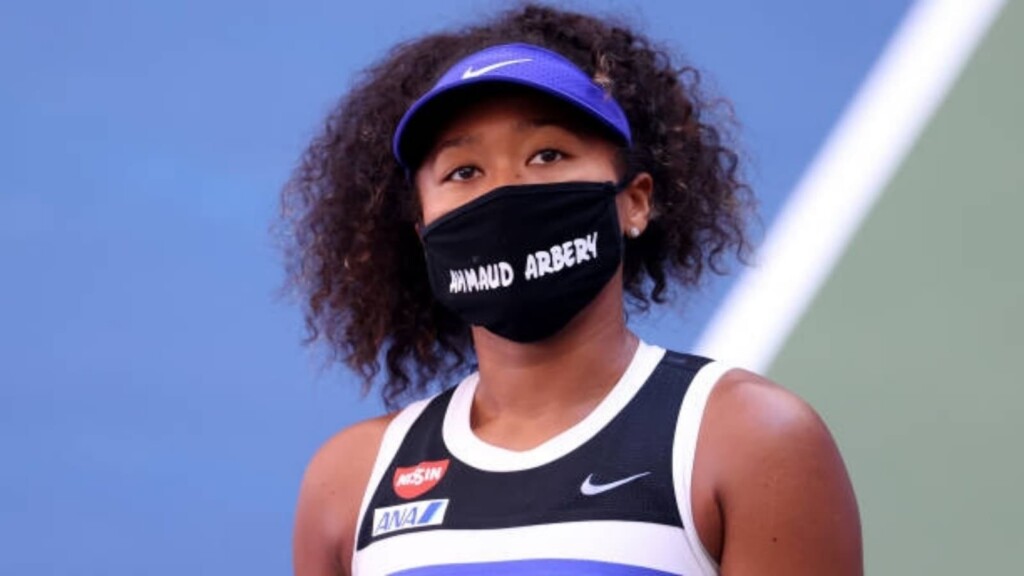 Osaka is the 8th highest-paid athlete in endorsements alone. As she has proved her might in the sport and climbed her way to the top of the rankings, her name is associated with more than 20 world-renowned brands.
She earned a whopping 52 million Dollars in 2022 from endorsements alone. Nike is her apparel sponsor whereas Yonex is her racquet sponsor. She is the brand ambassador for Nissan, Citizen Watch, Tag Heuer as well as Louis Vuitton, to name a few of the large brands. She has also started her own sports agency called Evolve after her deal with IMG ended in May 2022.
Does Naomi Osaka have any charities?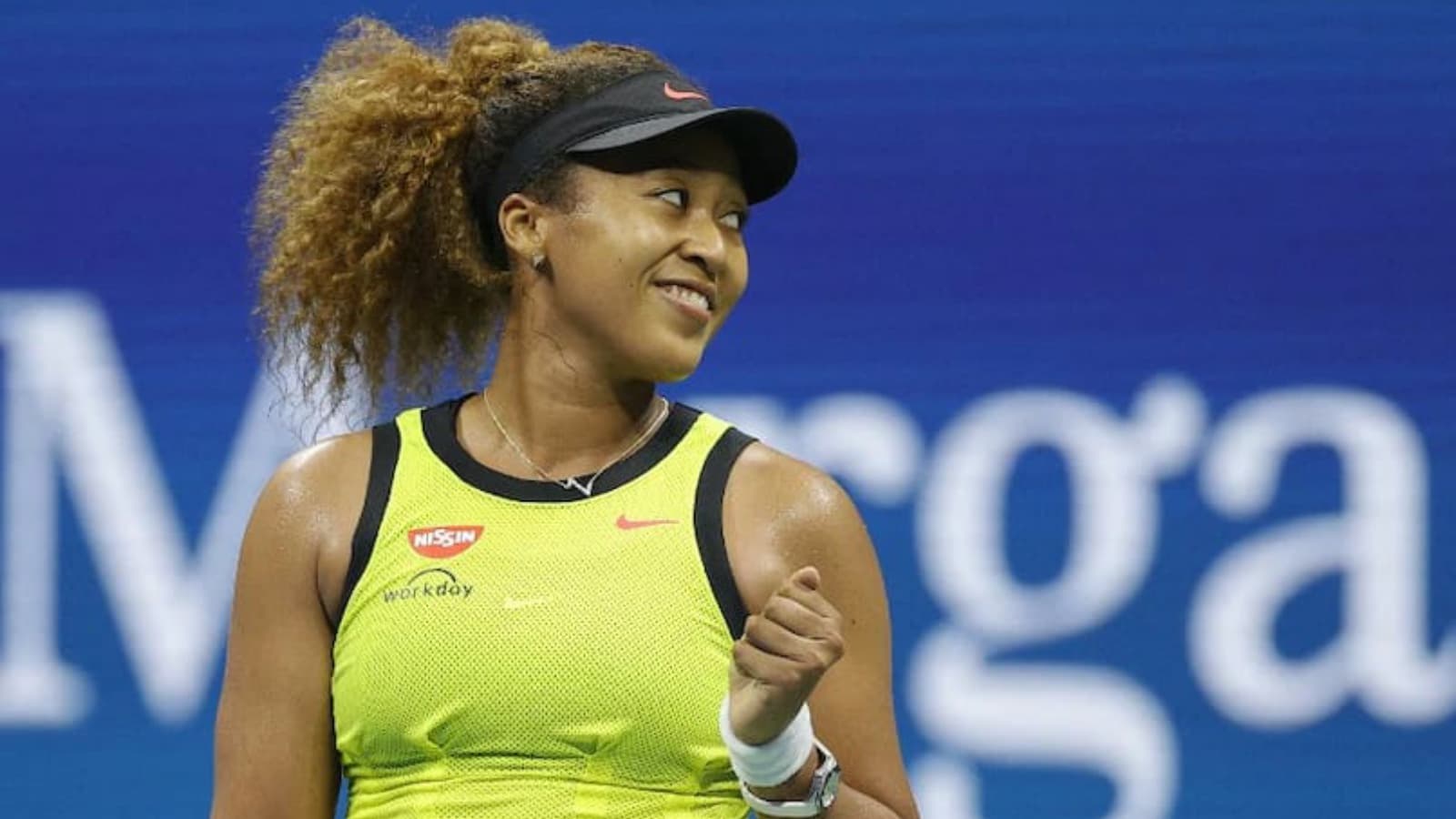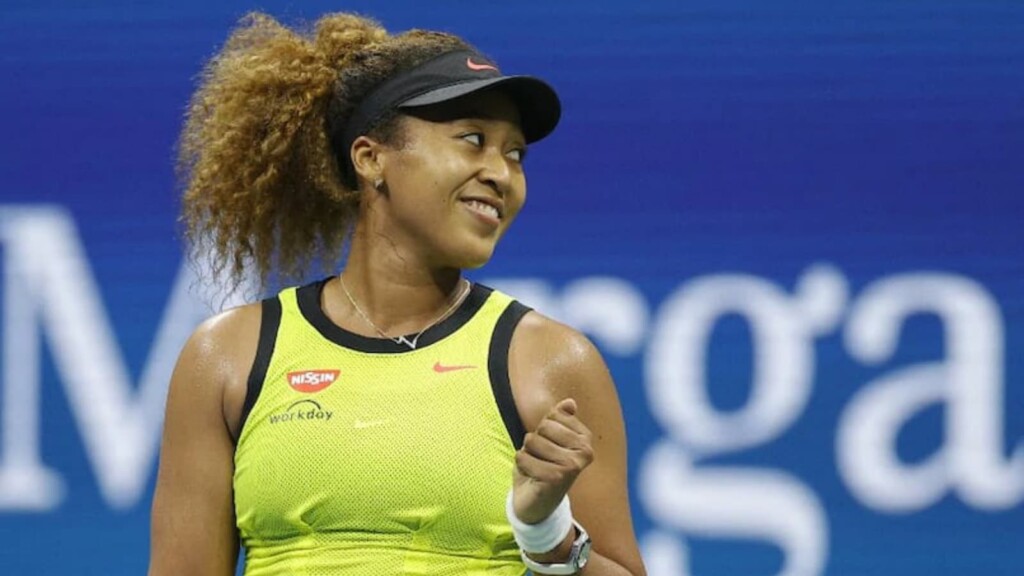 Naomi Osaka has always said that she admires what Serena Williams has done to help women and the community of color. Naomi has already launched Play Academy in Japan with the intention of helping to change young girls' lives through play and sport. Play Academy will expand its operations to Los Angeles and Haiti.
Osaka has become a leading activist in professional tennis. She very frequently raises her voice against oppression because of color and the empowerment of those who need it.
Naomi Osaka Career Titles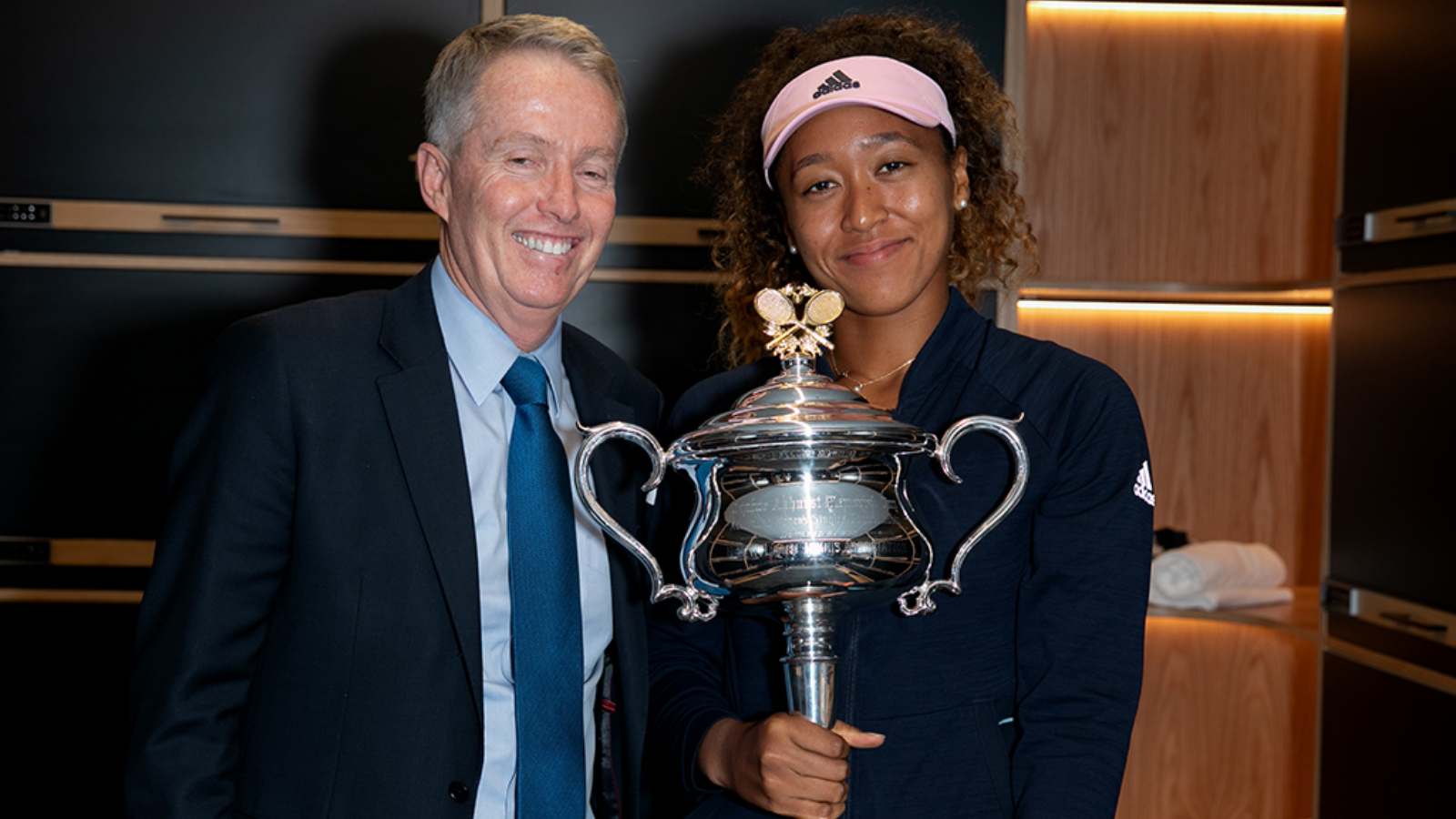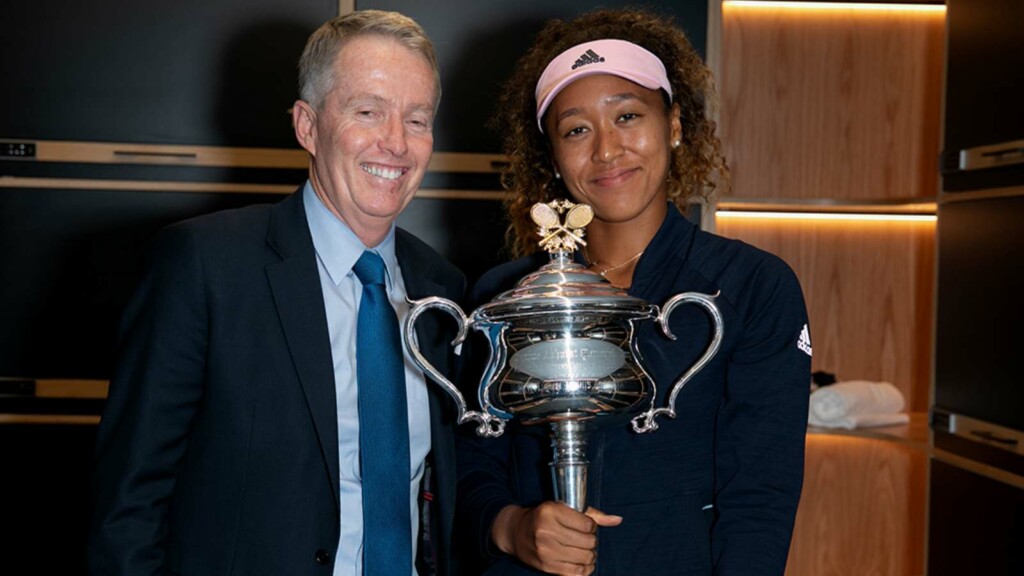 Naomi Osaka is a four-time Grand Slam singles champion. Osaka is also the reigning champion at the US Open and the Australian Open. She has won 7 titles on the Women's Tennis Association Tour also including two at the Premier Mandatory level.
Naomi Osaka Boyfriend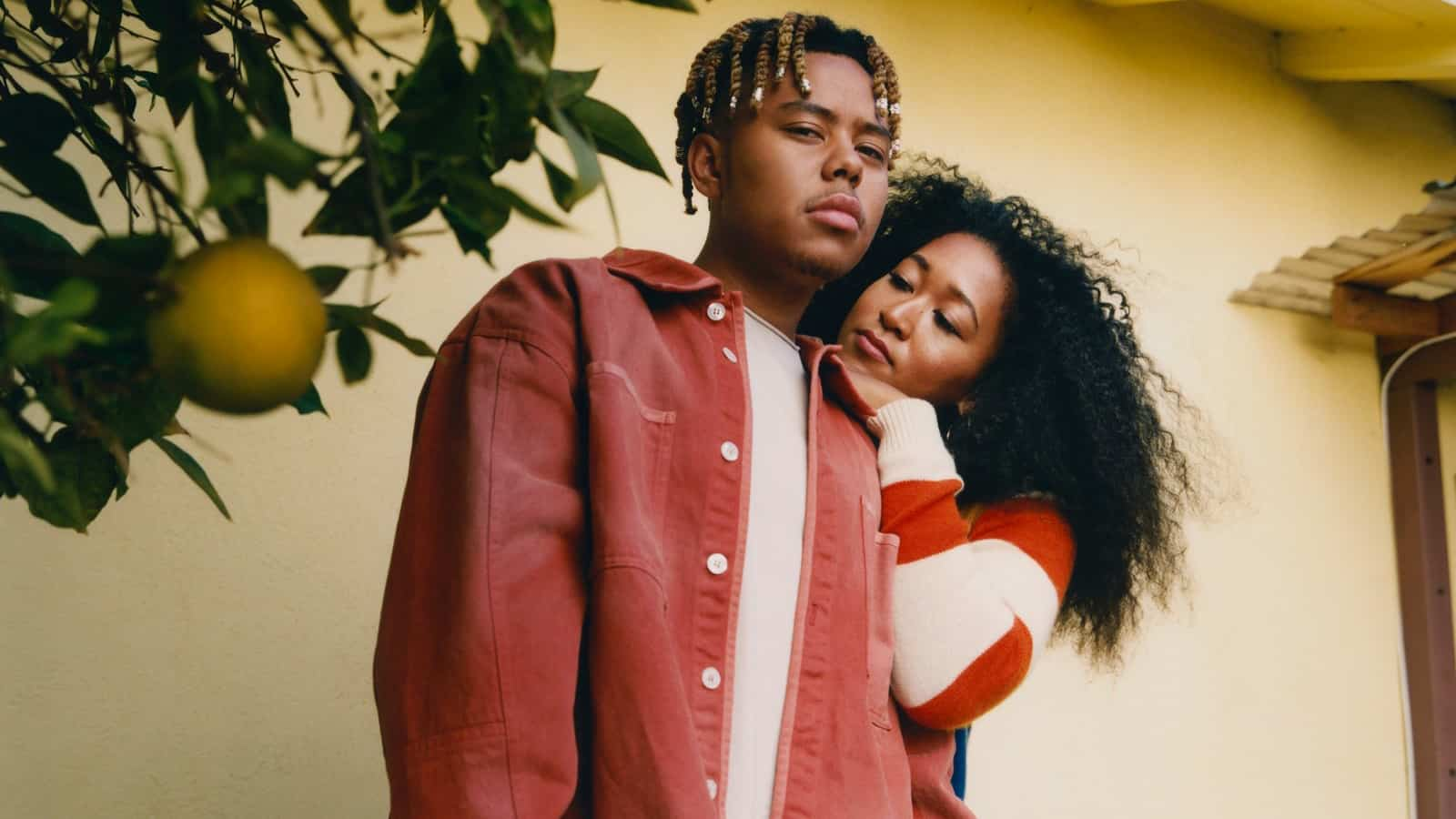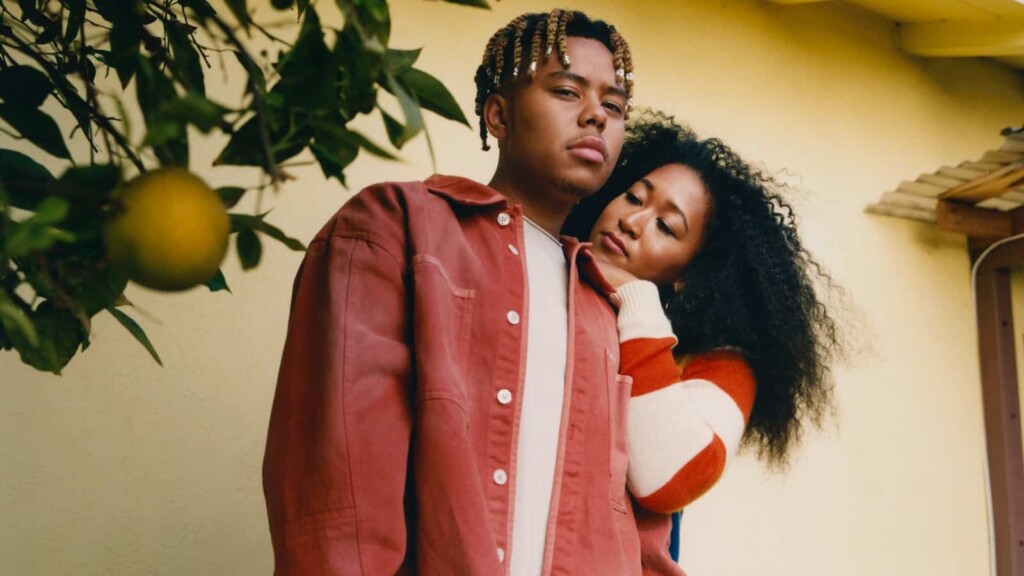 Naomi Osaka has been dating YBN Cordae, known mononymously as Cordae, who is an American Grammy-nominated rapper, singer, and songwriter. Cordae walked alongside Osaka at the 2021 Met Gala. Although their relationship is quite private, he is known to show tremendous support for her in her matches.
Naomi Osaka Parents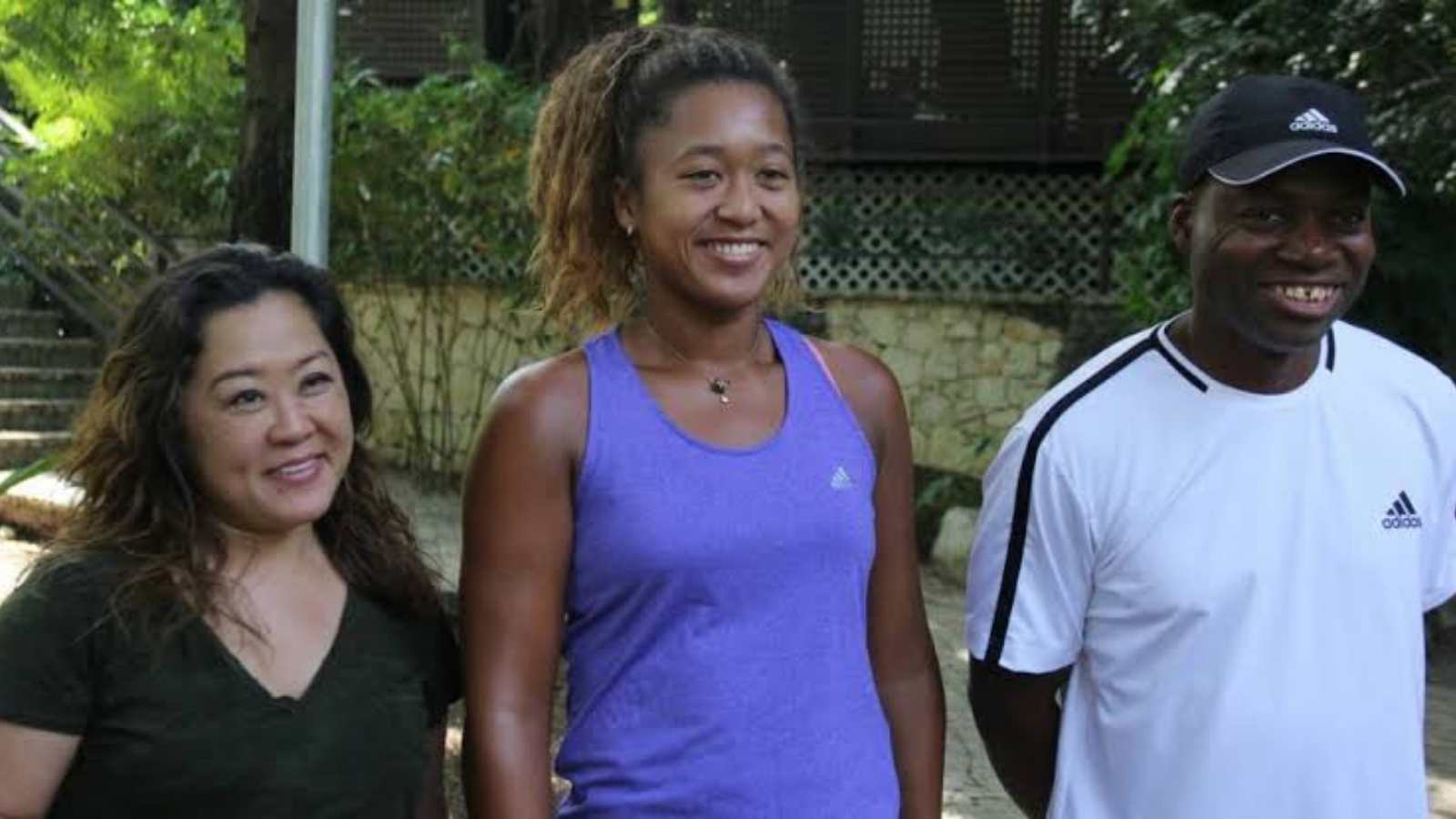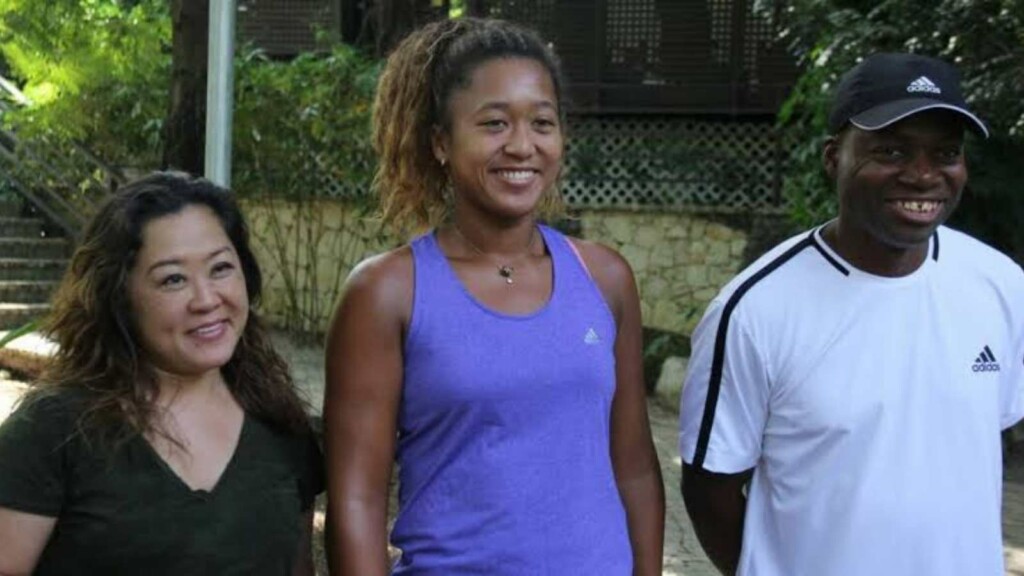 Naomi's Family is Haitian and Japanese. Leonard Francois(who is from Haiti) is her father and Tamaki Osaka( who is from Japan) is her mother. Tamaki met Francois in Japan when she was in high school and he was in college.
They have been her biggest supporters and wanted her to represent Japan right from her childhood, and she was also trained by her father for the same.
Who is Naomi Osaka's Coach?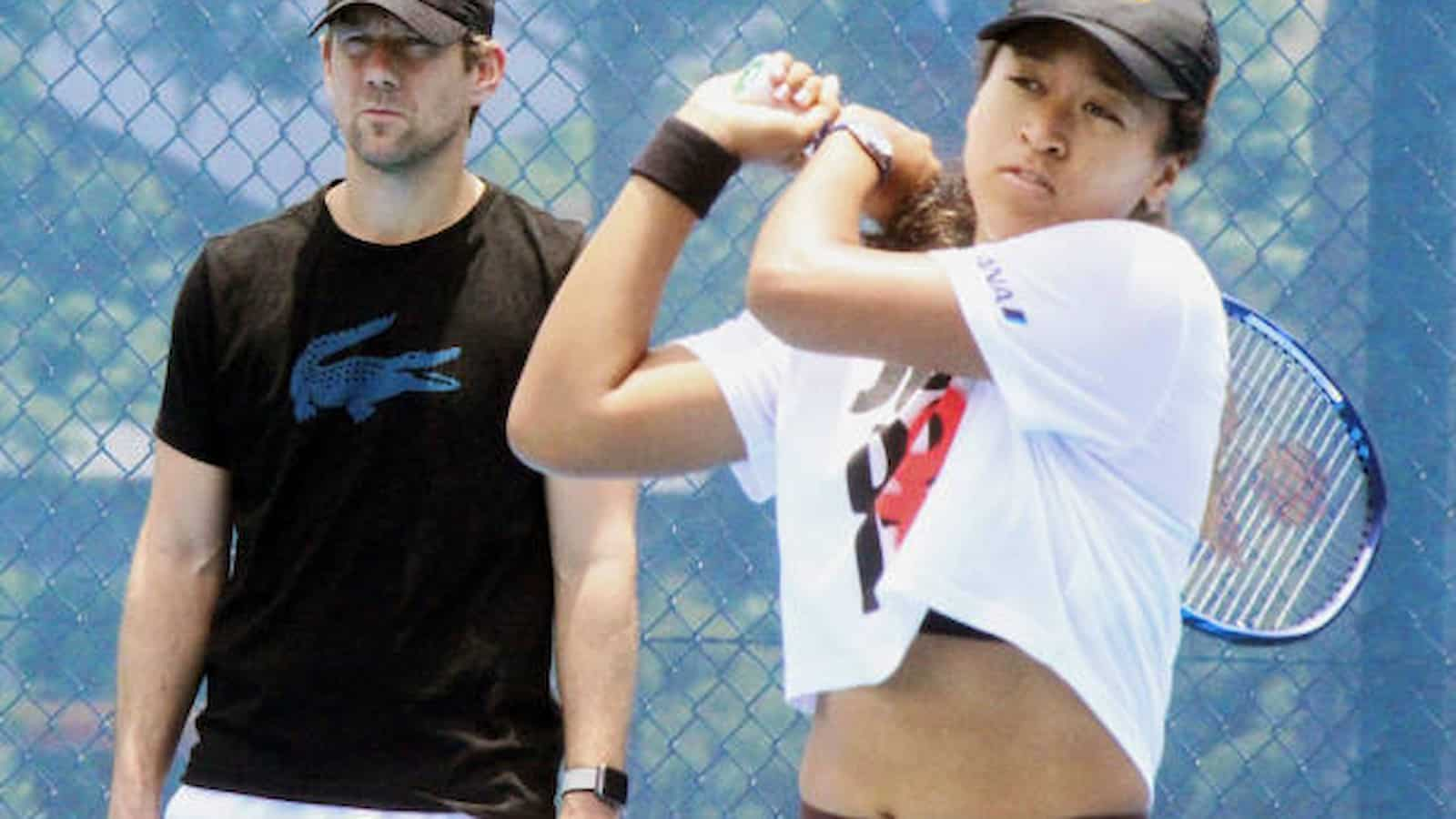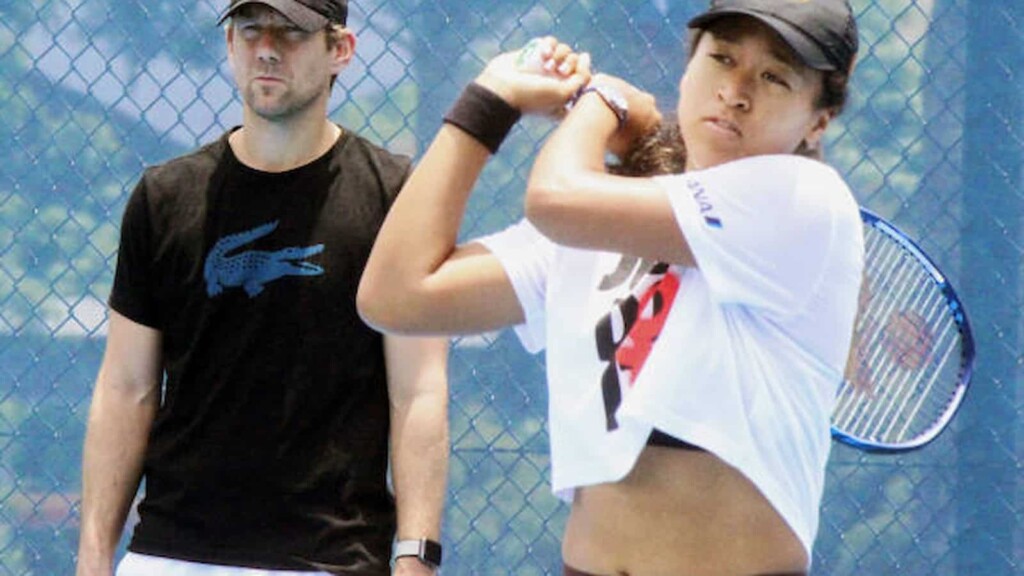 The 4 time Grand Slam Champion has worked with 4 coaches in her professional career and is presently being coached by Wim Fissette, who is a former professional tennis player from Belgium.
"Naomi has the opportunity to use her status to address problems and to initiate things," Osaka's Belgian coach Wim Fissette told German magazine Der Spiegel, regarding her choices to boycott an interview to show support towards the #BLM movement.
Naomi Osaka House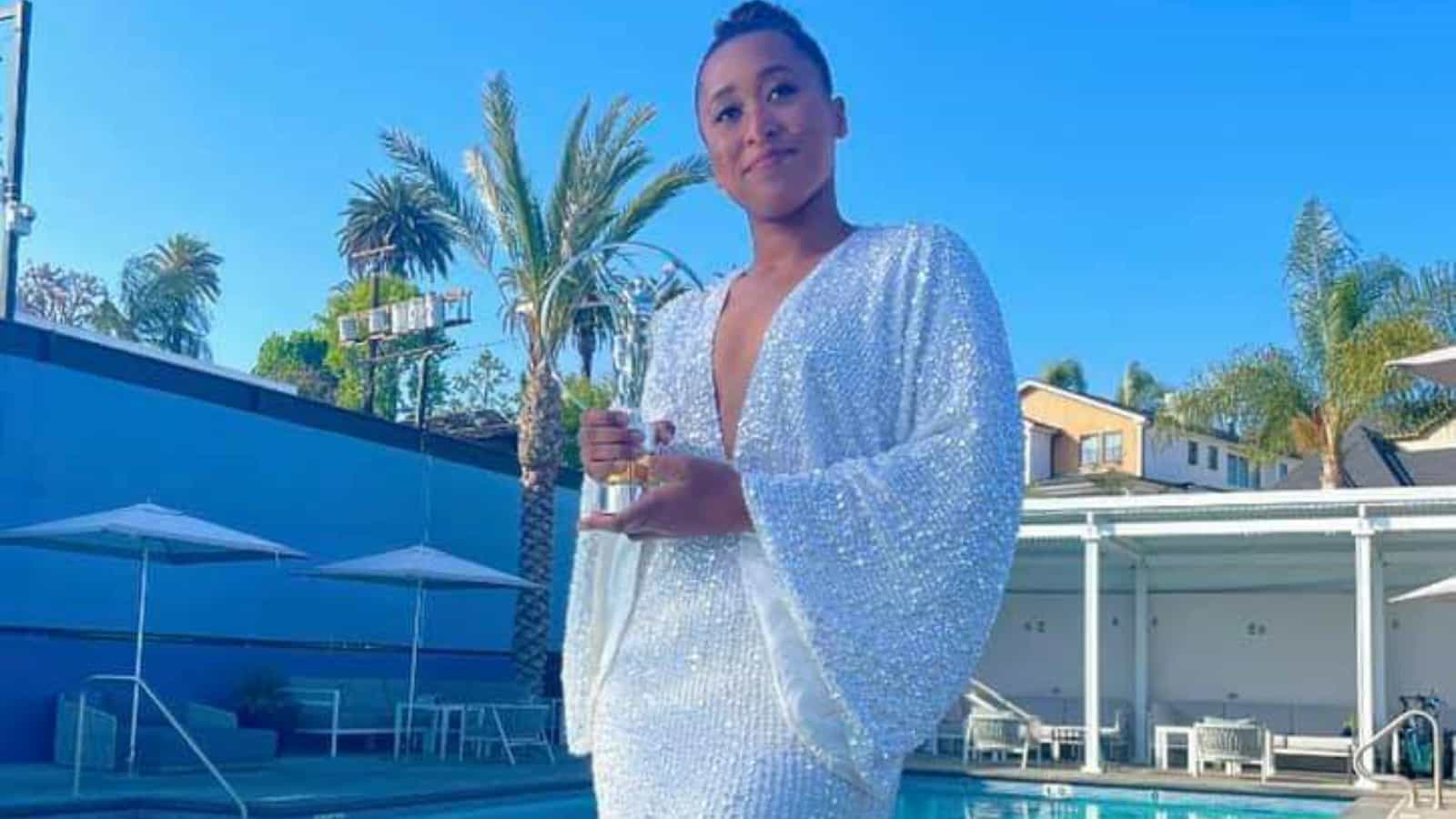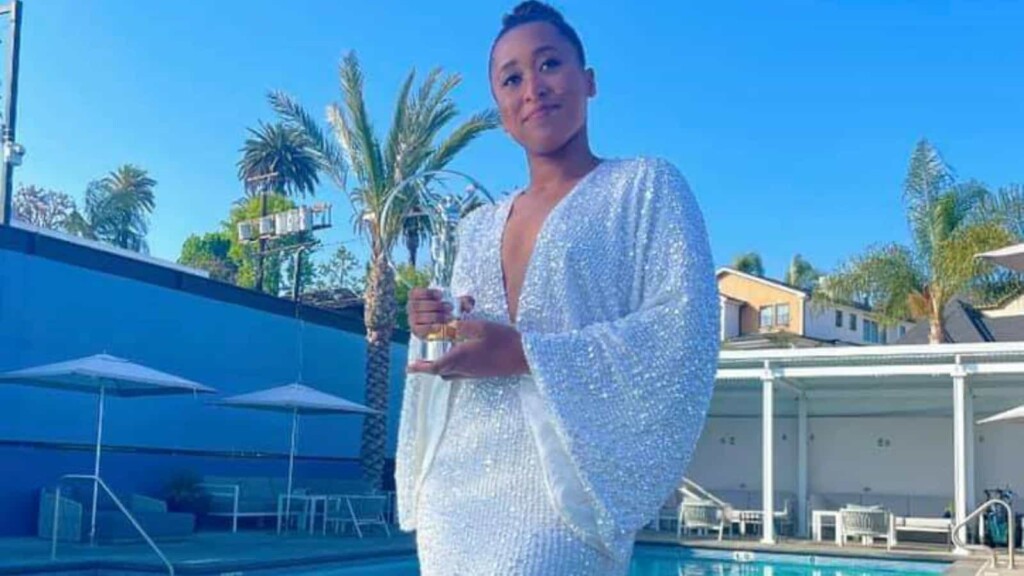 Naomi has a 6.9 million dollar mansion in Beverly Hills, California which she bought from Pop Singer and celebrity Nick Jonas.
Q. Where is Naomi Osaka from?
Naomi is from Osaka, Japan, and lives in California.
Q. How much is Naomi Osaka's worth?
Osaka's net worth is $60 Million.
Q. Where is Naomi Osaka's house?
Osaka's house is in Beverly Hills, California, USA.
Q. What is Naomi Osaka's age?
Naomi Osaka is 24 years old as of May 2021.
Q. Is Naomi Osaka married?
No, Osaka is not married.
Q. How many grand slams Naomi Osaka has won?
Osaka won 4 Grand Slams.