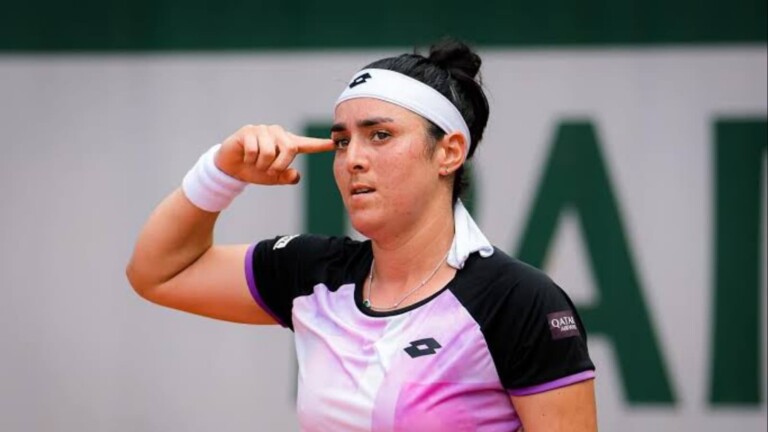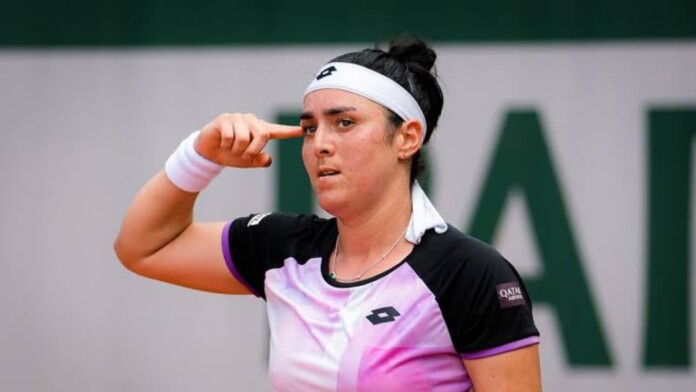 Ons Jabuer, one of the standout players in the 2021 season has had an unfortunate start to the year. The Tunisian has had to withdraw her name from the Australian Open 2022 main draw owing to a back injury she picked up at the Sydney International last week.
Ons Jabeur decided to forfeit her quarterfinal clash against Anett Kontaveit midway through the match, owing to back issues. Jabeur stated that she did all she could in order to be fit for the Australian Open 2022, however, the pain was very much persistent and hence she had to make the tough decision.
This could have turned out to be a special Grandslam for the Tunisian, as big things were expected from Ons Jabeur in 2022.
Ons Jabeur sends a message to her fans, and hopes to be back very soon!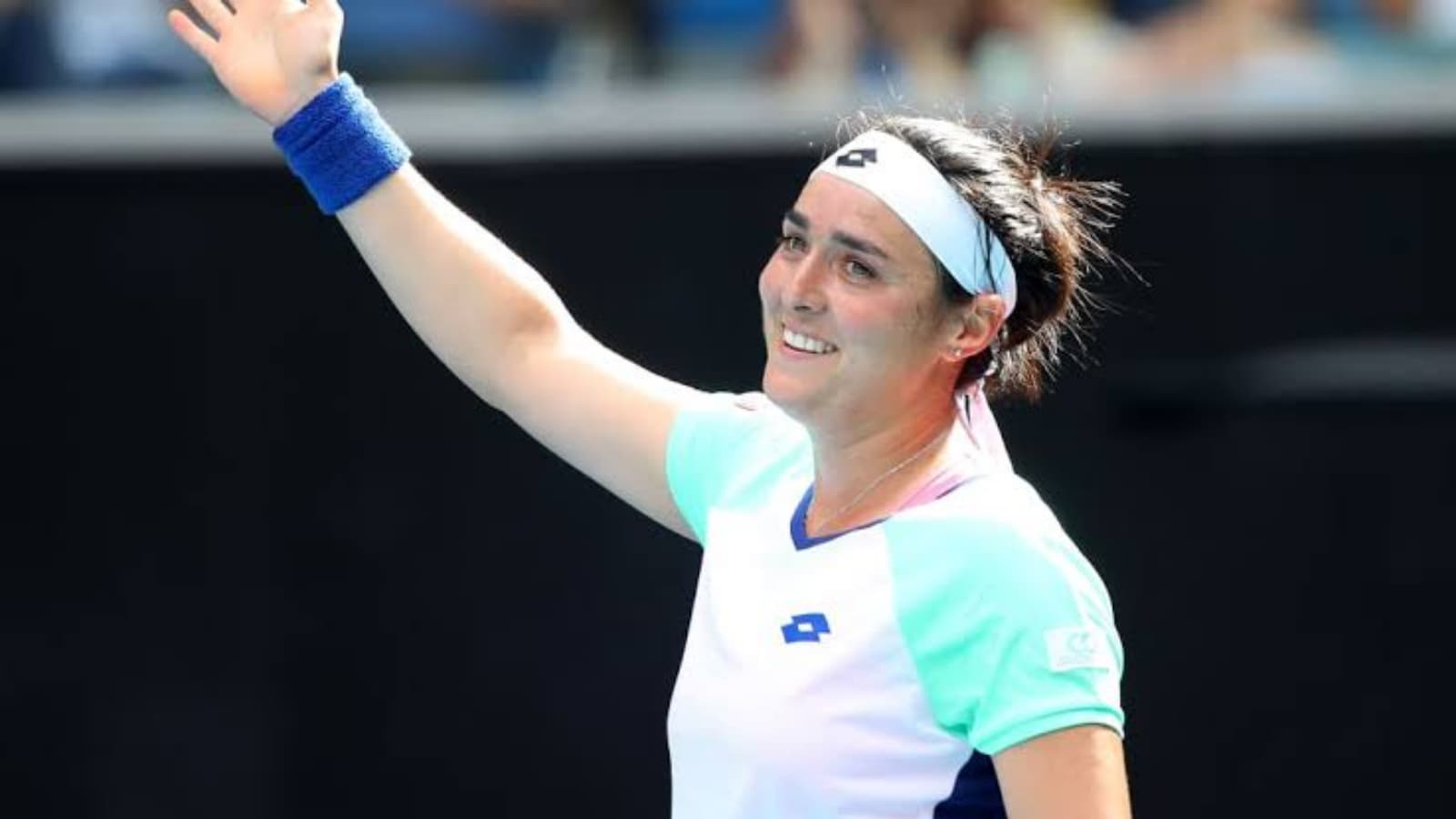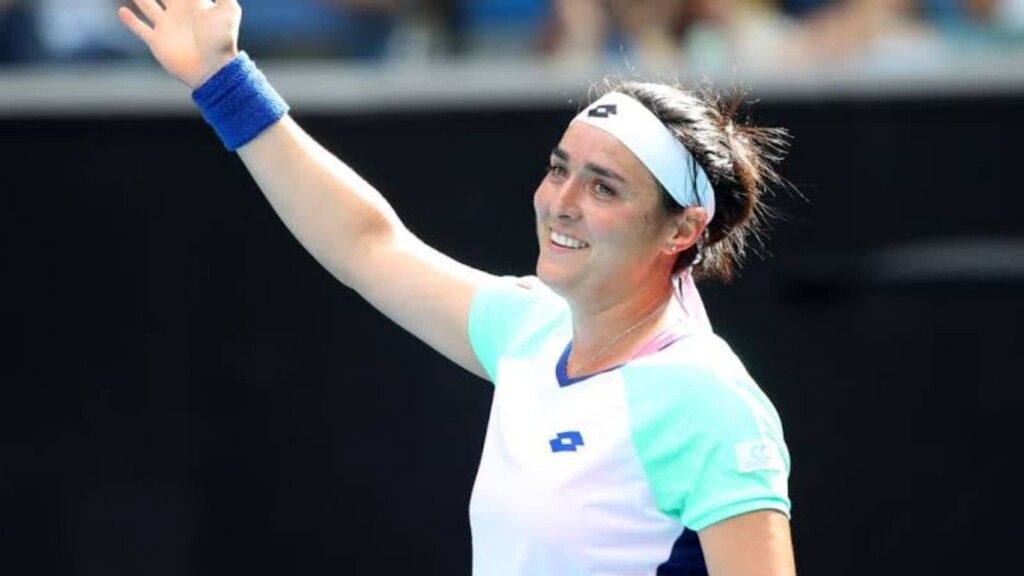 Ons Jabeur outlined as to how she picked up the injury, and that she hopes to return to the court once again. She stated that now is the time to rest well, and treat the injury as well as possible, given that this is just the start of the 2022 season.
"Sadly, I had to withdraw from my first round of Australian Open today. I have injured my back in Sydney last week. I tried everything to be ready and I though I could have recovered in time to play. Unfortunately the pain is very much still present and playing in such conditions could jeopardize my season," Jabeur wrote.
"I will now rest and treat myself to come back as soon as possible. Thank you so much to all fans for all their help and support. Hoping to be 100% for the next one," she added.
Also Read: 'I really like hot conditions!' Naomi Osaka cruises past Camila Osorio in the first round of 2022 Australian Open