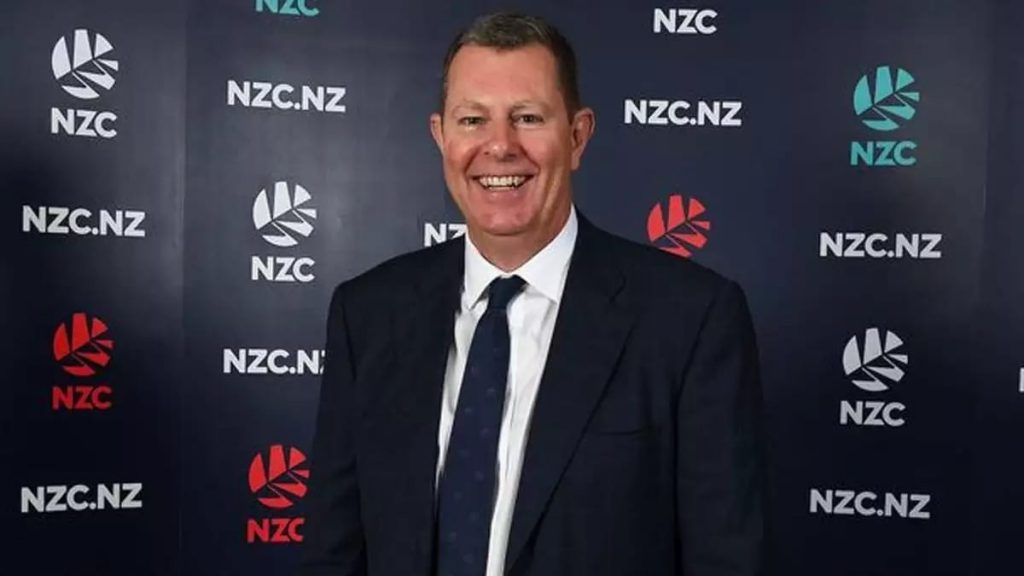 The World Test Championship (WTC) was introduced to add context and competitive flair to Test cricket. And the International Cricket Council's (ICC) initiative was received well by the cricketing fraternity. But as the Championship progressed and with the onslaught of the COVID-19 pandemic, its shortcomings were highlighted. This has led the newly elected ICC chairman Greg Barclay to question if the tournament has served to the end it was meant for.
"I don't think so. The Covid [pandemic] has probably highlighted its shortcomings of the championship," Barclay said during a virtual media conference.
"…the issues that we have already got, I wonder whether some of it was because of an attempt to develop a Test Championship, clearly designed to drive interest back into Test cricket, provide a bit of context and relevance around the Test matches," he added.
Let's go back to the drawing board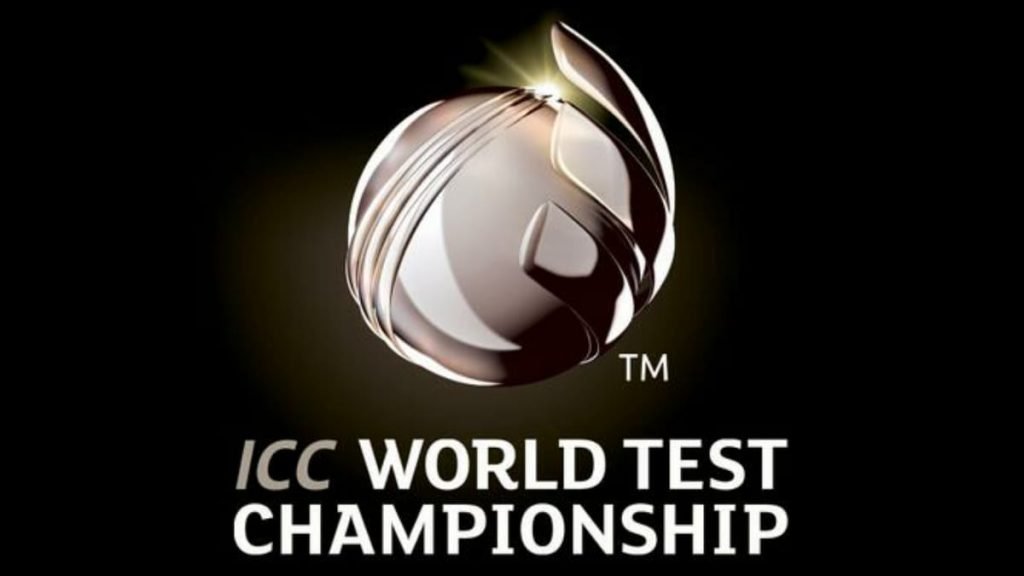 Barclay feels that it is sensible to go back to the drawing board after the inaugural edition of the WTC. With the pandemic halting the tournament, ICC changed the qualification criteria for the final. Now the percentage of points earned will be considered for rankings which have only complicated the situation. Owing to such reasons, Barclay hinted that it might be the last edition of the WTC. He stressed on coming up with a better alternative to boost the popularity of Test cricket.
"My personal view is let's get through with the little bit that we can in this Covid-19, with the reallocation of points and all that. But once we have done that, let's go back to the drawing board as I am not quite sure whether it (WTC) entirely fits the purpose and has achieved what it intended to after being conceptualised four to five years back."
"I think we need to look at it in context of the calendar and not put cricketers in a situation where it's a lot worse and not going to help us," Barclay asserted.
The ever-diminishing popularity of Test cricket has been the ICC's major headache over the years. To keep the format alive, the global body has introduced day and night Test matches along with WTC. But the latter has been an utter failure in reality although it sounded promising in theory.
Also read : Australia vs India 3rd ODI: Preview, Probable XI, Head-to-Head and Fantasy 11