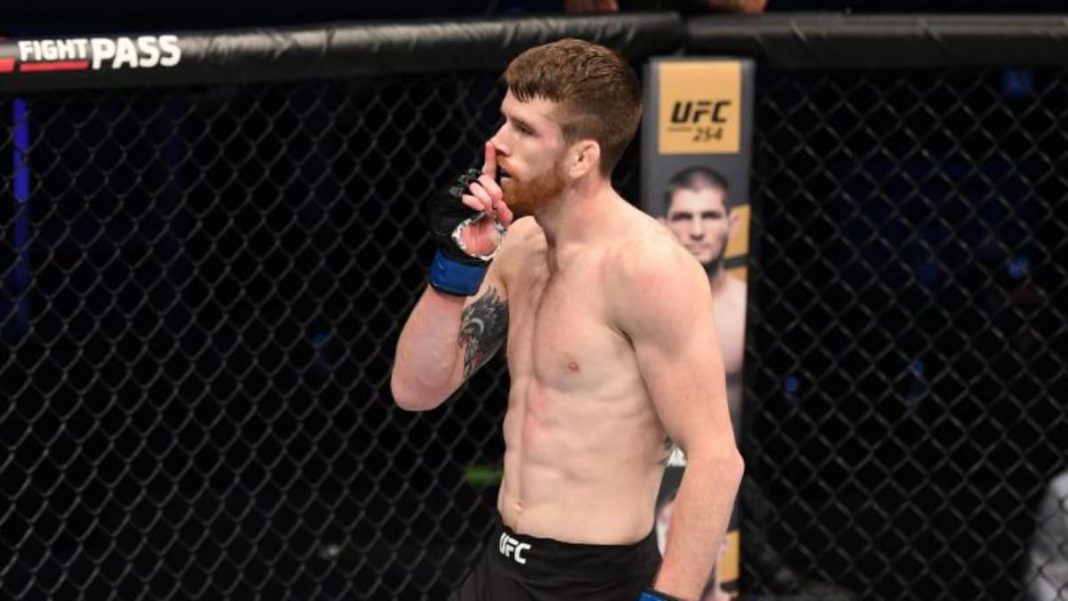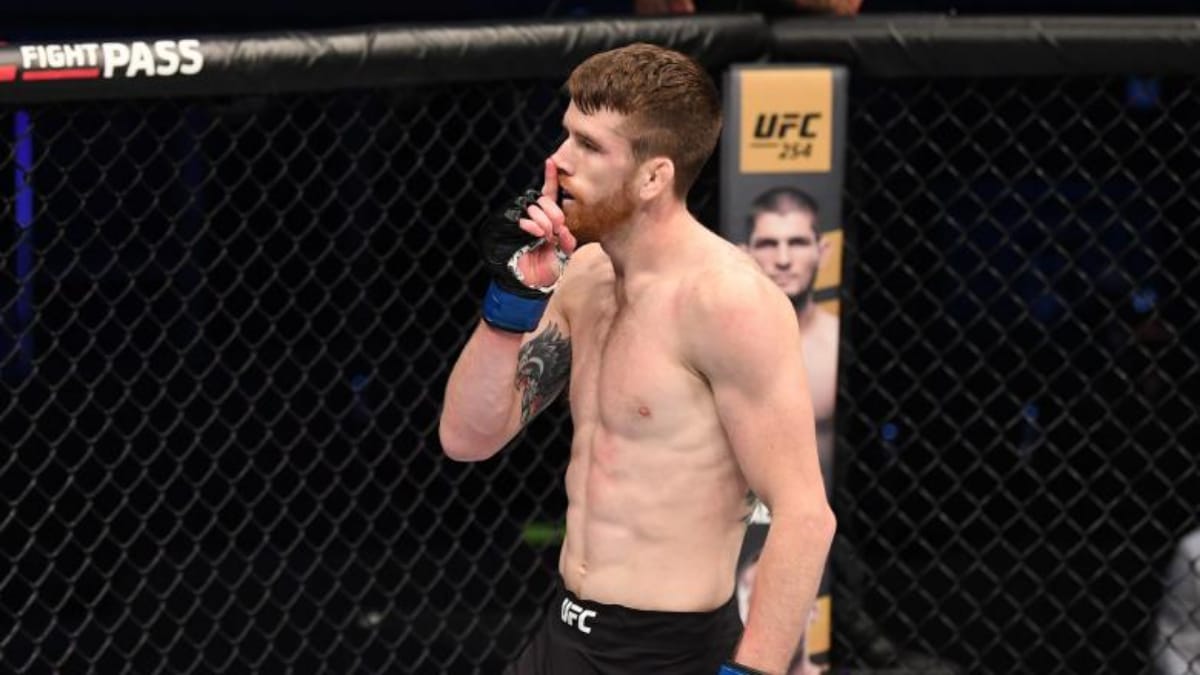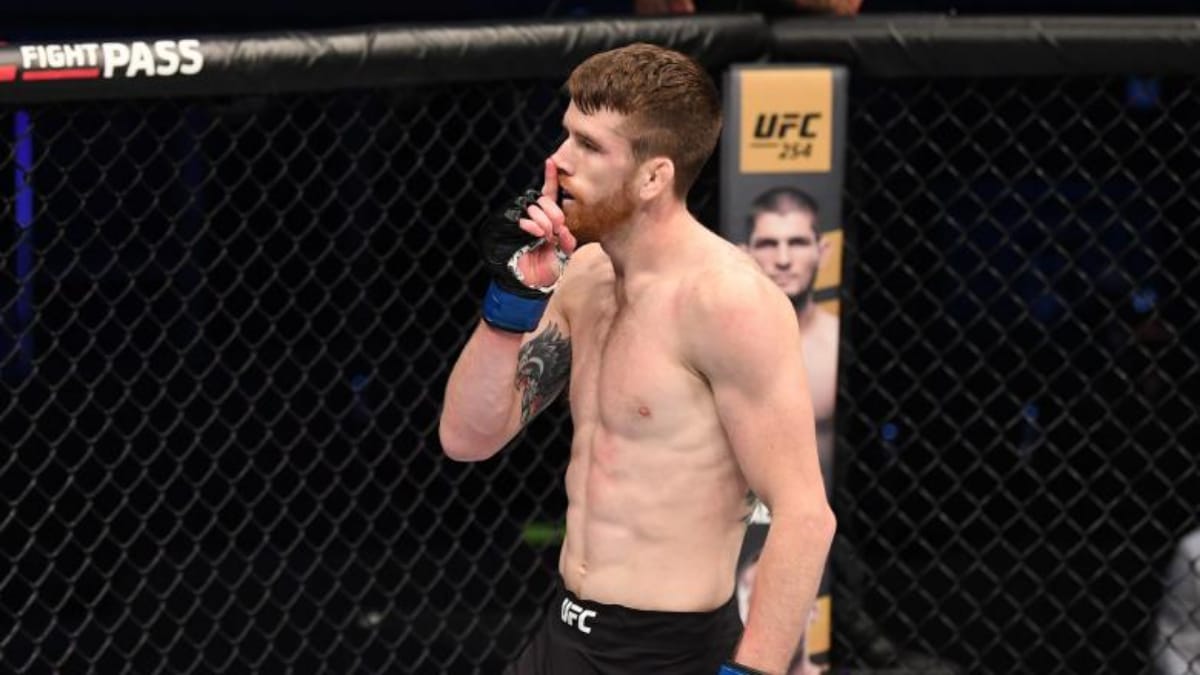 Bantamweight title contender, Cory Sandhagen shocked everyone with his fight against Frankie Edgar at the UFC Fight Night Co-Main event held at the UFC Apex, Las Vegas. Cory wasted no time hitting Frankie in his face with a flying knee which knocked out Edgar in only 24 seconds. Cory's confidence is high up the roof now and is determined to fight for the title.
After the fight, Cory took his time to call out for the title bout, Petr yan, and Aljamain Sterling. Cory said, "I'm a different monster than I was before I fought Aljamain Sterling". Prior to the fight against UFC legend Frankie Edgar, The Sandman lost to Aljamain. In that bout, Aljamain defeated Cory via submission in the first round.
Cory also said, "He [Aljamain] thought me some lessons. I know Yan has been talking about fighting TJ after that fight, that's if he even wins that fight. And, um..you know that's garbage to me. Fight me! I'm the toughest guy next to Aljamain. And if Aljamain wins, I owe him a nap and he's going to get that nap. The winner of those two gets knocked out by me in July".
Aljamain Sterling and Petr Yan will be fighting each other in title bout on March 7 at the UFC apex. Cory is determined to beat the winner of that fight.
Petr Yan responds to Cory's call out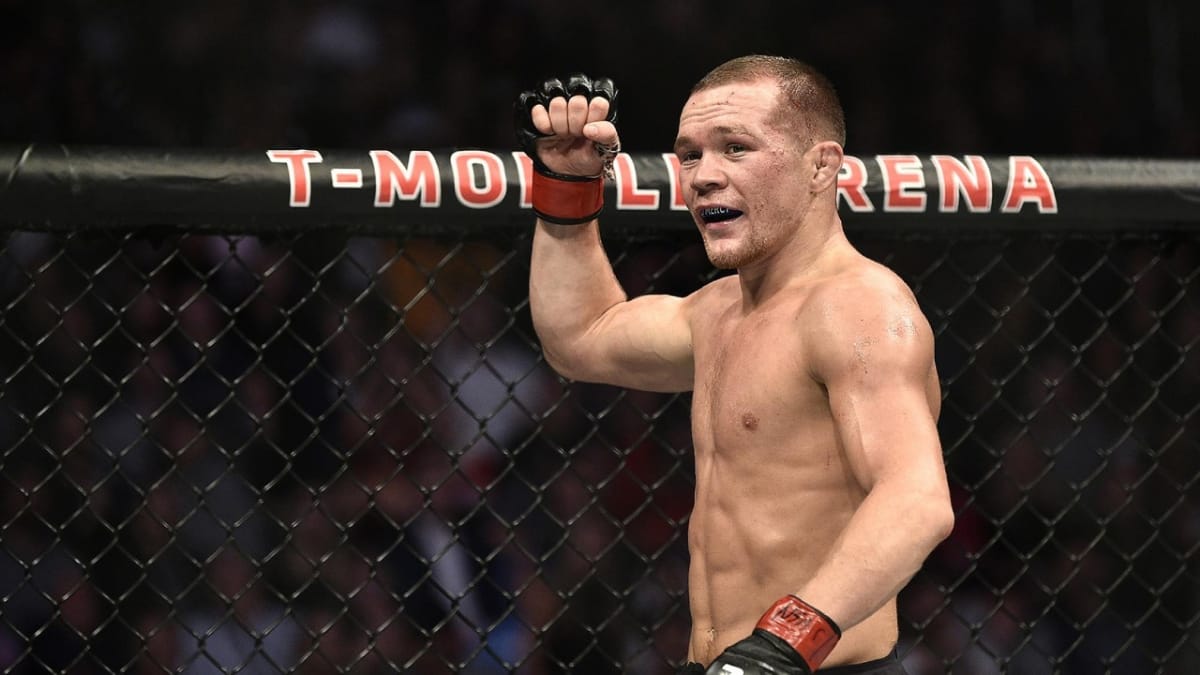 After Cory Sandhagen's call out post match, Current Champion, Petr took to Twitter to reply to "The Sandman" call out.
Petr Yan said, "Edgar is legend, time to move on. Good win for Cory. But hard to forget what my next opponent did to him. We'll see what happens next".
Do you think Cory could pull it off against the winner of Yan vs Sterling?
Also read Justin Gaethje, Dana White, Gilbert Burns, Megan Anderson, and other UFC lose their minds as Cory Sandhagen knocks out Frankie Edgar