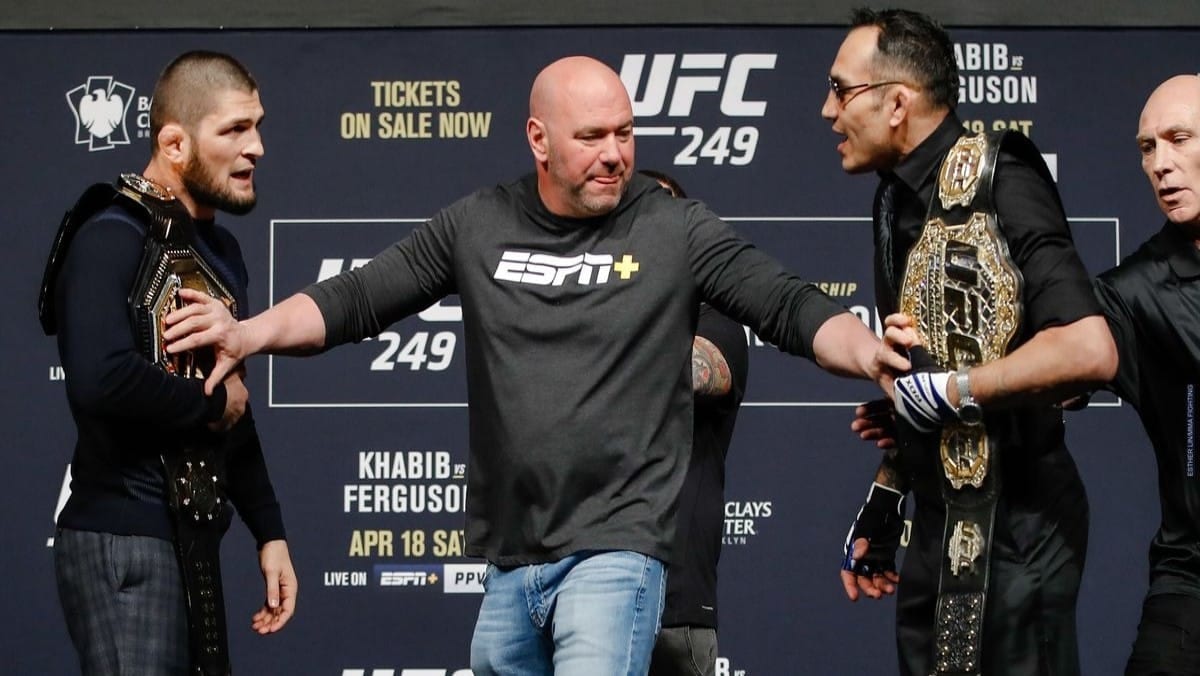 Tony Ferguson is not letting go of the Khabib Nurmagomedov fight, although Khabib has retired from the sports Tony is still positive that he will come back for that one fight that never happened.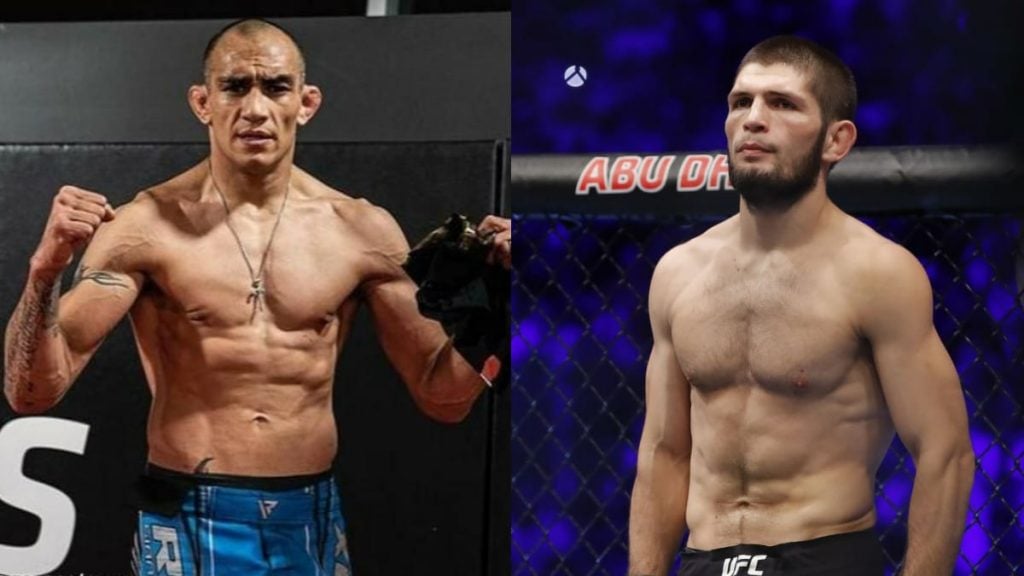 He once again called Khabib out and said, "I'm getting closer to Khabib and that's the only fight that his pops wanted for him and that's the only fight they still agreed to still… But he's gonna watchman. They're gonna try to get as much film on me as they possibly can. Quit being a b*tch, quick running around, fu**ing sign on the dotted line, Khabib."
Tony Ferguson is booked to face Beneil Dariush at UFC 262, and this will be an important match for both of them, as a win over such a high-profile opponent will catapult his career and would make a solid case for a title challenger.
Tony Ferguson is looking to bounce back from a two-fight skid, and these two were nasty, he made a lot of changes for this one. He fired his former coach and is now training with legendary boxing coach Freddie Roach.
Khabib said he is back to his Olympic mindset and is hungrier than ever, and maybe after this win he can convince Khabib to come back, their fight has been cancelled 5 times and is termed as the most cursed fight in the MMA.
Tony Ferguson commented on Nate Diaz and called him his b*tch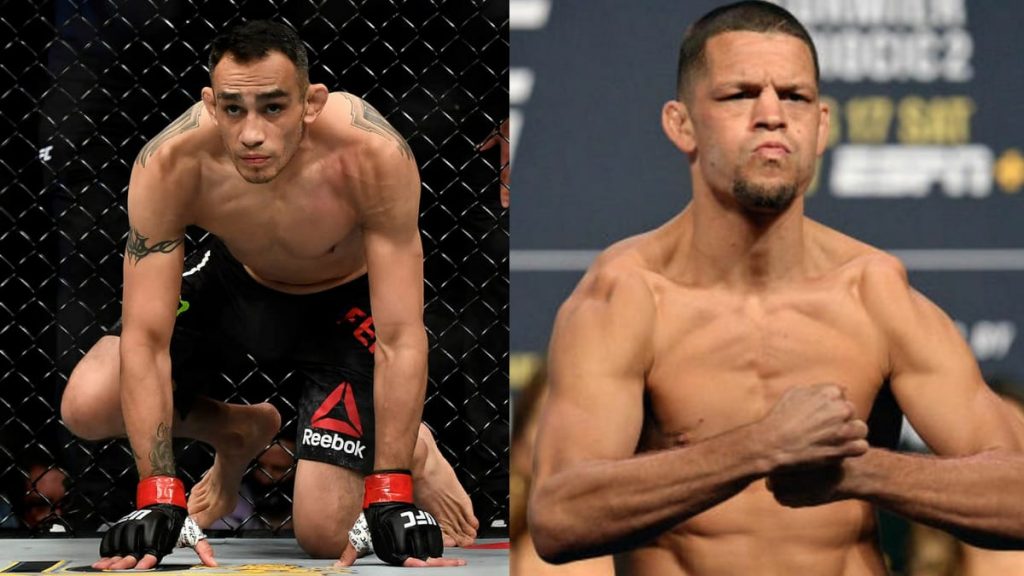 Tony Ferguson and Nate Diaz are both fighting on UFC 262 and they had a heated back and forth prior to this fight, Ferguson called Nate Diaz his b*tch and said the reason why this fight card was sold out was because of him and not Diaz.
Nate is making his comeback after losing the BMF title against Jorge Masvidal and he is fighting Leon Edwards, maybe these two can work this out and fight each other after this, it would be a huge match.
Also read: "He's always has been my b*tch," Tony Ferguson explains why he called Nate Diaz "his B*tch"
"Marvin is a psychopath and he's obsessed with Israel," Ali Abdelaziz believes the Middleweight title picture will be clear after UFC Vegas 24