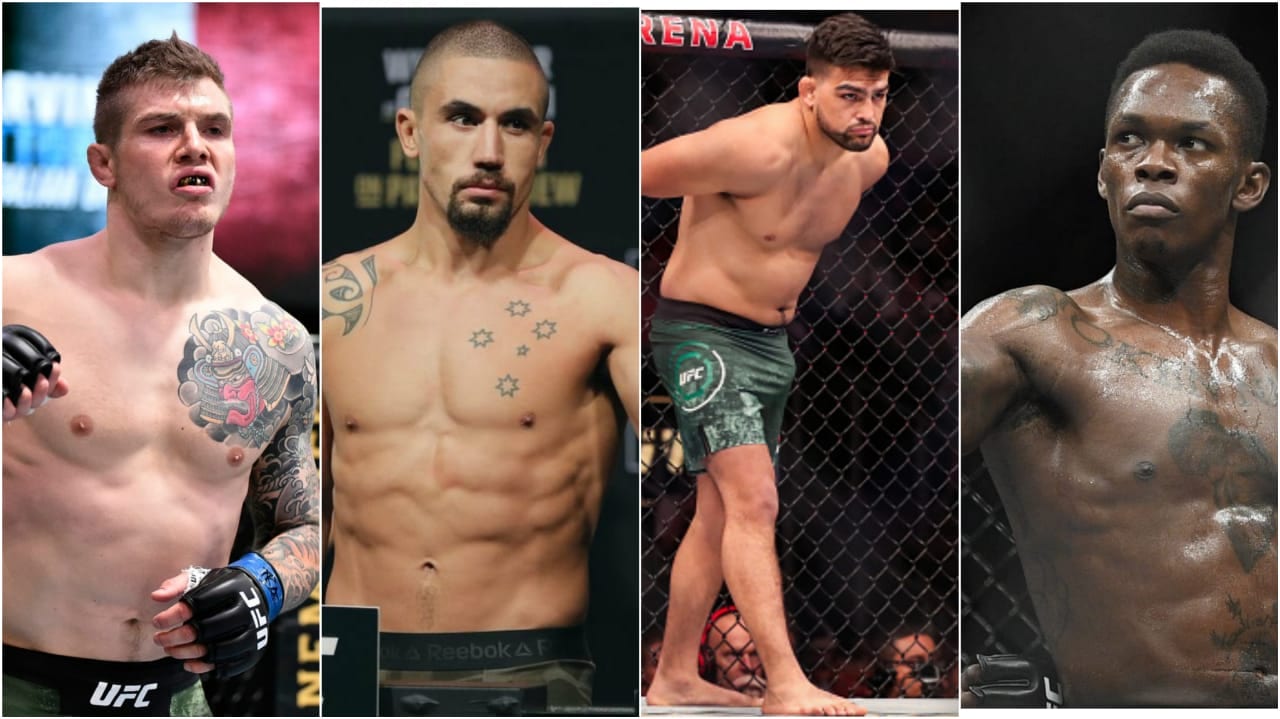 UFC has seen many ups and downs in the Middleweight rankings recently as two of its recent fight night is headlined by Middleweight contenders and another one is all set to headline the match between Robert Whittaker and Kelvin Gastelum.
As for now, the champion Israel Adesanya is without any opponent but the CEO of Dominance MMA and manager of three of the top middleweight fighters Marvin Vettori, Derek Brunson, and Kelvin Gastelum, Ali Abdelaziz believes the Middleweight title picture will be sorted after UFC Vegas 24.
In his recent interview with MMA Junkie, Abdelaziz says, "Marvin is a psychopath and he's obsessed with Israel, Listen, Adesanya has got Derek Brunson there. He's got Kelvin Gastelum there. All my guys. At the end of the day, you have a fight next week."
"For sure, Marvin made a statement. The week before, Derek made a statement. We might go ahead and let Kelvin knock out Whittaker."
He added, "When it's tough like that, it's close to home like that, the UFC will make a choice, Mick and Dana and all those guys, they say who is going to be next. But also, you know you can't deny Marvin. You've got to put respect on his name."
"The kid works so hard and is very dedicated. Also, if you look at Shahbazyan and Kevin Holland, Derek Brunson dismantled them. You can also look the other way when it comes to Derek Brunson."
Ali Abdelaziz said Kelvin Gastelum has a 50-50 chance against Whittaker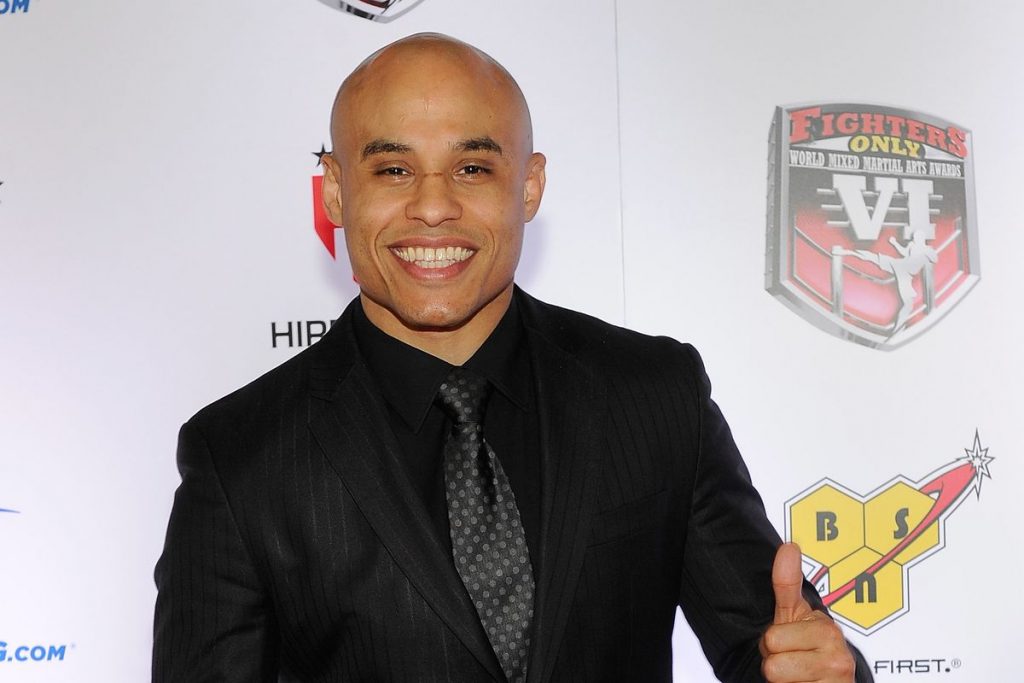 The former UFC interim Middleweight champion Kelvin Gastelum lost three fights in a row before he won his last fight against Ian Heinisch and on the other hand Robert Whittaker is on a two-fight win streak coming into this fight.
But still, Ali Abdelaziz believes Gastelum has a 50-50 chance of winning the fight against Whittaker. He added, "I know Kelvin had a rough run, too, but he won his next fight. We saw a lot of improvement. He and Whittaker is a 50-50 fight."
"Anything can happen. I think after next week, there's going to be a lot of clarity and we'll know who's going to fight Israel next."
Also Read: "I'm looking to fight, Conor McGregor, calf-kick him clear the f*ck out of here, as well," says Jeremy Stephens.
"My opinions are based on my experiences," Rose Namajunas stands with her 'better dead than red' comment against Weili Zhang.