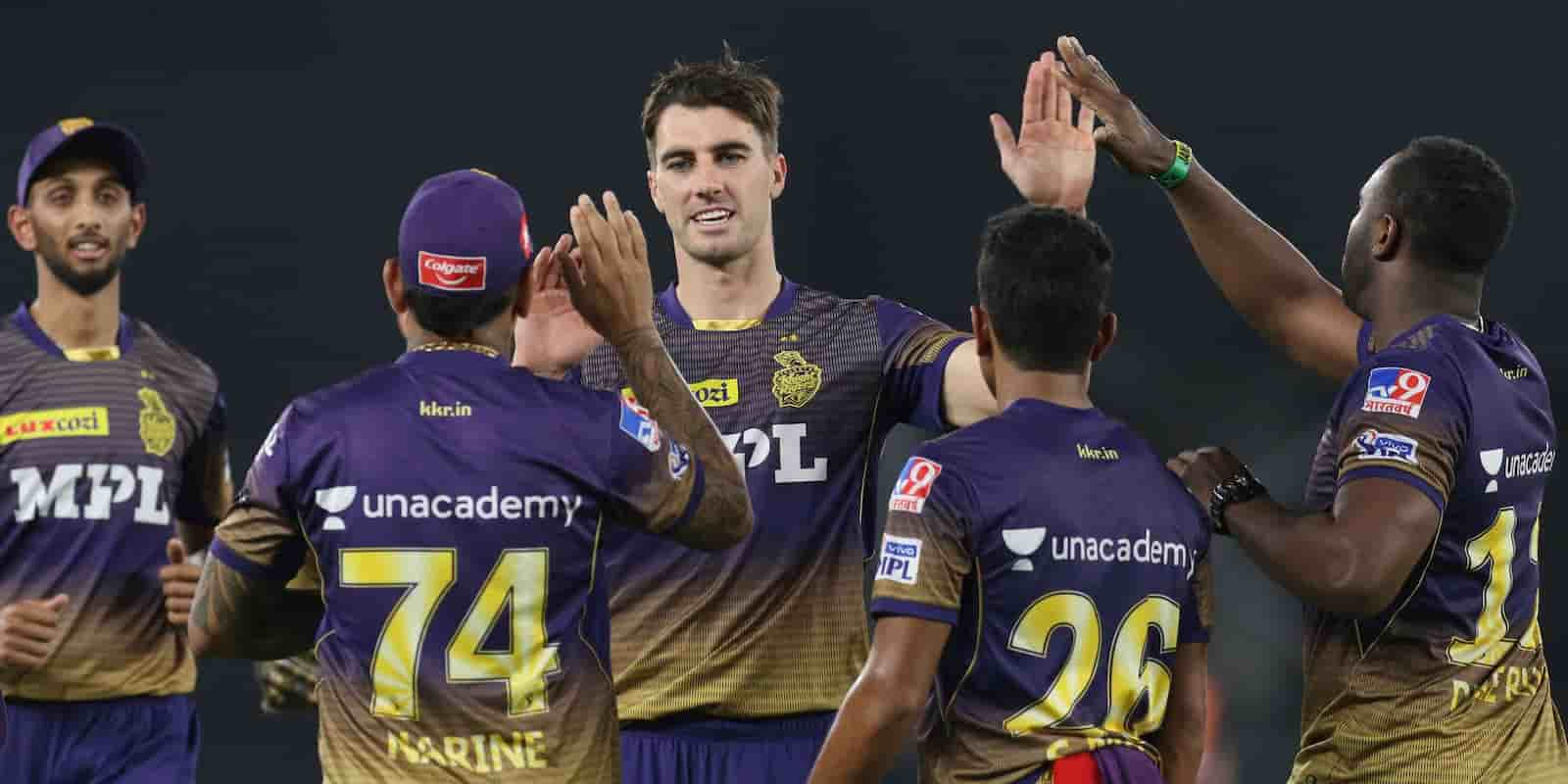 The second wave of the COVID-19 pandemic has struck India hard and the country is suffering at the moment. The situation is extremely uncertain and dire with more than 3 lakh cases and sometimes even 4 lakh being reported per day. Various problems have cropped up due to the same such as shortage of oxygen, unavailability of beds among so many others.
The pandemic found its way through the Indian Premier League (IPL 2021) which was taking place in bio-bubbles as well, leading to the Board of Control for Cricket in India (BCCI) suspending the event for an indefinite period of time. This led to players being returned home on charter flights with the exception of Australians due to a travel ban in place in their country on flights from India. Therefore, the Aussie contingent is currently in Maldives from where they'll travel home once the ban is lifted.
The Australians have also been the ones in the forefront of helping fight the COVID-19 pandemic in India. It was Pat Cummins who started off donations for the country as he contributed USD 50,000 for the cause. Soon, commentator Brett Lee joined him and now various cricketers from the country are making their voice heard that India needs help.
UNICEF Australia releases video featuring top Australian cricketers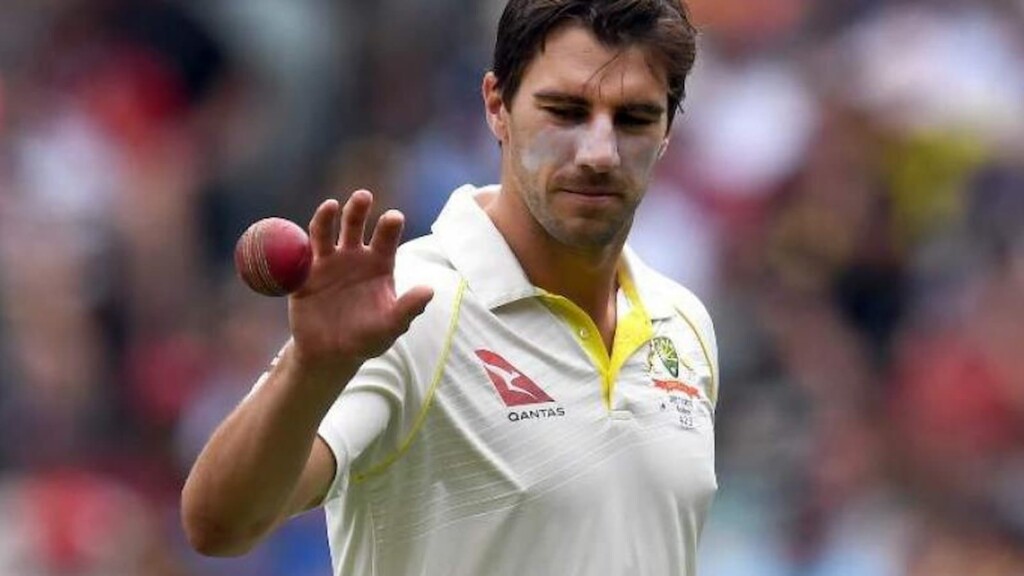 UNICEF Australia released a video today where top Australian cricketers are seen stressing on the importance of helping India and calling for people to do so. It features the likes of Pat Cummins, Brett Lee, Ellyse Perry, Allan Border, Meg Lanning, Rachael Haynes, Steve Smith, Marnus Labuschagne, Josh Hazlewood, Mitchell Starc and others who all have the same message that India is in need of help.
The video was captioned, "Australia's cricketers are teaming up to share a powerful message we all need to hear. No one can do everything, but we can all help by chipping in to UNICEF's #IndiaCOVIDCrisis appeal."
This noble gesture by the Australians has received further appreciation from Indian fans as well as those around the world.
Also Read: Former Indian cricketer RP Singh's father passes away due to COVID-19