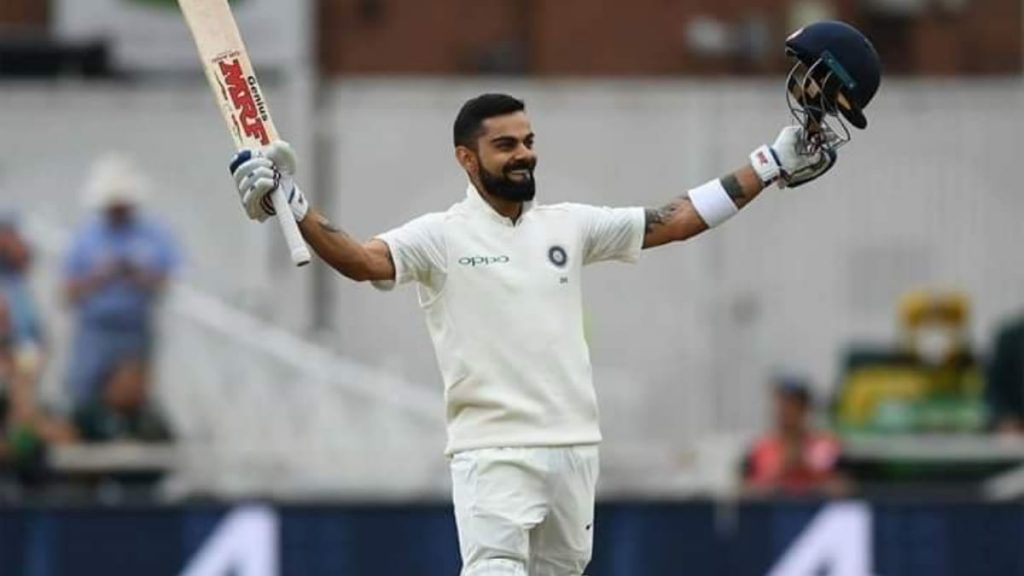 Indian captain Virat Kohli will be returning to India after the first Test for the birth of his first child. His paternity leave has been the most talked about in the build-up to the Border Gavaskar series. Many cricket pundits have weighed in on the matter and pointed out how it could affect the outcome of the series. Former Indian cricketer Sanjay Manjrekar joined the list as he shared that Kohli's absence will be a "massive setback" for India.
The renowned commentator pointed out that Kohli makes up for a big chunk of runs in away tours and his absence is a big morale booster for the side. Manjrekar adds that the Test series will test the bench strength of the side.
"Kohli not being there, after the first Test is a massive setback. In foreign conditions, Kohli is half the Indian batting, Pujara stepped up last time in Australia, Kohli has been India's most dependable player in foreign conditions," Manjrekar told ANI.
"So his absence will be a huge setback. This particular series against Australia is a test of the depth of India's cricket talent in Tests," Manjrekar added.
Ajinkya Rahane should bat at number four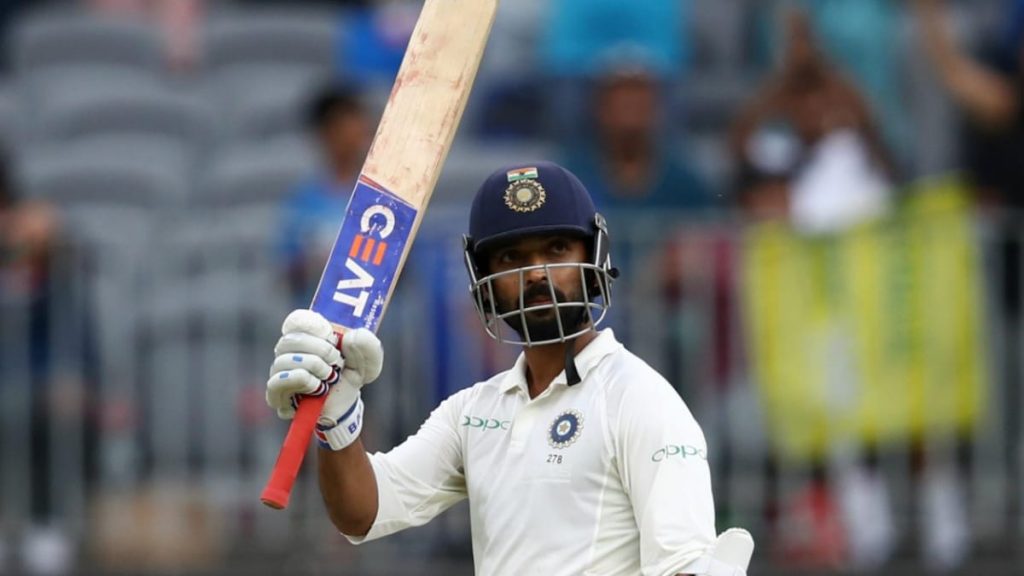 In Kohli's absence, his deputy Ajinkya Rahane is slated to lead the side. Majrekar suggested Rahane should promote himself to number four and try Shubman Gill in the lower middle order. The former India international explains that Rahane has been in great touch lately and hence should back himself to play higher in the lineup. Besides Gill, India has the likes of KL Rahul, Prithvi Shaw and Rishabh Pant eager to get a chance to cement their place in the side.
"In Virat's absence, Ajinkya Rahane should step up and bat at number four. Hanuma Vihari can bat at number five, if Shubman is tried in the middle order, then he should bat at number six," Manjrekar further said.
"Rahane has been averaging more than 50 in his last nine Tests, we will have to wait and see whether Rahane steps up. In fact, it's a question of the entire batting line-up stepping up. We have only seen them in white-ball cricket," he added.
Also read : Michael Vaughan lashes at "old school" India after 66 run loss in Sydney