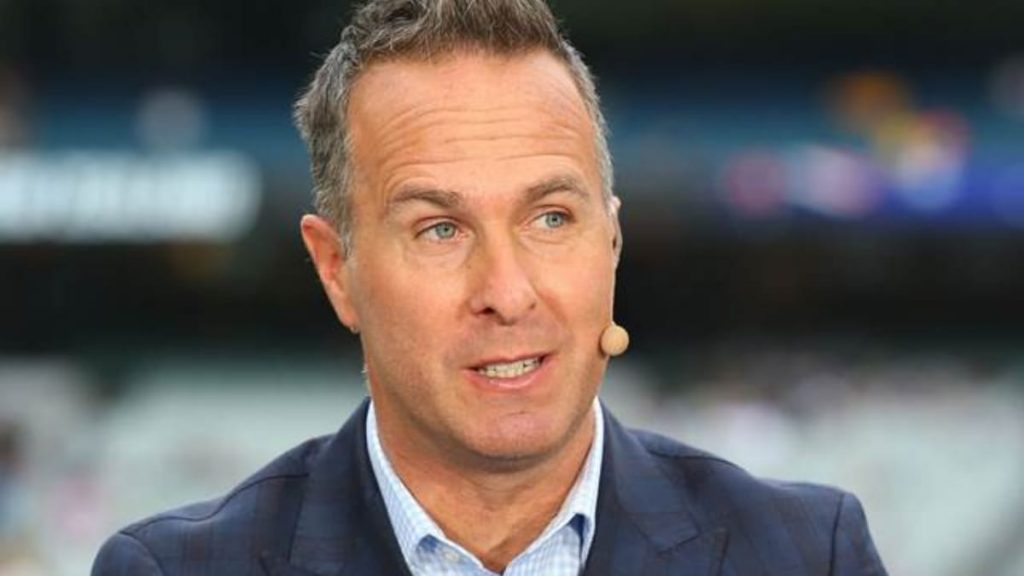 After a long wait, the much anticipated India's tour of Australia finally kicked off last night. But the series opener turned out to be a disaster for the visitors. A rusty performance in Sydney saw India get hammered by 66 runs at the hands of a flamboyant Australian side. Batting first Australia put up a huge total of 374 on the back of centuries from skipper Aaron Finch and Steve Smith. And India was never able to recover from the first innings hammering they faced.
India tried to pull back the game with the bat yet they managed to score only 308. Hardik Pandya and Shikhar Dhawan were top scorers for India as they hit 90 and 74 respectively. After Australia's emphatic victory, former England skipper Michael Vaughan predicted that the visitors won't be able to win a single series during their tour Down Under.
"Early call … I think Australia will beat India this tour in all formats convincingly," Vaughan tweeted.
This Indian team is to old school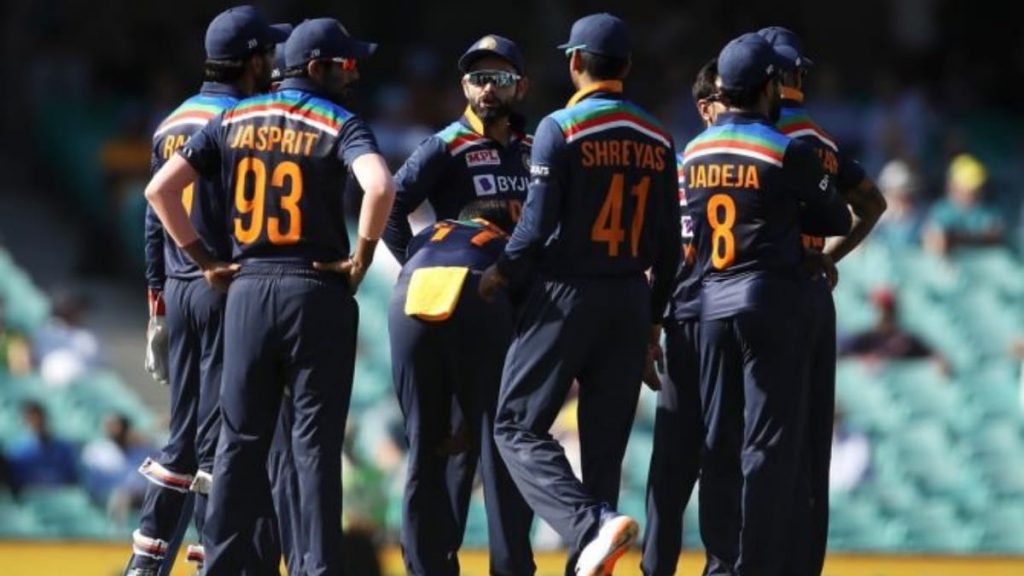 Vaughan was not impressed with India's playing XI as he went on to call the combination an "old school" team. Following his back injury, Pandya is yet to bowl a ball in competitive cricket and this left skipper, Virat Kohli, with only five bowling options. Kohli had to pay a big price for it as he was left helpless in the middle once the Aussie batters got going in Sydney.
Vaughan's tweet read, "This Indian ODI team is to old school for me …. Just 5 bowling options & the batting isn't deep enough !!!"
Playing their first game after nine months, Indians looked rusty in the field as the Kangaroos outplayed them in every department. Vaughan went to criticise the defensive play Kohli and Co. put up. The 46-year-old yet again asserted that India is going to have a hard time during their three months stay in the land of Oz. After this series, India will be playing three T20s and four Tests to wrap up the tour.
"India's over rate is appalling … !!! Body language defensive … fielding is my standard (shocking) … Bowling ordinary !!!"Aussies on the other hand have been outstanding … Long tour for India me thinks," he tweeted.
Also read : Indian team slapped 20% of their match fee as fine for slow over rate