Australian all-rounder Marcus Stoinis has stated that Indian captain Virat Kohli will be looking to score more runs in the limited-over matches and the first Test before he returns home on a paternity leave. But Stoinis further said that the Aussies will also be looking to get extra competitive.
Stoinis has played under Kohli in 2019 when he was a part of the Royal Challengers Bangalore (RCB) franchise in the Indian Premier League (IPL). However, the franchise let go of him in 2020. And Stoinis proved just how big a mistake that was. He scored 352 runs and picked up 13 wickets for Delhi Capitals, helping them reach the finals for the first time in the 2020 IPL edition.
About his brilliant performance in the IPL 2020 he said, "I will hopefully continue to bring that form into the summer, but there's nothing really too different (that I have been doing). The break was great — as bad as it was with COVID– it was nice to come back quite fresh into all these competitions. I feel like I was going well in England before leading in as well, so hopefully, the results keep coming my way,"
"But it also helped that we had a good team, we had a great team; I was very fortunate to be in the same team as Ricky Ponting, who was our coach," he added further.
While talking about the upcoming India vs Australia series, the Western Australian feels that missing the final three Tests will not take away Indian captain Virat Kohli's motivation.
"Don't worry about Virat. He is up for every single game he is playing. Maybe, there will be extra motivation. I am sure he will be ready to go. As I said he is getting home for the birth of his child which is the right decision, so I am sure he will be extra motivated," he was quoted as saying by ESPNcricinfo.
"We have our strategies, we have had things that have worked in the past," says Marcus Stoinis on playing against Virat Kohli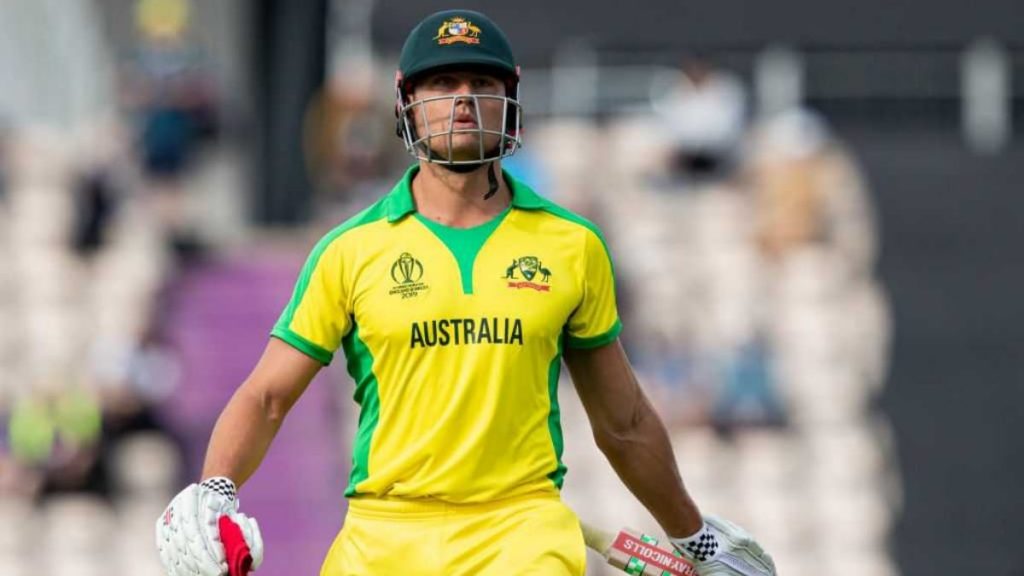 Marcus Stoinis had dismissed Virat Kohli twice before in the ODI series in early 2019 and also in the World Cup. The 31-year old said that the Aussies have their own "strategies".
"We have our strategies, we have had things that have worked in the past. At times though those plans haven't worked and he has made some runs. Obviously, he is a great player and against all these players you do what you want to do, have your plans and on the day you get extra competitive and hope it all falls on your side of the court," he said.
The first ODI is scheduled to take place on November 27 at the Sydney Cricket Ground.
Also Read: India Tour of Australia : 'There are a lot of quality players,' VVS Laxman feels India has "options available" to fill Virat Kohli's big shoes