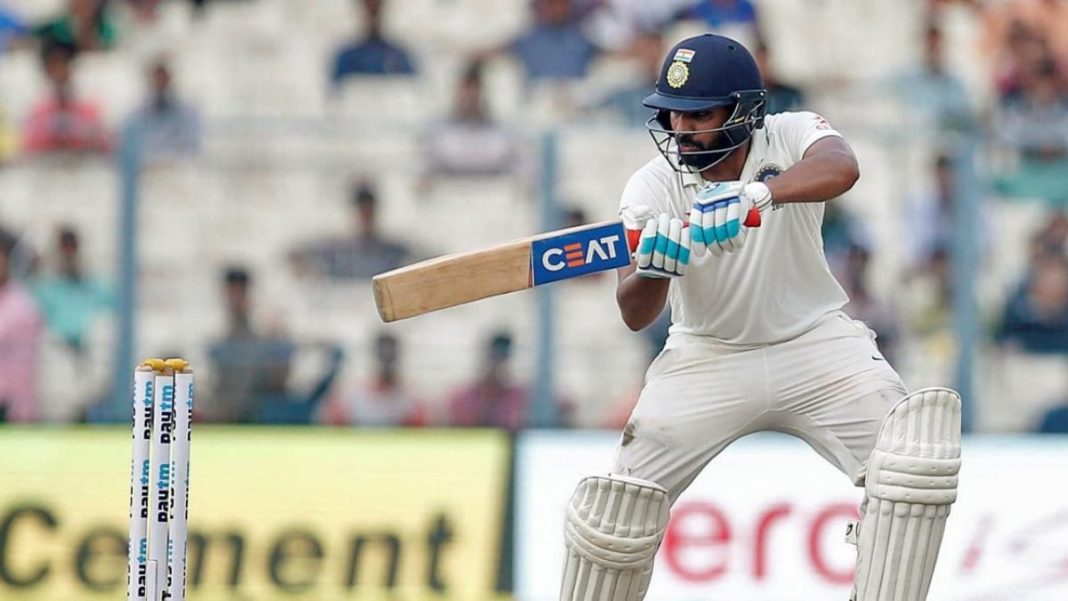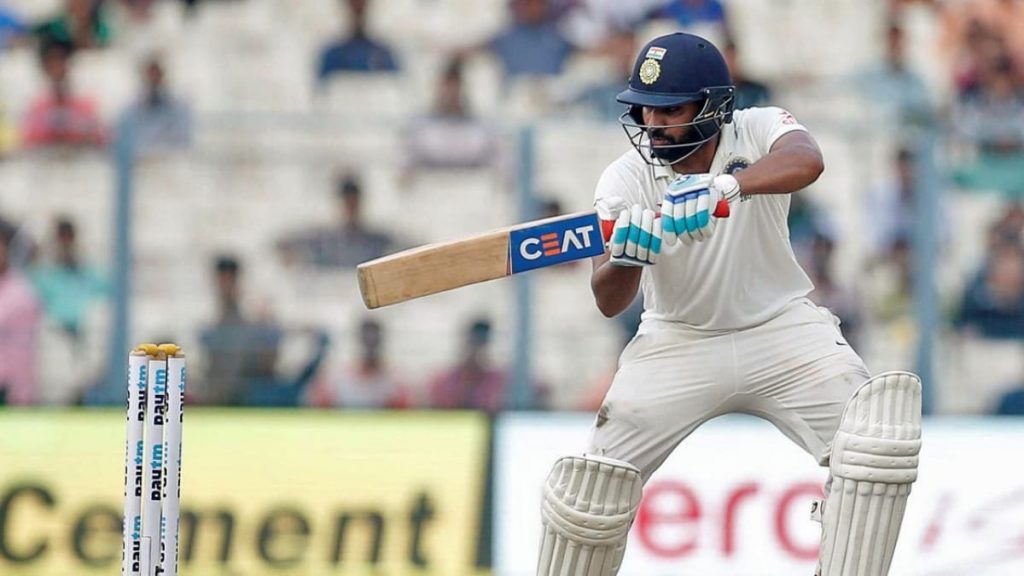 Rohit Sharma's exclusion and inclusion in India's squads for their tour of Australia has been arguably the biggest pre-series saga. A lot has happened since the batsman's exclusion from all squads while the Indian Premier League (IPL) was taking place. Following his exclusion from all squads due to an apparent injury, Rohit turned up for his IPL franchise Mumbai Indians (MI). Rohit was later included in the Test squads following news of captain Virat Kohli leaving the series on 'paternity leave'.
Rohit did not travel with the Indian contingent to Australia but returned to the National Cricket Academy (NCA) in Mumbai to work on his game and fitness. Later, reports emerged that Rohit could not recover from the injury and hence will miss the first two Tests. Due to the mandatory quarantine protocols, it now seems unlikely that Rohit will take part in the final two Tests as well.
'No reason to say Rohit did not want to play'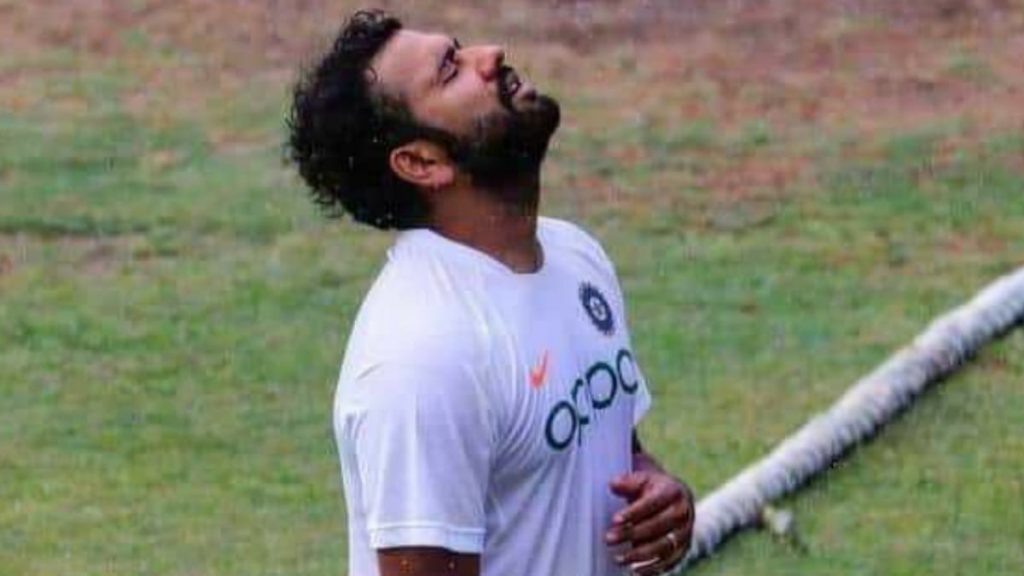 Sports journalist Boria Majumdar has now come up with reports according to PTI that Rohit Sharma's father had contracted COVID-19 and that was that reason for him to return to Mumbai.
"Rohit came to Mumbai with the Mumbai Indians because his father had Covid. That is the reality which is why he had to go back to Bombay. After that, if he did not want to play the red-ball series, there was no reason for him to travel to the NCA and he could have easily stayed back in Bombay with Ritika and family and enjoyed the fruits of success. So there's absolutely no reason to say that Rohit did not want to play the red-ball series," Boria said in a video.
Further, Boria also stated that due to the quarantine rules, it is unlikely that Rohit will play a part in the tour. "Even if he travels now he will have 'hard quarantine' since they will travel by commercial flight. Hard quarantine means not being able to train during the 14 days like the whole team. So, now if only Cricket Australia can convince the government and allow them to train during quarantine," he said.
Also Read: Top 5 Indian bowlers with the highest wickets against Australia in ODIs