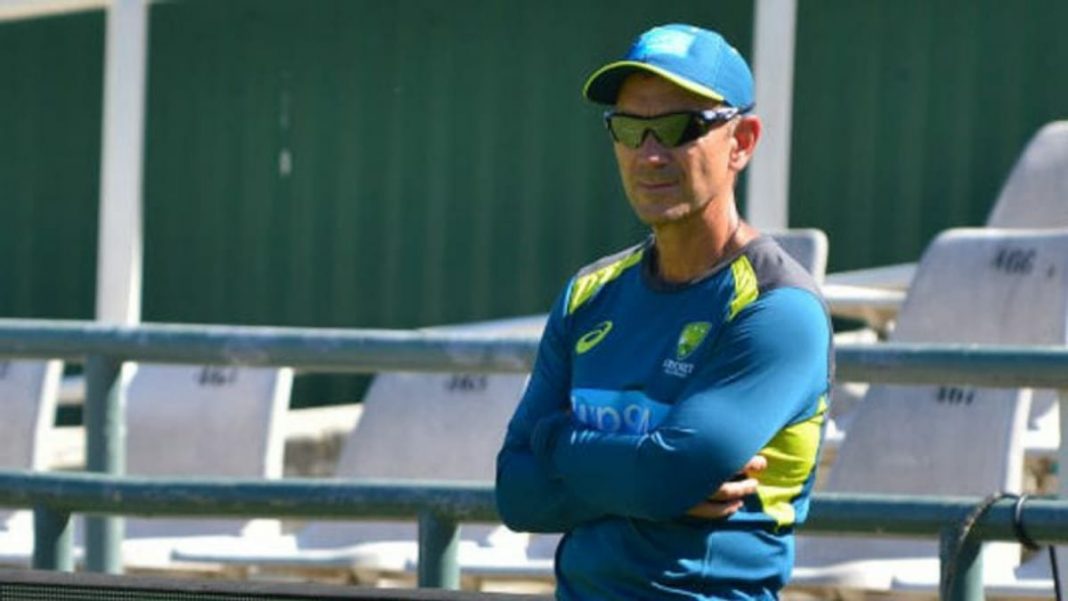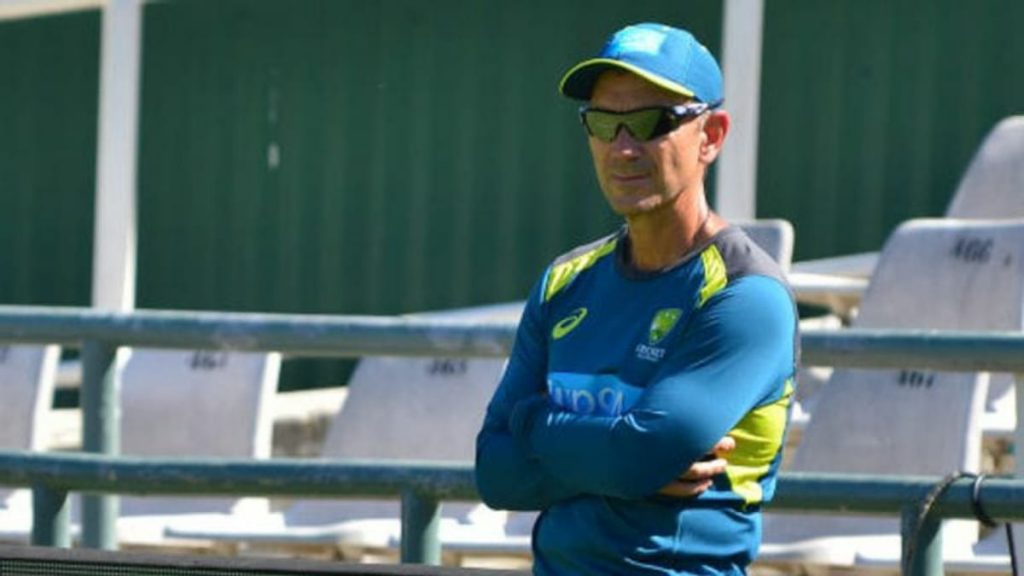 The Australia cricket team is renowned around the world for their win-at-all-costs mentality. But the Sandpaper Gate has brought about a revolution in the side which is now vying to better their image on the world stage. Current Australia coach Justin Langer who took over the side following the unfortunate incident vowed to change this Anzac culture. And by the looks of it, he has been quite effective to that end.
Ahead of the Border Gavaskar series, Langer shares that the Aussies will not back down from a verbal banter. But the exchange will leave no place for abuse. The former Australia batsman shares that the team has talked about their on-field behaviour a lot and are ready to stand by their words.
"There's plenty of room for banter, having fun and having that competitive instinct but there's no room for abuse," he told reporters on a conference call. "Anyone who's watched what's happened in the last couple of years (can see), we've talked about our behaviours on and off the field," he said.
We think very, very highly of Will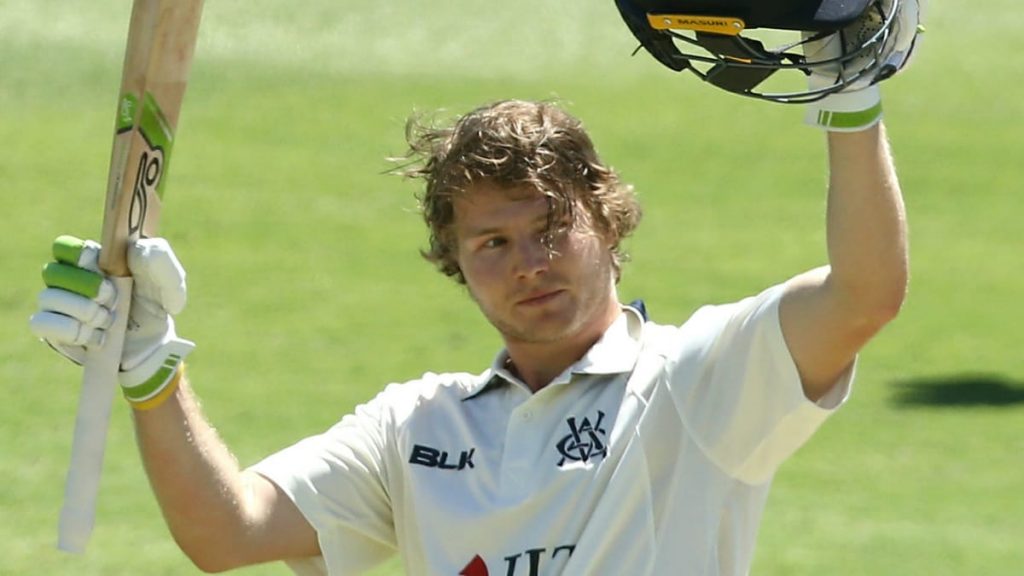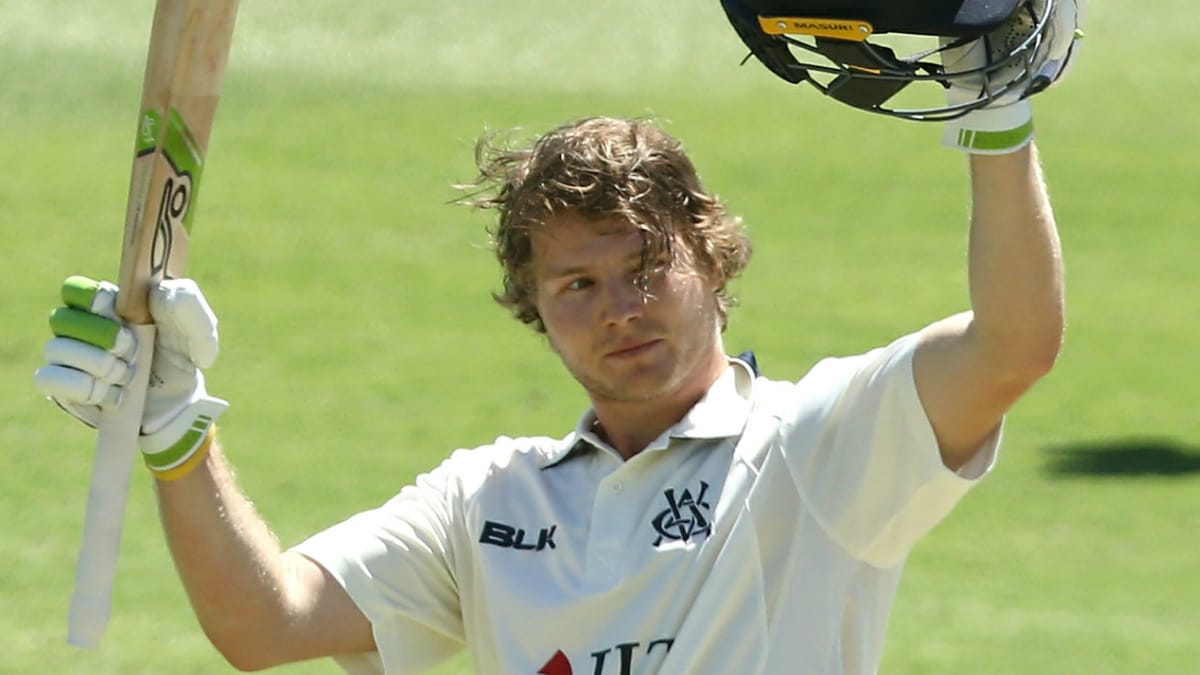 Victoria batting sensation Will Pucovski stormed into the Australian Test side on the back of twin double tons in the Sheffield Shield. With Joe Burns' steadily dropping form in the red ball, Australian cricket fraternity has been torn into two factions. While many veterans in Michael Clarke, Ian Chappell and Mark Waugh advocated his inclusion, others hail him too young to be flung in the cauldron of Test cricket.
Langer shared that the tour games ahead of the Test series will be the tiebreaker for the opening spot alongside David Warner. The 50-year-old pointed out that Pucovski has been in the management's radar for some time now. And will get his maiden baggy green cap when the right time comes.
"We think very, very highly of Will. We picked him as a 19-year-old, picked him as a 20-year-old, now we're picking him as a 21-year-old (22), so he's got enormous talent. All part of his journey and now he's – when the opportunity comes – ready to play Test cricket. So I'm really confident by the time the first ball comes down in a few weeks – there's a couple of Australia A games coming up – it'll become really clear who is playing, who the top six batters are. But he's a gun player, he's knocking hard and the opportunity hopefully will come for him at some point, whether it's in this series or a series to come," he added.
The four-game Test series between the stalwarts will kick off with a day-night affair in Adelaide from December 17.
Also read : 'He is a conformed starter,': Sachin Tendulkar backs this Indian player as first-choice opener