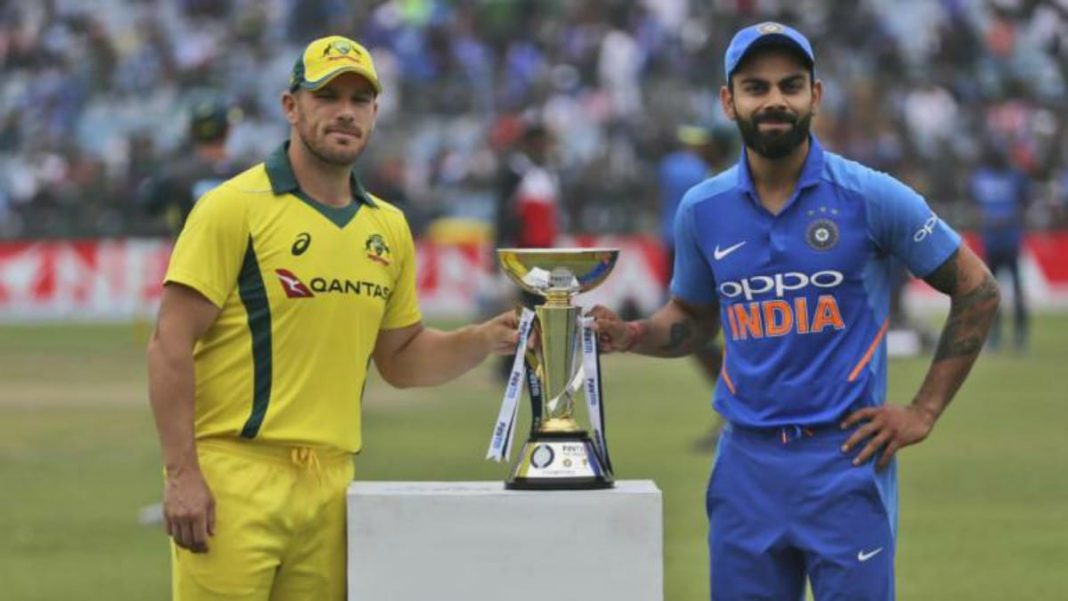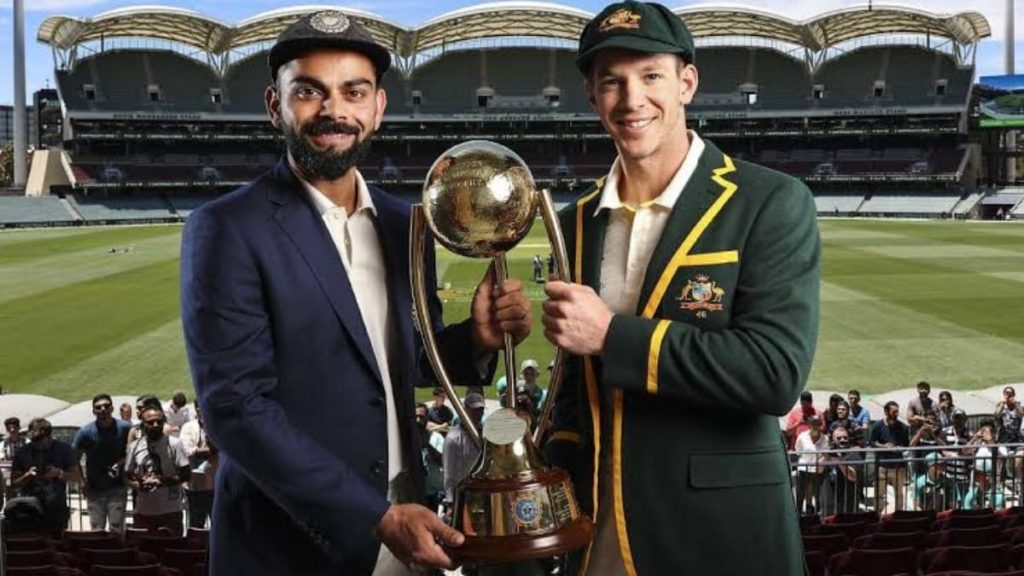 Cricket Australia has announced tentative schedule for the much-awaited series against India. The tentative schedule which was already announced has now undergone changes due to the pandemic situation and the ongoing IPL. According to the new proposed schedule, the series could start as early as November 26 with one-days.
Originally, team India was supposed to play Australia in a T20I series in October following which the T20 World Cup would have taken place. The ODI and Test series would have followed the World Cup. But with the T20 World Cup postponed, the T20I series has been moved to after the ODIs and before the Tests.
According to the proposed schedule, the tour will start with a 3-match ODI series from November 26 while the T20Is will kick off on December 4. The Test series will begin on December 17 with a pink-ball day-night test at Adelaide.
Team India to fly directly from Dubai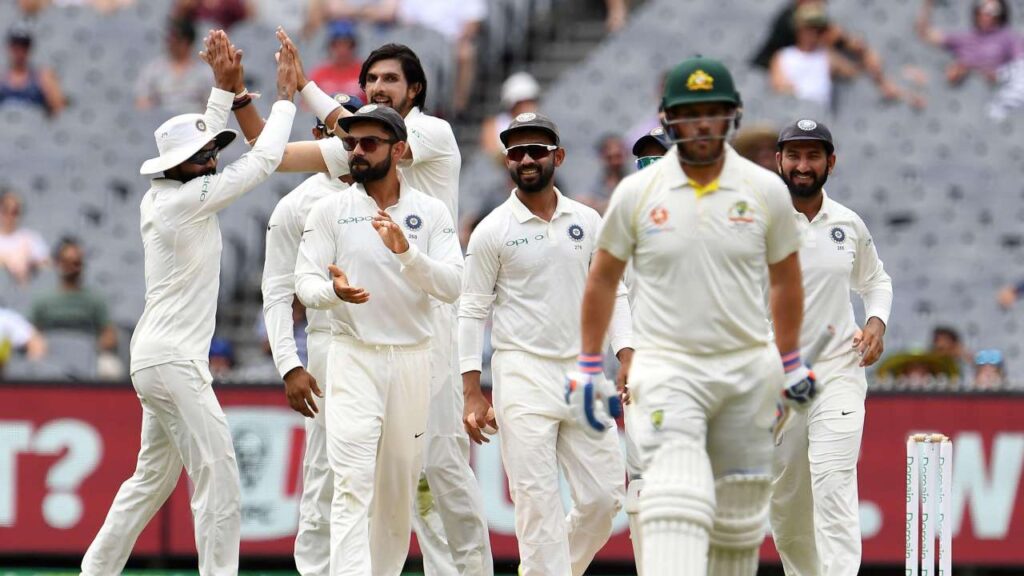 The BCCI has decided that for the tour the Indian contingent will be flown to Australia straight from Dubai from bubble to bubble. Players in India's squad who aren't a part of the IPL will be called to Dubai before being assembled with the rest of the players to travel to Australia.
The Indian contingent is expected to go with a 25-27 member team for all formats which will be picked by the BCCI. The biggest hurdle will be to get players the permission to train during the quarantine period as the IPL gets over on the 10th of November while the series starts on the 26th.