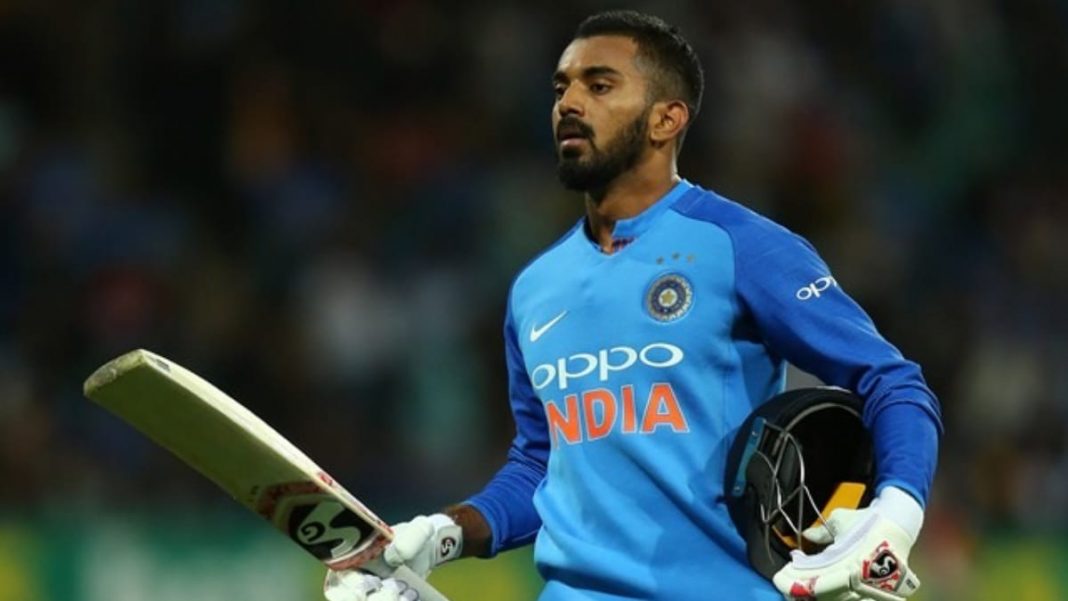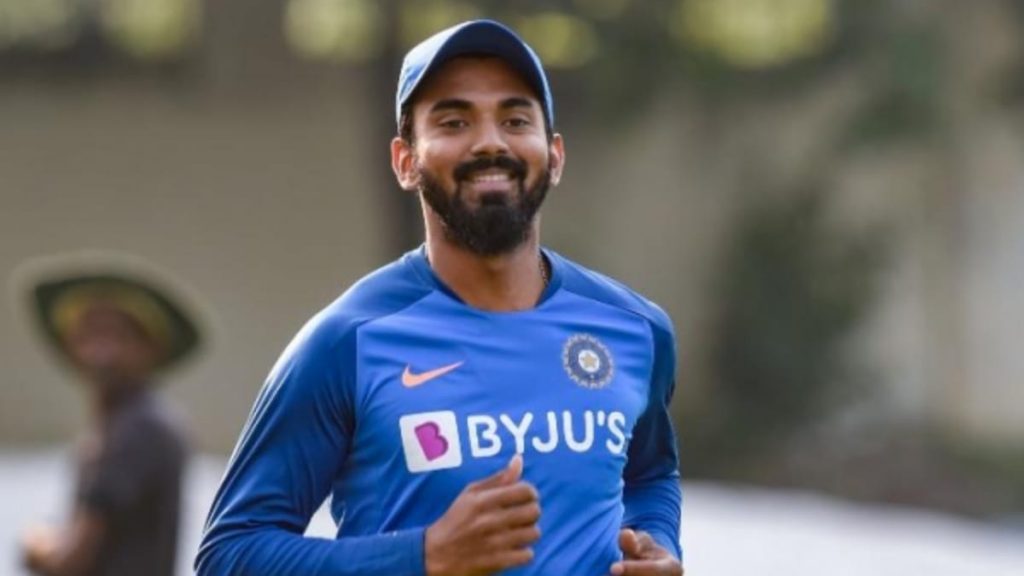 Indian wicketkeeper-batsman KL Rahul has stated that no matter the role that is given to him by the team, he would be happy to do it. With India's tour of Australia approaching, KL Rahul will be expected to don the wicketkeeping gloves for his team. It also remains to be seen at which spot he bats.
The limited overs series comprising of three ODIs and three T20Is will also be Rahul's first two series as vice-captain after being elevated to the role in Rohit Sharma's absence. The right-handed batsman is coming off the back of an excellent Indian Premier League (IPL) for Kings XI Punjab (KXIP) whom he also captained. The 28-year-old finished as the highest run getter in the tournament but was unable to take his side to the playoffs.
'Happy to put up consistent performances' – KL Rahul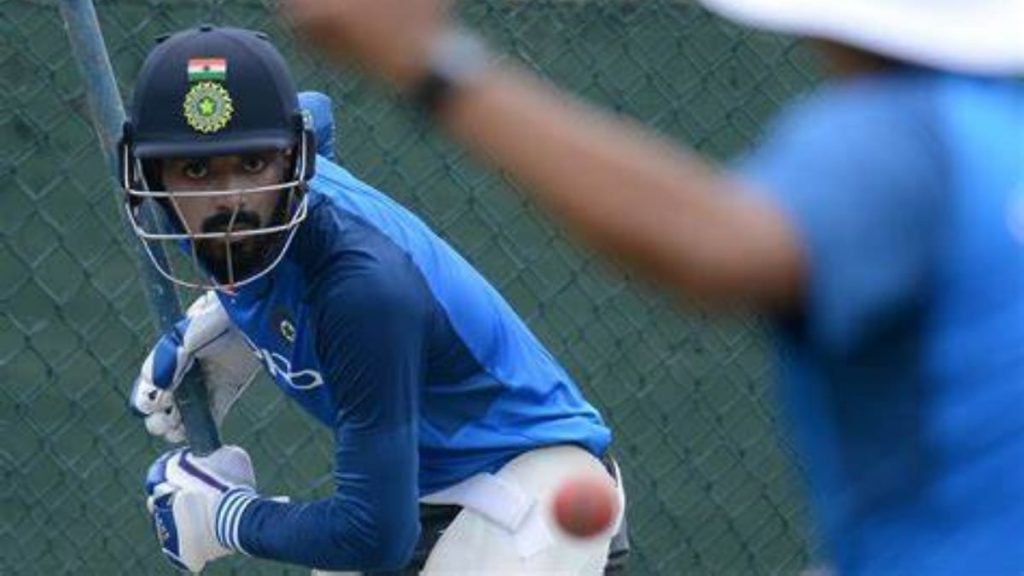 KL Rahul fielded questions from the press at Sydney today and the batter was asked about his role in the team. "Nothing has been told to me and I don't think we are looking that far," Rahul said "The last ODI series we played I batted at five and kept wickets. It's a role I quite enjoyed and happy to play the role the team gives me. World Cups are important and is a long vision for every team. We are still taking it one game at a time. If I stay consistent, it gives us the option of playing an extra bowler or batsman. It's a role I would love to do," he added.
"I haven't played a lot of 50-over cricket for a continued period of time. I've never got a long run even though I've been part of the India side for a few years. Feels good that I am contributing to the team's win and playing my role well. I am happy I am able to put out consistent performances," he further, when asked about his form in the white-ball game.
'Hopefully I can continue IPL form'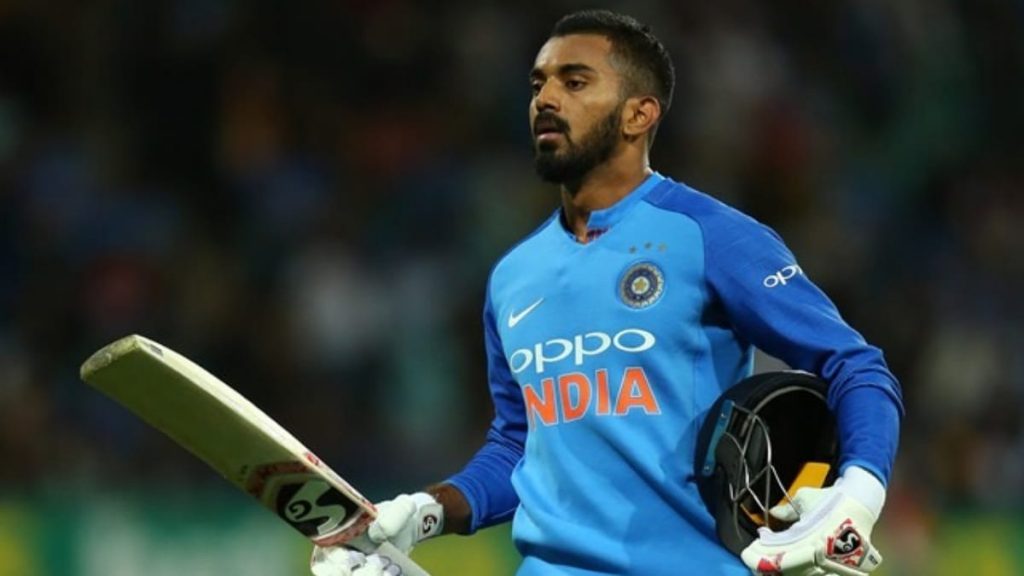 Rahul was asked further about his IPL form and how he would like to continue in the same vein in Australia. "Hopefully [I can] continue the same here. When you are playing for your country, you have eleven of the best guys from the country, they are all skilled, they have great cricketing minds and they have a great understanding all by themselves. Hopefully I can continue putting up the same performances and maybe take it one or two steps ahead and make sure that the team environment is great and the players are hungry and looking forward to winning games for their country," Rahul said.
Towards the end, Rahul was quizzed about the prospect of facing his KXIP teammate Glenn Maxwell in the tour. "Yes of course he will (be dangerous despite recent form). That's the reason we picked him in our IPL franchise because he's a quality player and on his day can win a game single handedly. And he's a great team-man. He's a gun fielder and he's always there to support his teammates. He'll be eager to get out in Australian colours and perform for his country as well. It'll be a good challenge. Having played against him I know he'll be eager to perform as well. It'll be good fun," Rahul signed off.
Also Read: Top 5 Indian bowlers with the highest wickets against Australia in ODIs