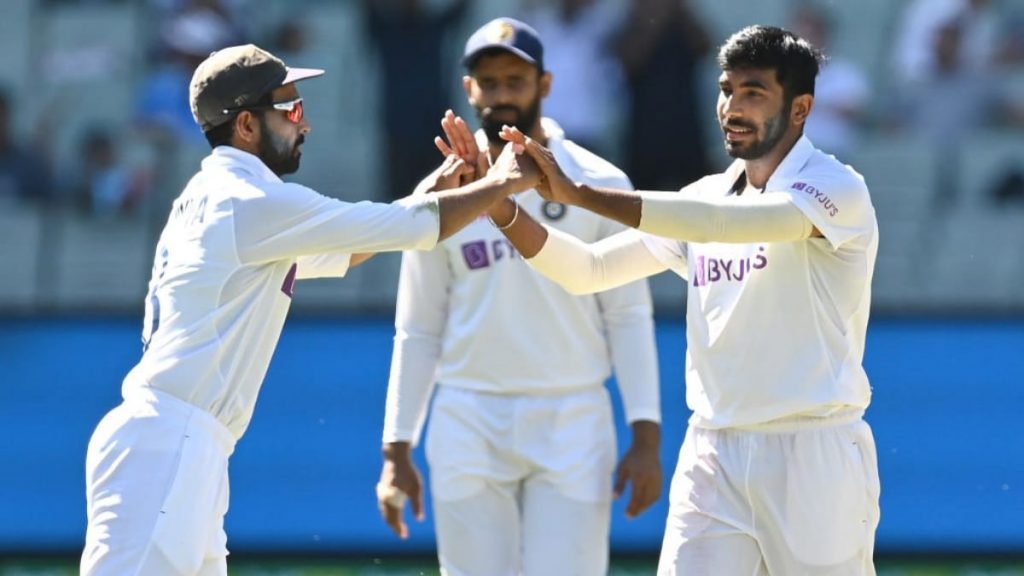 India and Australia are all set to lock horns at the Gabba to decide the fate of the Border Gavaskar Trophy. While the hosts are pumped to be back at their Brisbane fortress, India are losing sleep over injury concerns. With the big guns of the side reeling from the fierce encounter at the SCG, the visitors have decided to take a late call on their playing XI tomorrow morning.
The biggest call will be regarding Jasprit Bumrah who is sustained an abdominal strain during the third Test. While reports earlier suggested that the Indian pace spearhead has been ruled out of the final Test, batting coach Vikram Rathour cleared the air around the issue today. Rathour shared that the medical team is working closely with Bumrah at the moment. And a final call will be taken tomorrow based on his condition.
"The medical team is working with Bumrah, we have to see tomorrow morning whether he is fit to play the fourth Test or not. If he can play, he will play, if he cannot, then he won't. The injuries are still being monitored. Our medical staff is looking into it, I would not be in a position to comment on this right now. We would like to give them as much time as possible. It will be tomorrow morning that you will know which eleven takes the field," Rathour said in a virtual press conference.
Hard work is the reason behind side's tough character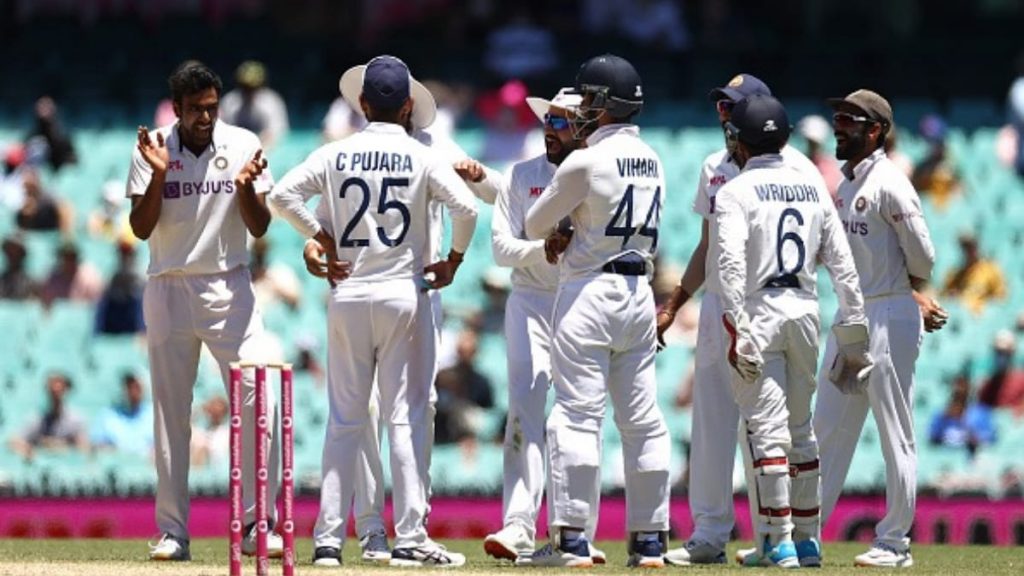 A bruised and battered Indian side, batted 131 overs against a fiery Aussie bowling line up to draw the third game. And this excellent show of resilience and courage garnered praises from all around the world. Rathour feels that the hard work the team has put in is the reason behind their steely determination. Rathour is confident that the tourists will put up a strong show in Brisbane despite a long list of injuries.
"Basically, I think the toughness comes from the preparation, we believe in our players, every member of our team believes in their ability. One innings cannot let the doubts creep in, the team has shown a lot of character and the reason for that is the hard work they have been putting in for a long time," he added.
"As far as I am concerned, we have the ability, with or without injuries, the eleven that will play would be the best eleven that India could put on the ground, all of them deserve to be there, if they play to their potential, I cannot see any reason, why we cannot do well," he added.
With the series level at 1-1, the Gabba Test is all set to be a cracker of a game. Brisbane has been Australia's fotress. And the hosts will be looking to extend their 33 match unbeaten run at the Gabba against a heavily depleted Indian side.
Also Read | Tim Paine backs Steve Smith to shine at Gabba following Sydney row, urges crowd to 'respect the players, respect the game'