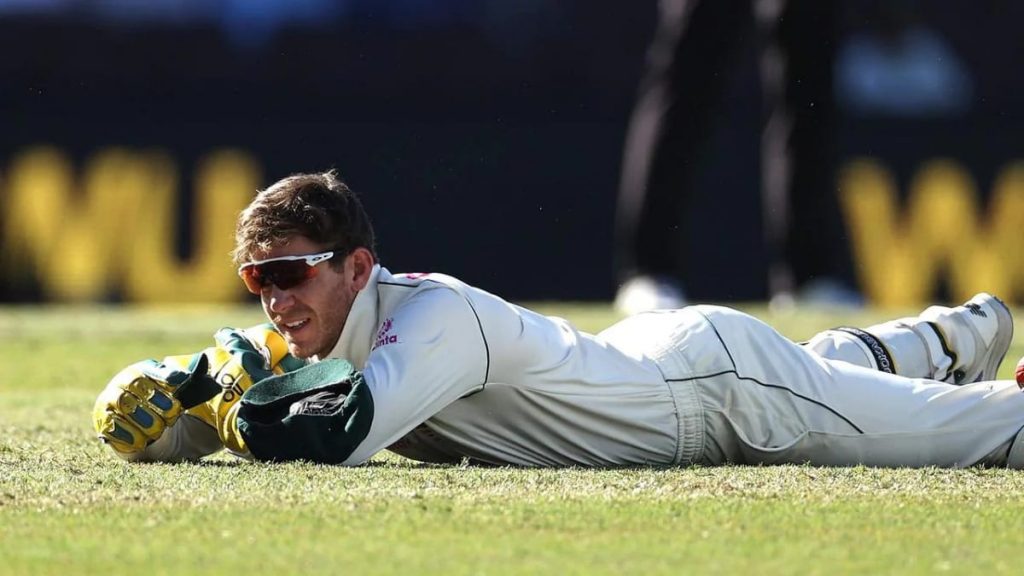 The dramatic third Test between India and Australia in Sydney had the fans hooked to the game. The on-field happenings instantly generated chatter and reactions on social media. Similarly, Australian captain and wicket-keeper, Tim Paine's three drop-catches created a lot of buzz on social media. But all of it, negative.
Tim Paine had already grassed Rishabh Pant twice but started receiving flak after he dropped Hanuman Vihari in the dying moments of the final game. Ausssie pacer, Mitchell Starc induced an outside edge off Vihari's bat and Paine dived to his right, in front of first slip, to take the catch but couldn't hold on. Australia was desperate for the last five Indian wickets in the final session of the Test. Paine dropping Vihari's catch proved to be costly for the hosts.
Paine was criticised by fans and experts alike. Watch what happened here:
'That guy too busy doing a podcast behind stumps'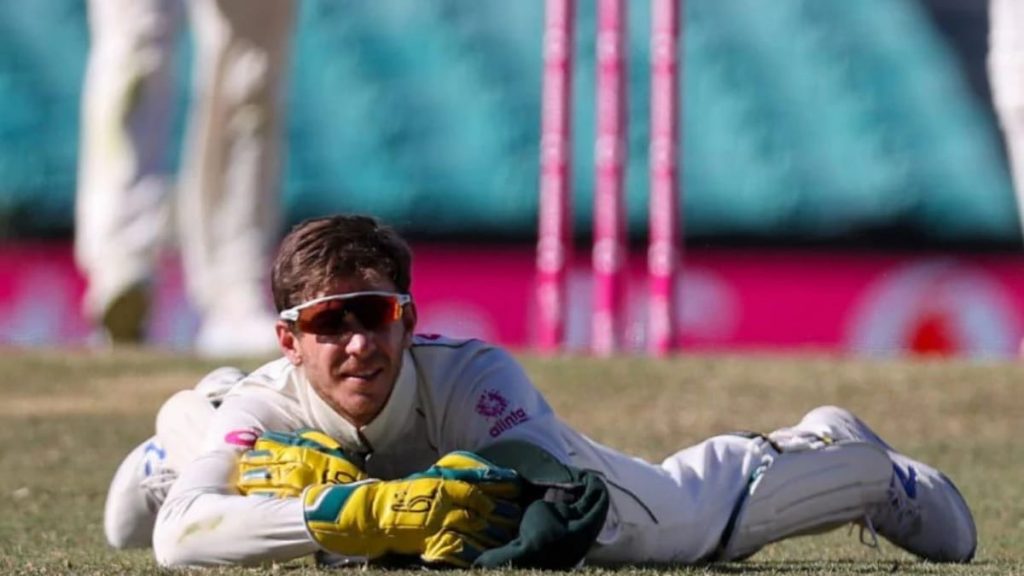 A prolonged conversation between Tim Paine and Indian off-spinner Ravichandran Ashwin had ensued earlier. Paine stood to the stumps for bowler Nathan Lyon and engaged in distraction tactics against the on-strike Ashwin. Twitter users took a dig at Paine's sledging as well.
The third Test in Sydney concluded on a draw between the modern-day rivals. The final Test of the four-match series will begin on 15 January in Brisbane.
Also Read: India vs Australia: WATCH – "Can't wait to get you to India" – Ravichandran Ashwin gives it back to Tim Paine after sledging attempt