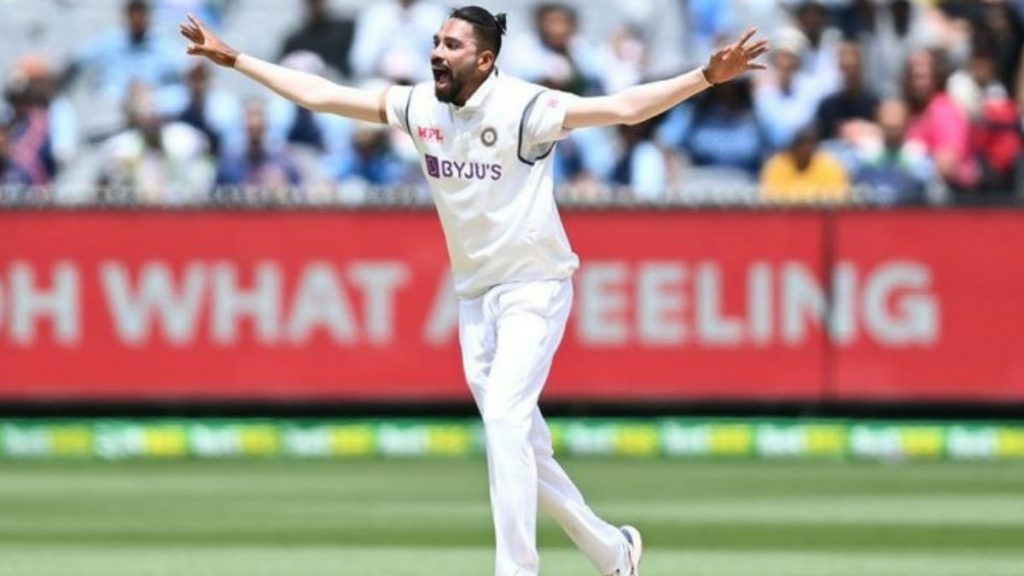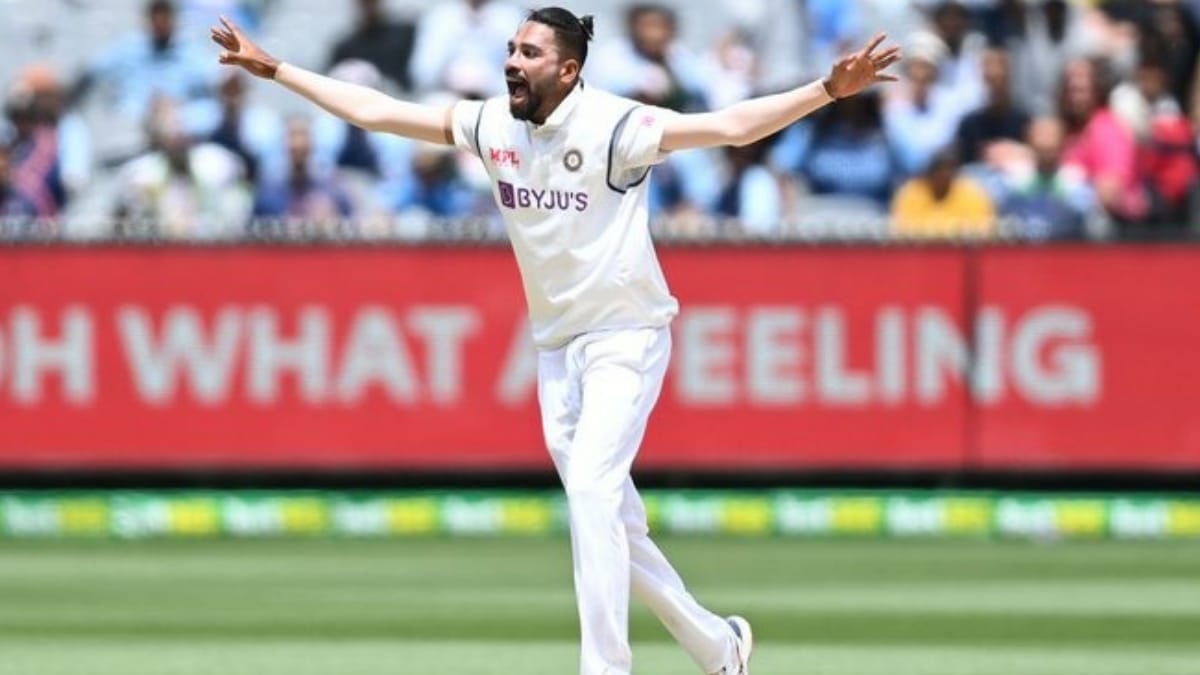 The third Test between India and Australia saw ugly scenes on Day 3 and Day 4 after allegations of racial abuse against Indian pacer Mohammed Siraj were made by the bowler himself. Towards the end of Day 3, the issue was taken up to the match officials and on Day 4, the same complaint was made while the match was in progress leading to the concerned section of the crowd being expelled from the match by police.
Since the incident, a lot of cricketers and fans have expressed their opinions on the incident slamming the alleged behavior by the crowd at the Sydney Cricket Ground. Former Indian cricketer and icon Sachin Tendulkar has also taken to Twitter to express his thoughts on the same.
'Sport is meant to unite us, not divide us'
Sachin Tendulkar had some strong words to say about racism in cricket. He said, "SPORT is meant to UNITE us, not DIVIDE us. Cricket never discriminates. The bat & ball recognizes talent of the person holding them – not race, colour, religion or nationality. Those who don't understand this have NO PLACE in a sporting arena. (sic)"
The Little Master's message comes across as timely and relevant as ever in sport. It remains to be seen what action is taken against the alleged perpetrators of the horrific abuse. The third Test is currently in progress at the SCG with Australia looking set to seal a win on Day 5, needing just 8 wickets.
Also Read: India vs Australia: "Upsetting and disappointing" – Justin Langer on racism incident in third Test