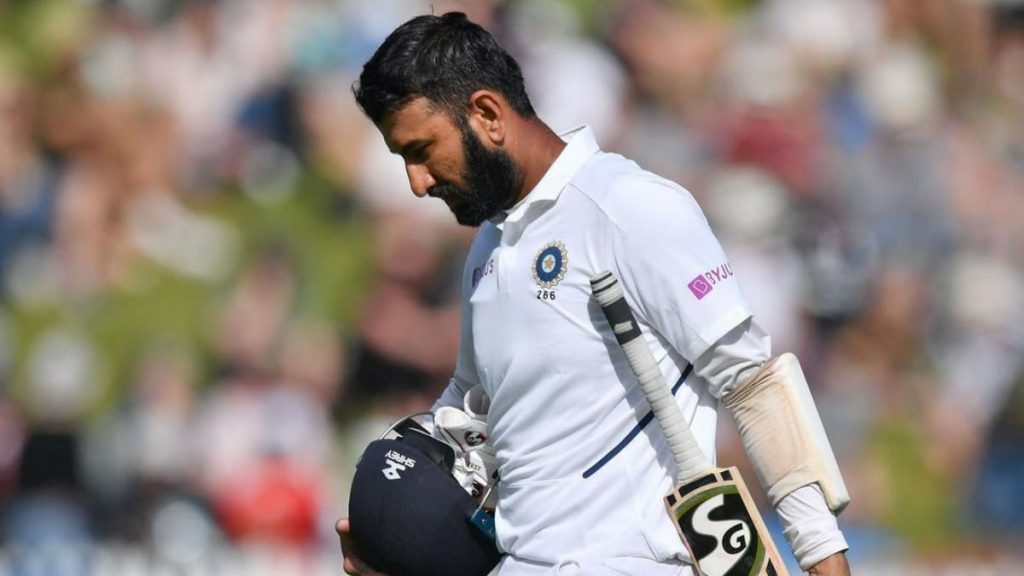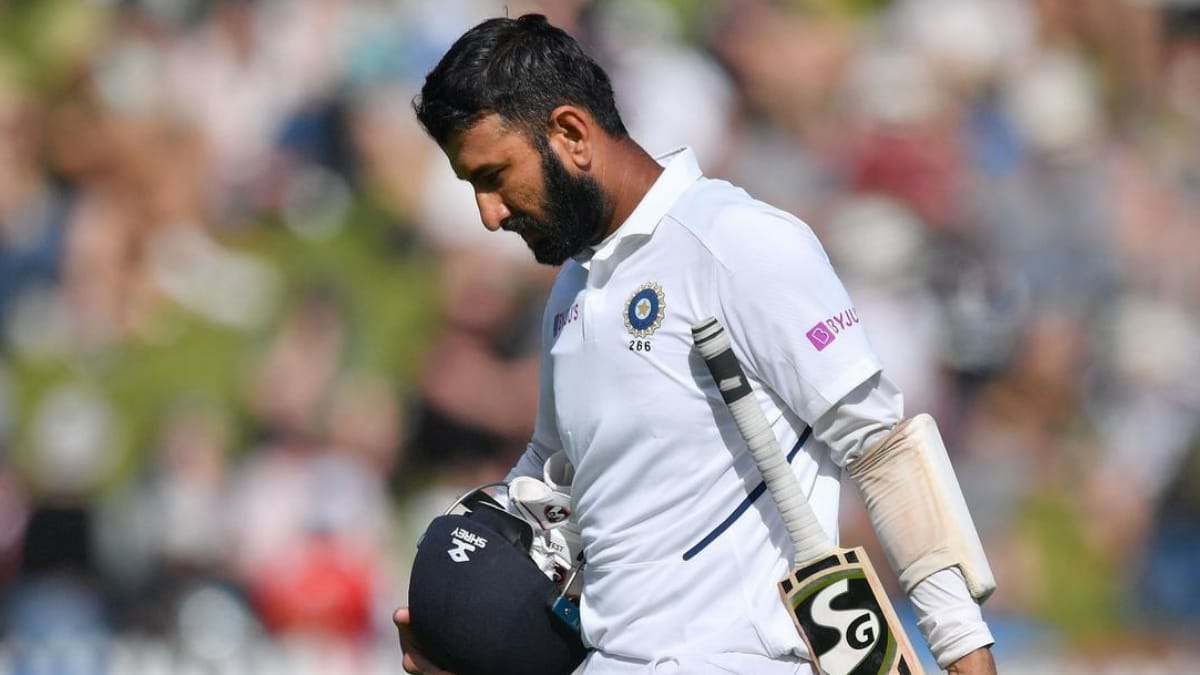 Cheteshwar Pujara took 174 balls to get to his fifty on Day 3 of the third Test between India and Australia. It was a conventionally dogged 'Pujara' knock. He got out soon after and India collapsed to leave Australia in a position from which it would be a huge surprise if they don't win. This led to a plethora of questions about the Pujara's 'approach'.
Former Australian skipper Ricky Ponting took to Twitter to criticize Pujara's innings calling for more 'proactiveness' and stating that his knock put pressure on the other batters. Many agreed with Ponting. But some disagreed as well. There are arguments for both sides with good points to back them up but is the criticism deserved?
This is the Cheteshwar Pujara method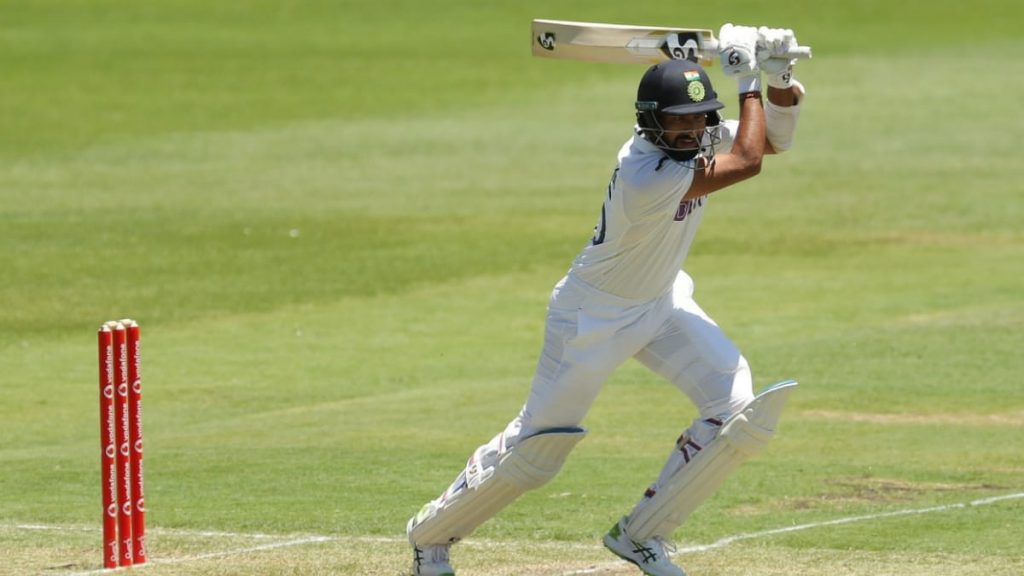 When Cheteshwar Pujara burst into the scene, he was touted to be 'The Wall' Rahul Dravid's replacement and the one to tire the opponent bowlers with his low-risk, tenacious approach. Pujara has as was expected, become a mainstay in the batting line-up and his role has never been to show intent and score aggressively but to hang in there and get runs only off loose balls. It should thus, come as no surprise that Pujara's strike-rate of 45 (Dravid's was 42) is the lowest among all current batters in the Indian Test team.
Therefore, it does seem harsh that a player is getting criticized for something he specializes in and something he is known for, having done it against the best bowling attack in the world at that. The Saurashtra batsman is not guided by motivations of run-rate, the score or intent, it is his ability to frustrate the opponent that makes him a pain to bowl to.
Yes, he couldn't convert his 50 into a good score. Yes, India fell behind by 94 runs despite facing only 5 overs fewer than Australia. Yes, had Pujara scored at a brisker rate in the 176 balls he faced, the Aussie lead could've been cut short. But, this is Test cricket where overs and such hindsight ideas shouldn't matter much.
If one thinks they do matter, we might as well imagine Pujara showing intent and getting out for a duck yesterday. India would've been in a much worse position then. Or in hindsight, imagine Pujara converted his 50 into a daddy hundred today. He would then be getting all plaudits and applause then. Such 'hindsight' opinions should thus, be thrown out the window.
It's not about batting slowly but about guarding one's wicket, thwarting the bowlers and easing the pressure on himself and other batters. It failed today, but that doesn't mean it's a faulty approach. Cheteshwar Pujara hasn't scored a century in two years but a class batsman can't be caged for long. He will explode back to life in the calmest of fashions.
Also Read: India vs Australia: KKR reply on behalf of Shubman Gill to Marnus Labuschagne's on-field questions