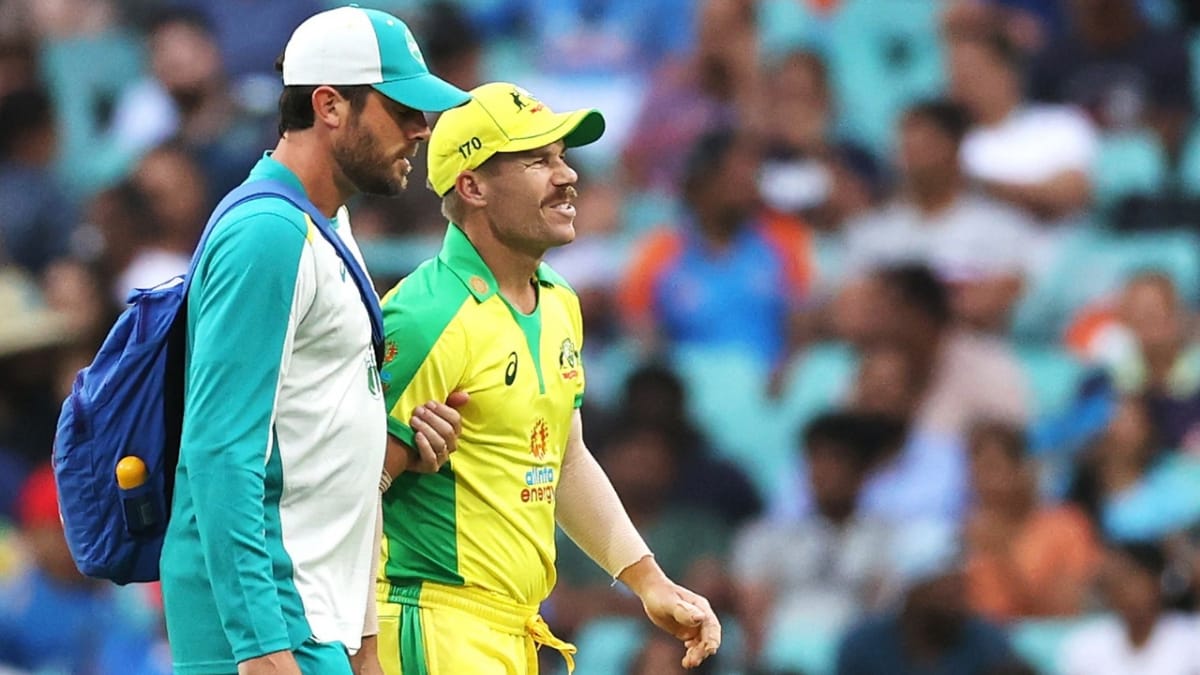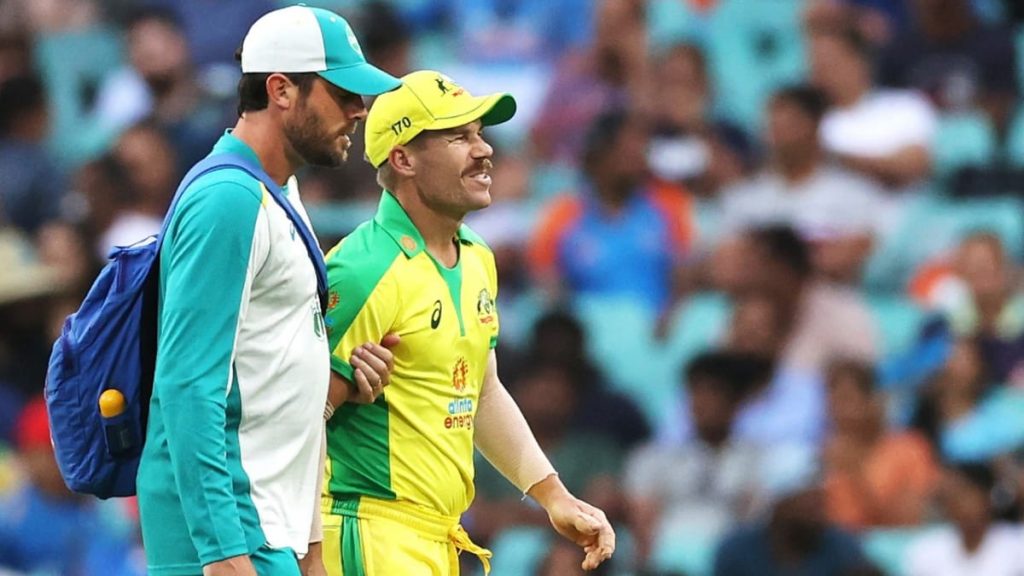 An unbeaten half-century in the second innings of the first Test meant Australia had high hopes from Joe Burns for the Boxing Day Test. But the Queenslander failed to deliver as his poor run continues. The opening woes have the hosts in a corner as they await the return of David Warner. Warner is currently nursing a groin strain he picked up in the ODI series. And captain Tim Paine shares that the southpaw is looking good ahead of the third Test.
Paine shares that Warner has been hitting the nets lately. And starting to look better while running between the wickets. The Australia captain feels that the early signs are great and Warner will be cleared for the third Test. Paine adds that uncapped opener Will Pucovski is also well on track to return to the side for the next Test. Pucovski is currently nursing a concussion he picked up in the warm-up games.
"David looks really good from what I've seen. He has been training this week in the nets and started running between the wickets. So I think the early signs with him are very good for the third test, which is awesome for us. And Will Pucovski a similar boat, I think he's he's not far away. So I think there's some 'return to play' protocol that he has or needs to tick off. I'm not across it all, but my conversations with Will is that he's pretty close to retun, too," Paine said during the virtual press conference.
India are bowling well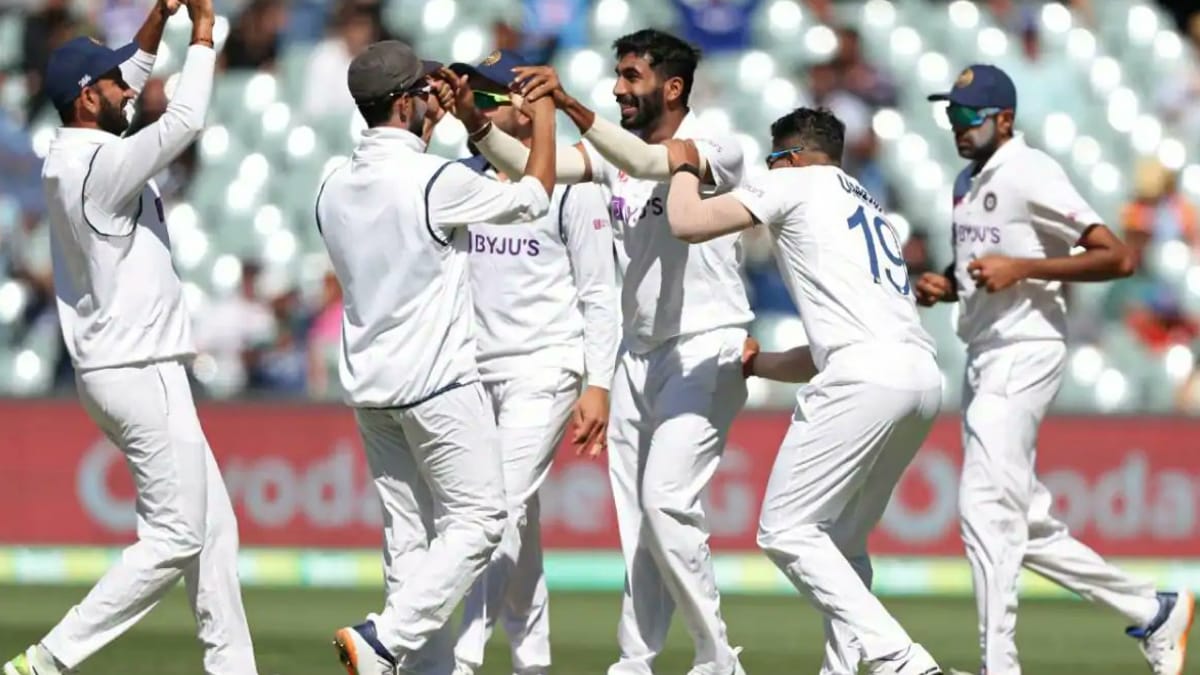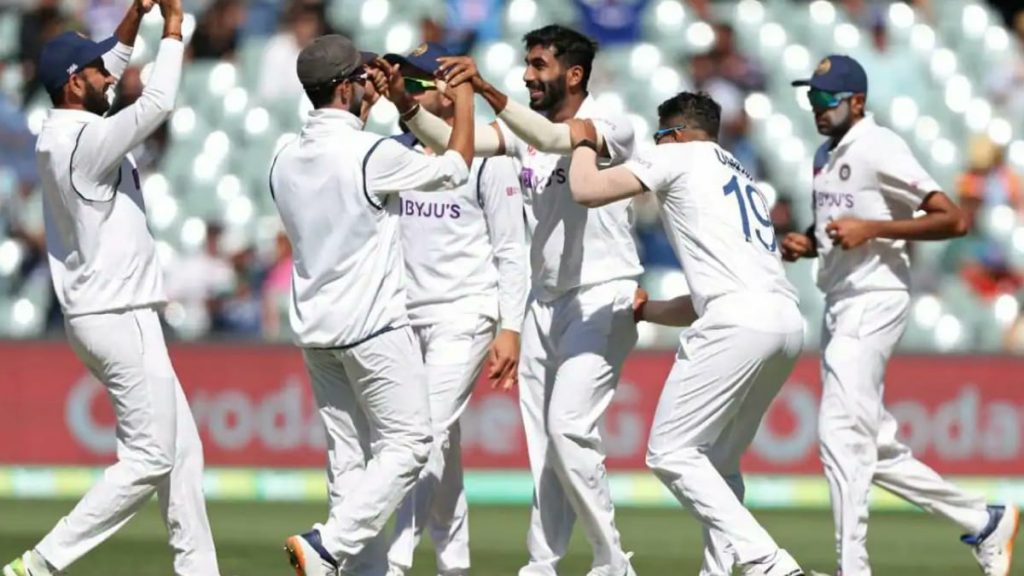 In the absence of a solid opening duo and with Steve Smith struggling, the Aussie lineup is looking very fragile. And India's fiery bowling attack was quick in exploiting the chink in the armour. When asked if Australia failed to prepare adequately, Paine feels that it is the tourists' brilliance with the ball which has led to their downfall. Paine adds the strategies employed are similar but it is the pinpoint execution of the Indians that is stirring up trouble for them.
"No, I just said before, actually, this is India are bowling well, they've been extremely disciplined. We haven't been able to get partnerships together. But from what I've seen watching Marnus and Steve Smith in their Test career, this is not the first time teams have targeted their stumps. That happens every single test match. As I said, these guys are executing it better and someone like Steve, in particular, hasn't been able to get in. So once he does, you'll find a way, as he always has and the rest of us will follow suit and need to improve. There's no doubt about that. But these aren't plans that we're encountering for the first time," he said.
After an eight-wicket humbling in Adelaide, Ajinkya Rahane's men bounced back strongly at the MCG. India put up a clinical performance in the Boxing Day Test as they levelled the series with an eight-wicket win.
Also Read | 'I've let him dictate terms' – Steve Smith wished he had been more aggressive against Ravichandran Ashwin