The ongoing Test series between India and Australia has been marred and is continuing to be affected by off-field issues. After India expressed reluctance to travel to Brisbane for the fourth Test before relenting, it has now been revealed according to reports that India were provided a hotel where there was no 'basic facilities' which has led to the BCCI to intervene.
According to Hindustan Times, BCCI President Sourav Ganguly, secretary Jay Shah and CEO Hemang Amin have contacted Cricket Australia and lodged complaints. It is understood that CA has assured the BCCI that the issue will be resolved and the Indians will get everything they need.
'This wasn't what they were promised'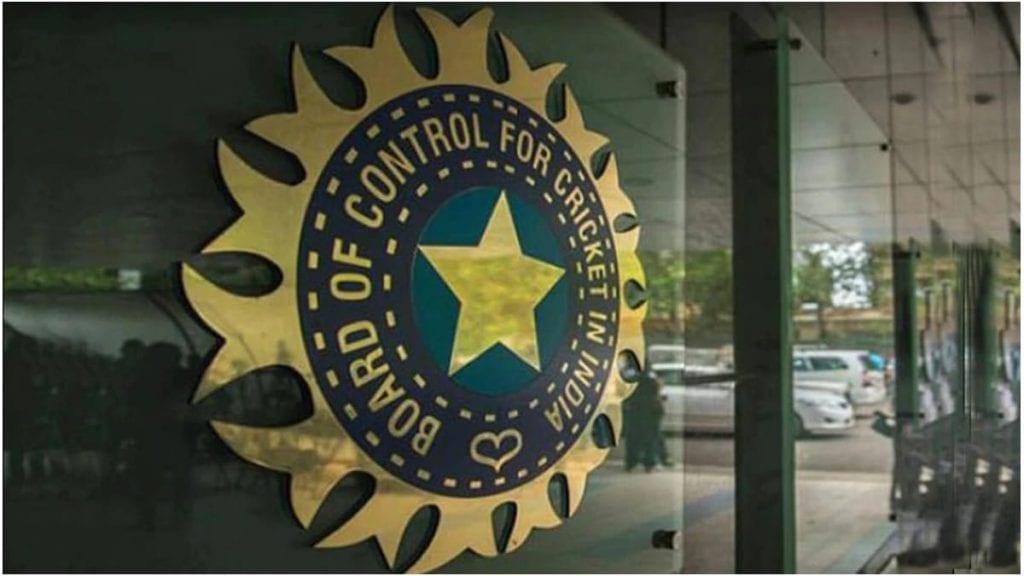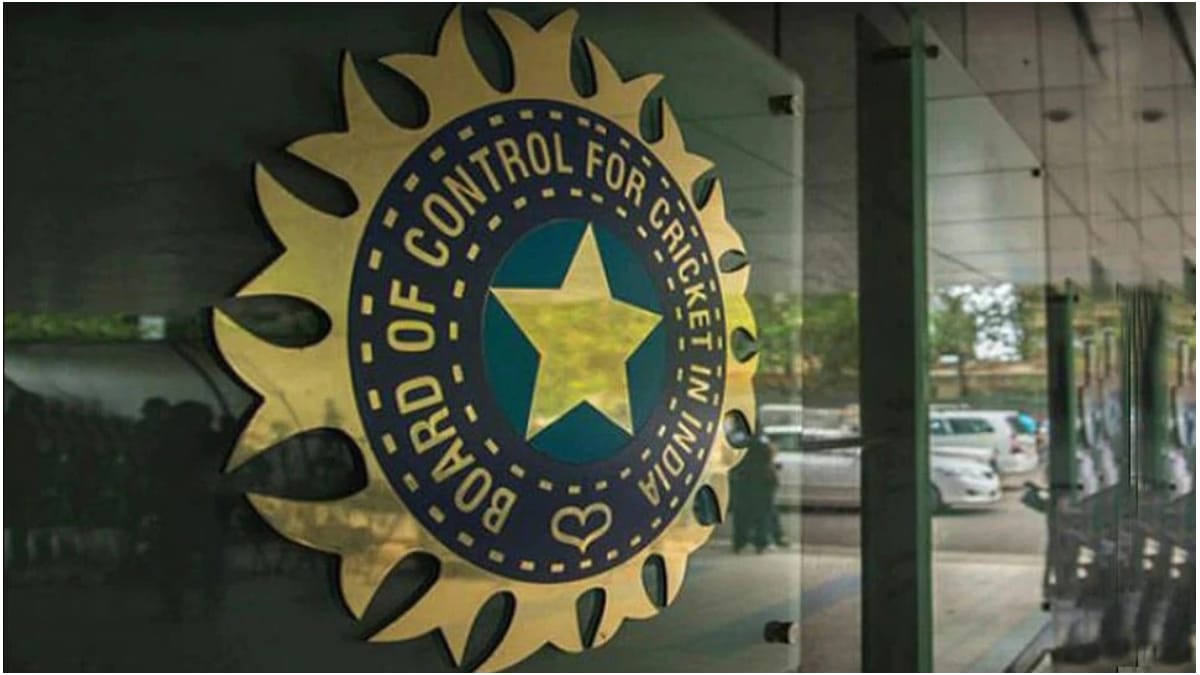 A BCCI source reportedly talked to PTI about the issue and said, "There was no room service or housekeeping facilities. The gym is very basic and not of international standards and the swimming pool can't be accessed. This wasn't what they were promised when they checked in. They have however, been provided with a team room and are allowed to meet each other inside the hotel."
"When the manager enquired about how these things are not being taken care of, all they said was, 'the rule applies to both Indian and Australian teams. There is no one team that has been subjected to hard quarantine rules'." the source added.
"We are locked up in our rooms, have to make our own beds, clean our own toilets. Food is coming from a nearby Indian restaurant which will be given to us on our floor. We can't move out of the floor that's been designated to us. The entire hotel is empty, but we can't use any amenities in the hotel including the swimming pool and the gym. All the cafes and restaurants in the hotel are shut," the Indian contingent is reported to have said about the condition.
The fourth Test will take begin on the 15th of January with the series square at 1-1.
Also Read: India vs Australia: Washington Sundar could debut in fourth Test – Reports