India are out in the middle looking to bounce back at the SCG as they chase a humongous total of 407. After a sloppy day in the field, the visitors let Australia build a strong lead. Steve Smith, Marnus Labuschagne and Cameron Green notched up half-centuries to put the hosts in the driver's seat. With around 140 overs to go, the tourists are looking to survive in order to keep the series alive for the final Test.
As the game unfolds, former Australia skipper Ricky Ponting has come up with a prediction of his own. Answering the queries from the Twitter handle of 7Cricket, Ponting asserts that India will not be able to cross the 200 run mark in the fourth innings. India were bundled out for 244 in their first innings as the middle order yet again failed to make a stand.
"310 ahead at the moment, but I honestly think India won't make 200 in the second innings," Ponting tweeted.
Rohit has the ability to become an outstanding Test player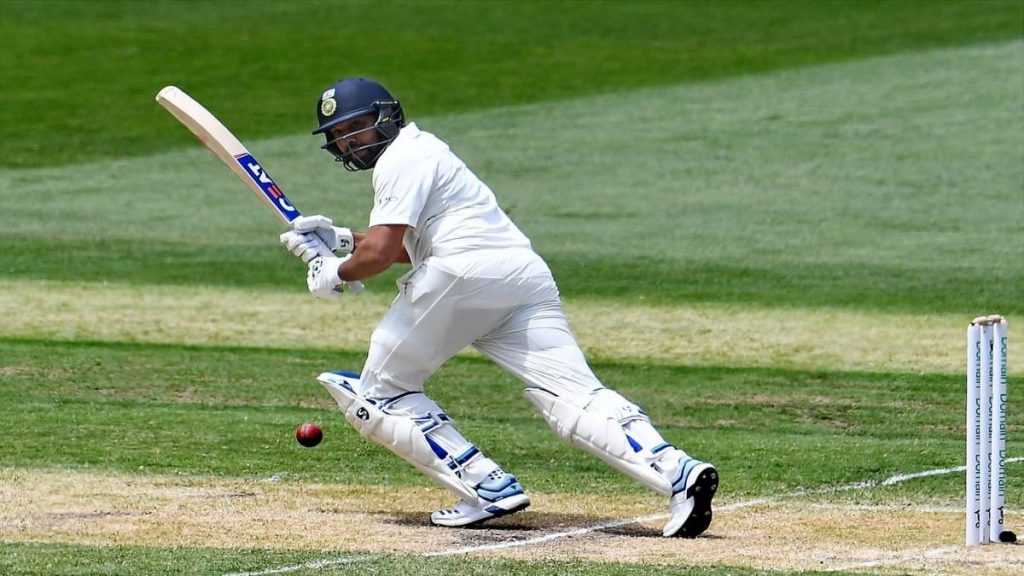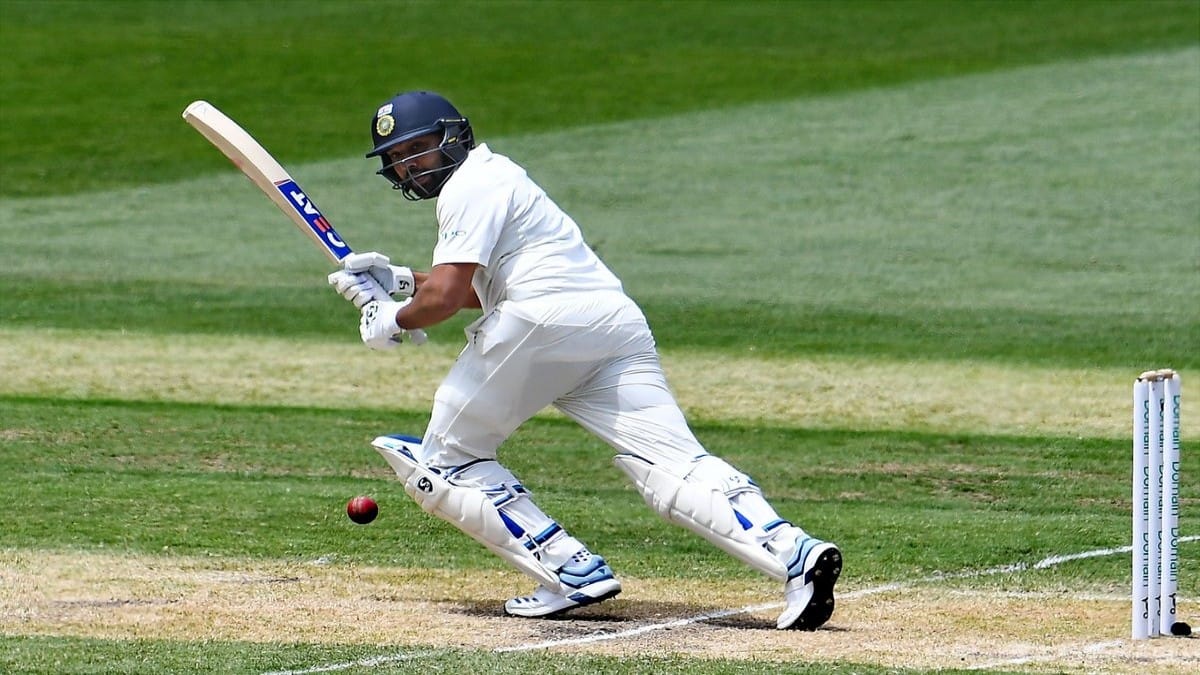 Answering questions during the session, Ponting reckons that Harbhajan Singh and Anil Kumble were the toughest spinners he faced. The list is topped by the Sri Lankan great Muthiah Muralitharan who was a maestro of the game.
"Harbhajan Singh and Anil Kumble," the Aussie answered.
The World Cup-winning captain also had some advice for opener Rohit Sharma. After enjoying tremendous opening against the white ball, Rohit is looking to cement his place as a Test opener. Ponting admits that Rohit has the potential of excelling in the longest format. He adds that if he succeeds to adapt to the surface quickly, his success atop the order is guaranteed.
"If he adapts his game to faster, bouncier conditions he has the ability to become an outstanding Test player," he tweeted.
After the first innings in Sydney, there has been a lot of talks around the approach of the Indian batters, especially Cheteshwar Pujara. Ponting opines that India have a balance of aggressive and defensive players in their line-up. But it is important that the defensive players look to score a little quicker. The comment came after he urged Pujara to change his approach after the Indian batsman brought up his slowest ever fifty in the format.
The tweet read, "No, I don't think they have too many defensive batsmen but the ones they do have need to find a way to score a little quicker."
Also Read | 'Batting like he did kept Australia in the game' – Ricky Ponting unimpressed with Cheteshwar Pujara's 'lacklustre' batting