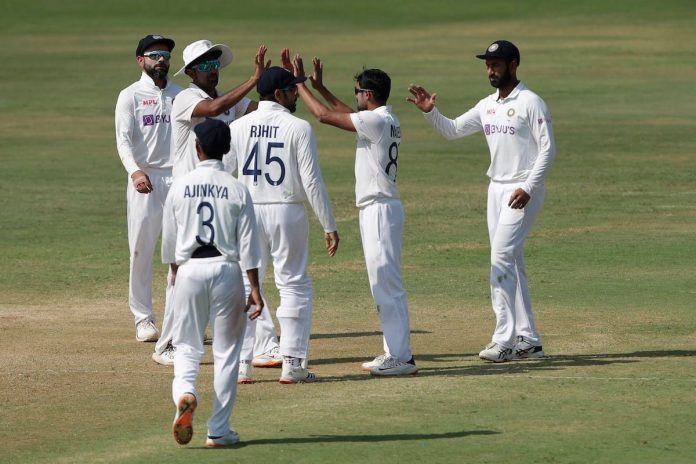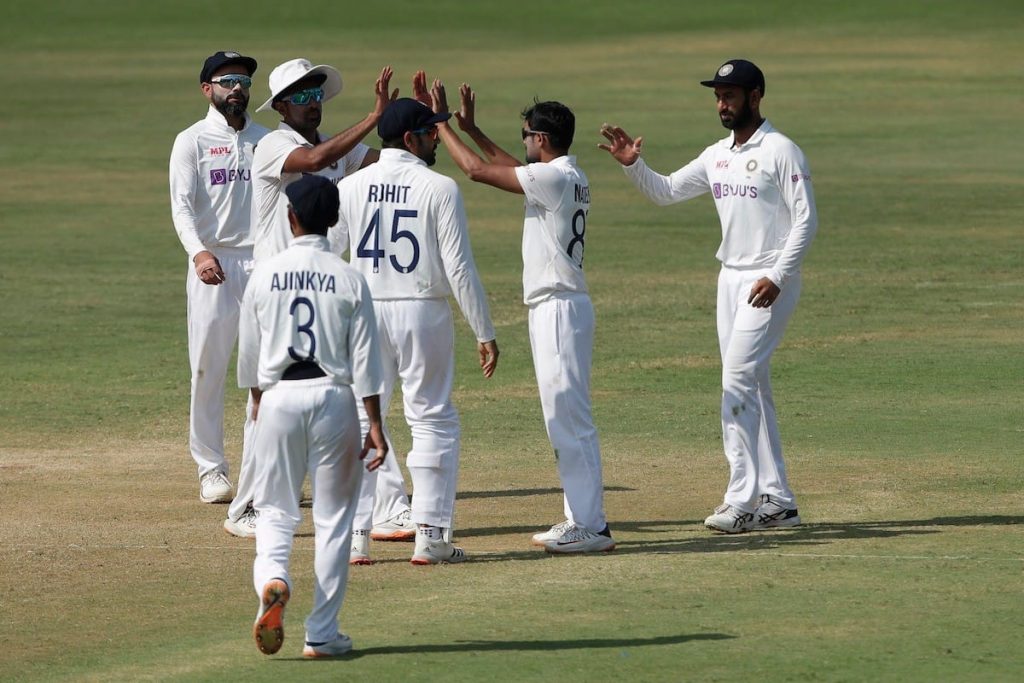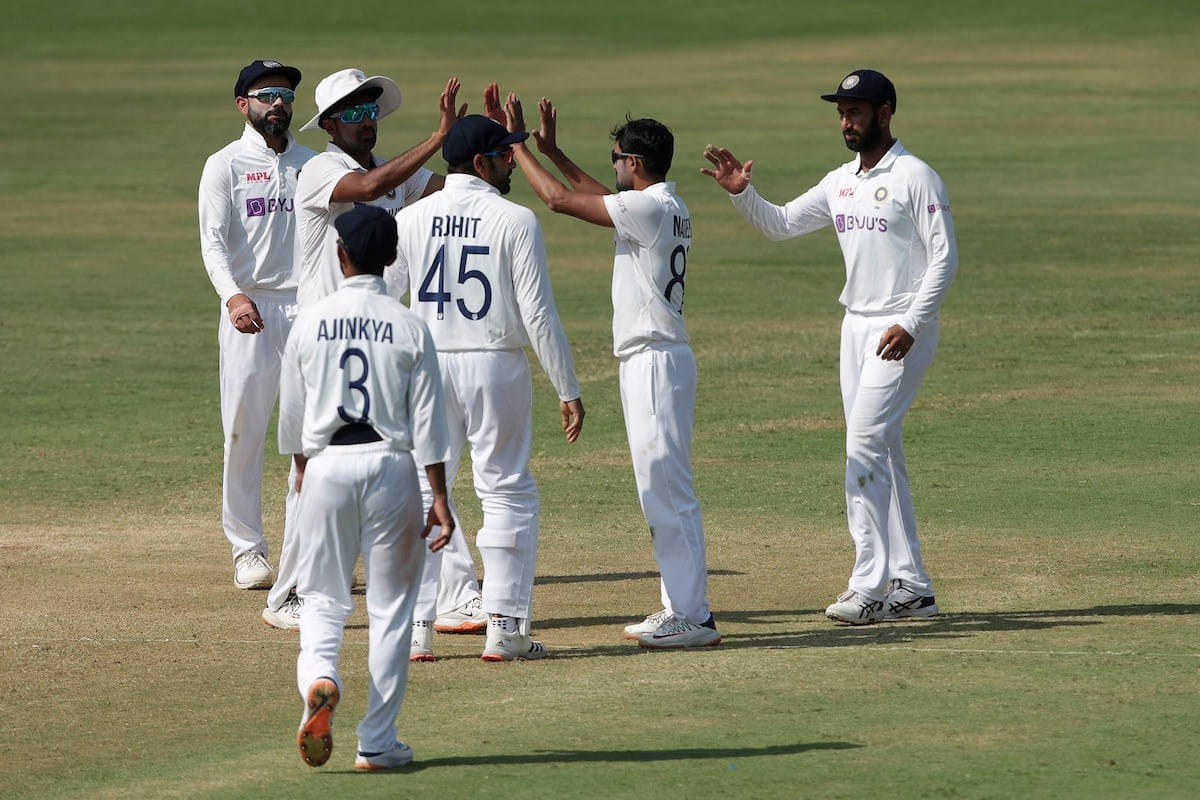 Day 4 had so much for spectators who witnessed the falling of 15 wickets on just one day. The day started with the continuation of India's first innings when Ravichandran Ashwin and Washington Sundar walked the pitch. Soon wickets kept falling for India and Sundar was the last-man-standing who went not out to the pavilion.
The visitors then walked the pitch during the second session but were outsmarted by the Indian bowlers, who continued to scalp wickets. Bundling the visitors for a total of 178, Indian openers came to chase a hefty sum of 420 runs to clinch the win.
As the day culminated with 39-1 (13 Ov), with India requiring 381 runs to win, we look at the talking points from the day's play.
Sundar-Ashwin partnership
Despite the cushion provided by Cheteshwar Pujara and Rishabh Pant earlier, Team India had a long way to go to prevent the dawn of follow-on. No doubt, Washington Sundar and Ravichandran Ashwin sensed the challenging situation and together wove 80-run stand between the two. Their partnership was instrumental in saving India's face of getting a follow-on.
Scintillating Sundar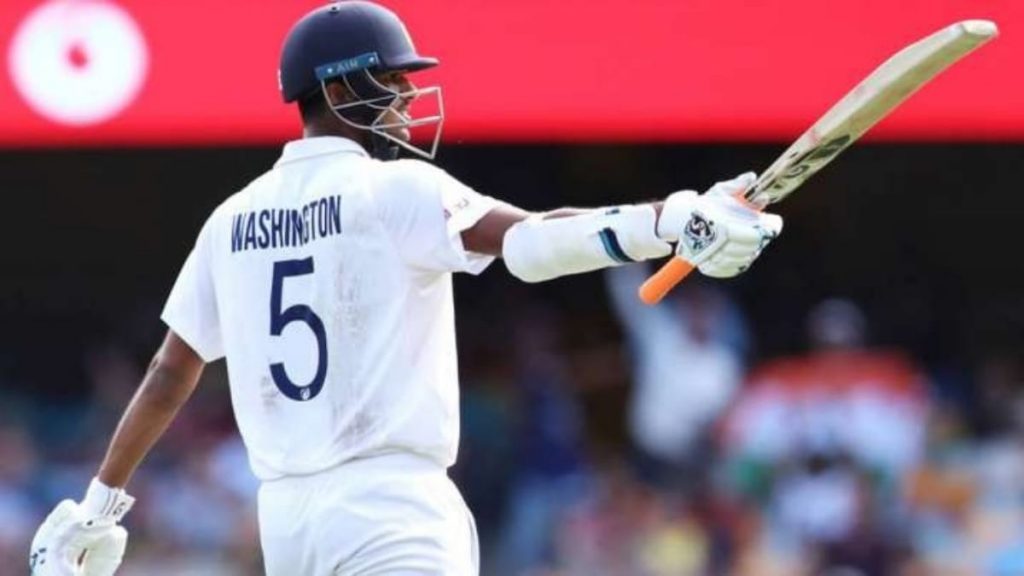 Hardly can anyone say that this youngster is playing his second Test match for India. The composure, poise, calmness coupled with his clean technique aggregated him 85 runs from his willow. He played defining innings, comprising twelve fours and two sixes. Wickets kept withdrawing from the other end, and it was Sundar who went not-out to the pavilion.
Ravishing Ashwin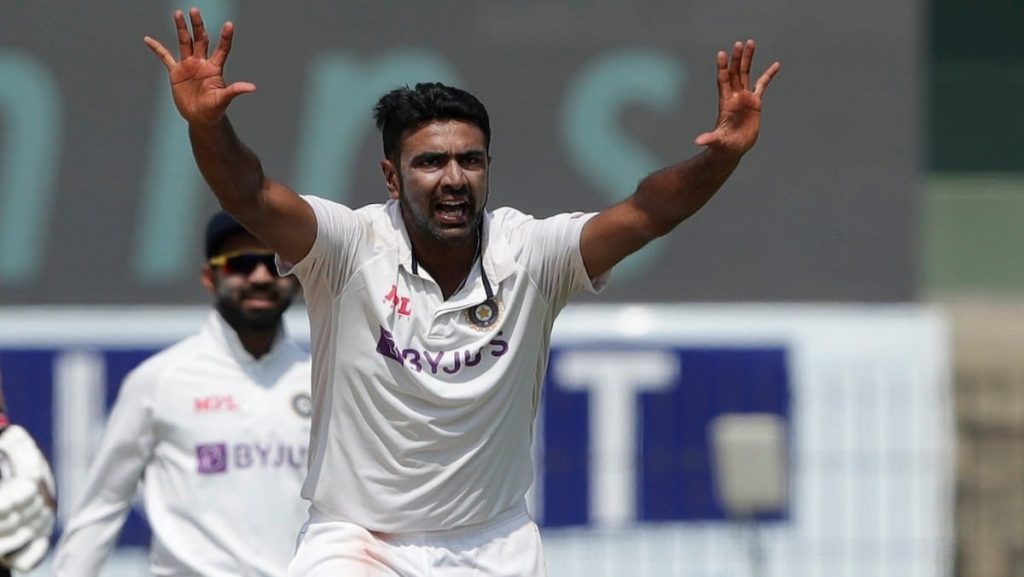 Ashwin's intent with the ball was higher than England's intent with the bat during the latter's second innings. Starting with the new ball straight away, the senior player reciprocated the trust shown to him. The visiting players returned after making little contributions and the day turned into India's stride. Ashwin had way with the ball and scalped six of the visitors' wickets.
Also read: India vs England 2021: "I love my art so I can keep bowling for as long as I think," says Ravichandran Ashwin