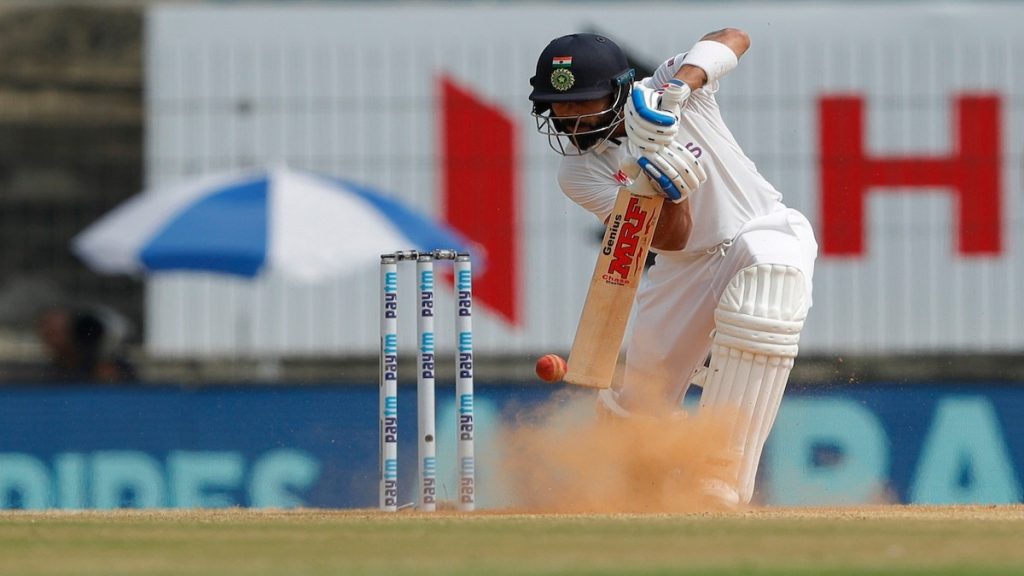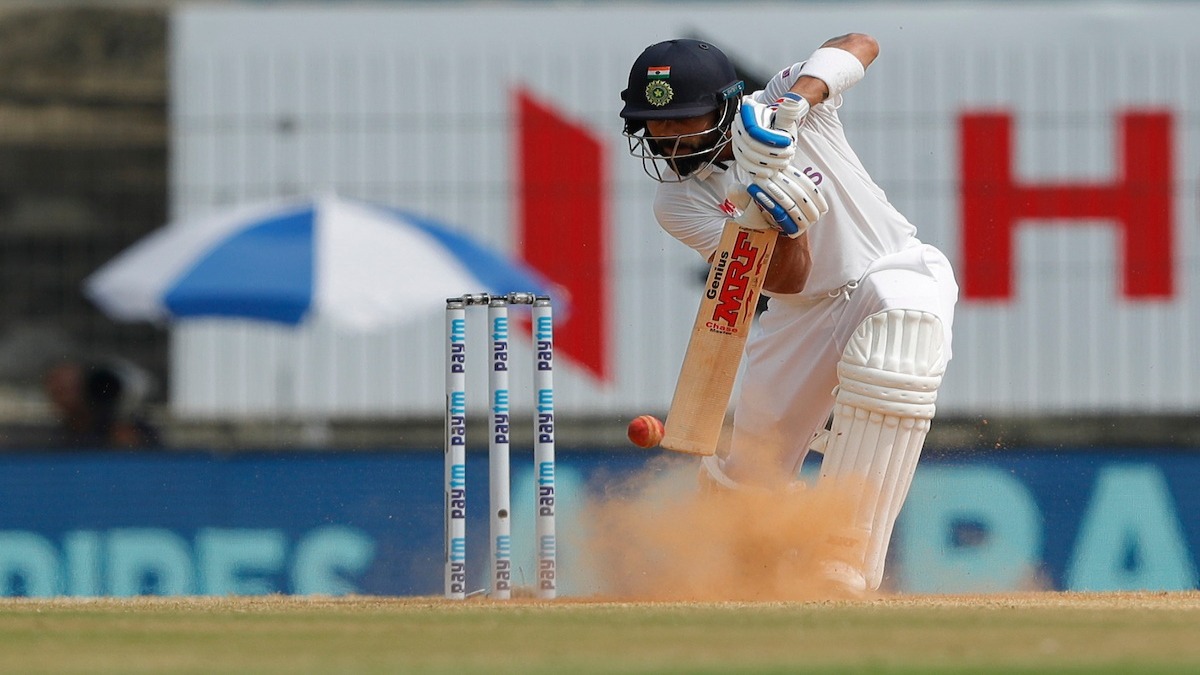 Virat Kohli criticized the rule changes brought about to the ongoing World Test Championships (WTC) in light of the COVID-19 pandemic by the International Cricket Council (ICC). What was initially set to proceed as a tournament where each team would play an equal number of series and hence, total points would be used as the criteria for qualification for the final, was changed to one where points percentage was used as the determining factor.
Due to the changes in the system, India who have more points than both Australia and New Zealand in the points table, still find themselves behind the two teams on the points table due to a lesser percentage. The change brought about by the ICC was brought about by a committee led by former Indian cricketer and head coach Anil Kumble who it was believed, did not have good terms with Kohli during his tenure.
Virat Kohli not happy with rule changes
After the defeat in the first Test against England which saw India slip to fourth place in the WTC table, Virat Kohli was asked about the rule changes and India's position in the table at a virtual press conference. A visibly irate Kohli said, "If rules suddenly change during lockdown, nothing is in your control. Nothing changes for us. If suddenly the rules can change when you are in lockdown, nothing is in your control at all. The only thing that you are in control is what you do on the field."
"We are not bothered about the table or things that are going on in the outside. For some things, there's no logic. You can have debate for hours and as much as you want but only thing you can control as a side to an extent is playing good cricket, and that's our only focus regardless of who's who's on top of the table," he added.
Reiterating his points further, "Before this Test match, we were not even thinking of England's chances and now suddenly we are talking about they are on top of the table. These things keep on changing, all the time. You don't play for these things. Our focus is to do hard work and go through the hard grind and we are prepared to do that," the Indian skipper said.
The second Test between India and England takes place in Chennai and begins on February 13.
Also Read: India vs England 2021: Ravindra Jadeja ruled out of Test series; KL Rahul to be available from third Test