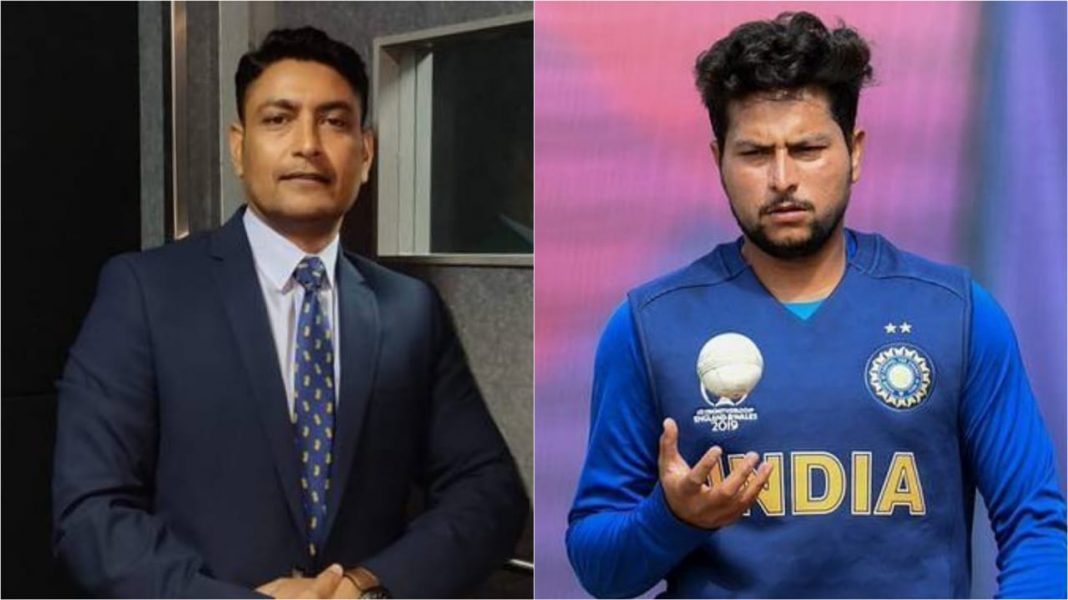 Indian spinner Kuldeep Yadav is currently struggling to perform with the ball in international cricket. The leg-spinner also lost his spot as a regular member of the national side across all three formats. However, Yadav recently played the first ODI against England where he looked completely off-colour while going wicketless in the entire match.
Former India cricketer Deep Das Gupta mentioned that Kuldeep Yadav is currently low on confidence but the team management needs to back him. Gupta reckoned that the team management must give him at least one more chance in this series.  
Also Read | India vs England: 'You always try to push yourself' – KL Rahul talks about the competition in the Indian cricket team
"I would like to see Kuldeep for, at least, another game because, as it is, he has been struggling…he is struggling with confidence. We can see, he hasn't played much international cricket in the last couple of years. We can see that he is trying hard so all I will say is, maybe, they should back him a bit. I know, he went for a few [runs] as well in the last game," Dasgupta said.
'Get him to bowl the overs against the right batsmen': Das Gupta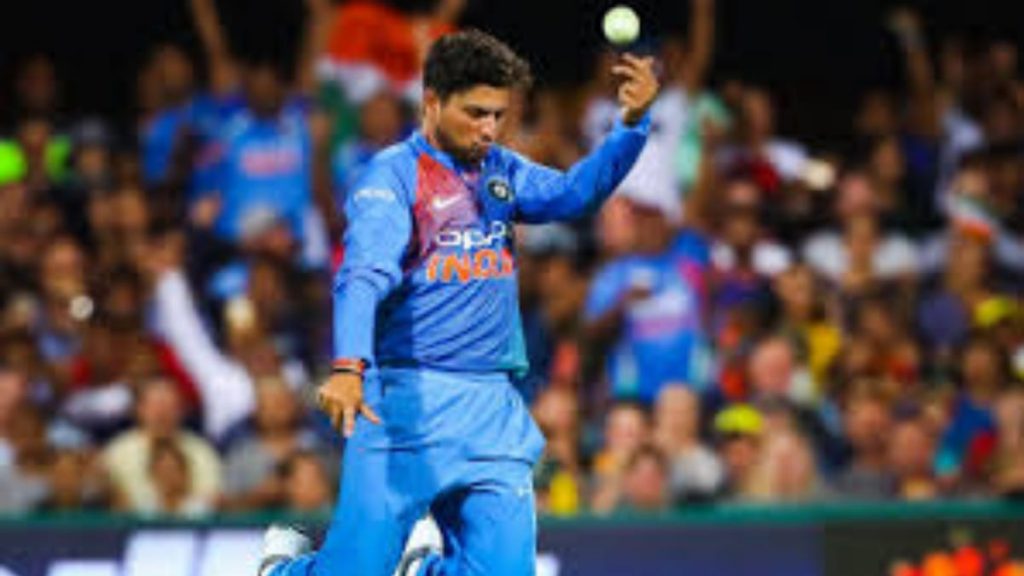 Deep Das mentioned that if India wants Kuldeep Yadav back in his prime form, then they must give him ample game time. He also suggested that the team management must get him to bowl the overs against the right batsmen.
"But if you have to give somebody the confidence then the only way that can happen is to make him play, make him bowl. Obviously, get him to bowl the overs against the right batsmen. But if we want Kuldeep back in action and deliver close to his 100 per cent of what we've seen or better than that, he needs backing and game time," Dasgupta added.
Also Read | "Both Ishan Kishan and Suryakumar Yadav will be in my 15-man T20 World Cup squad," says VVS Laxman