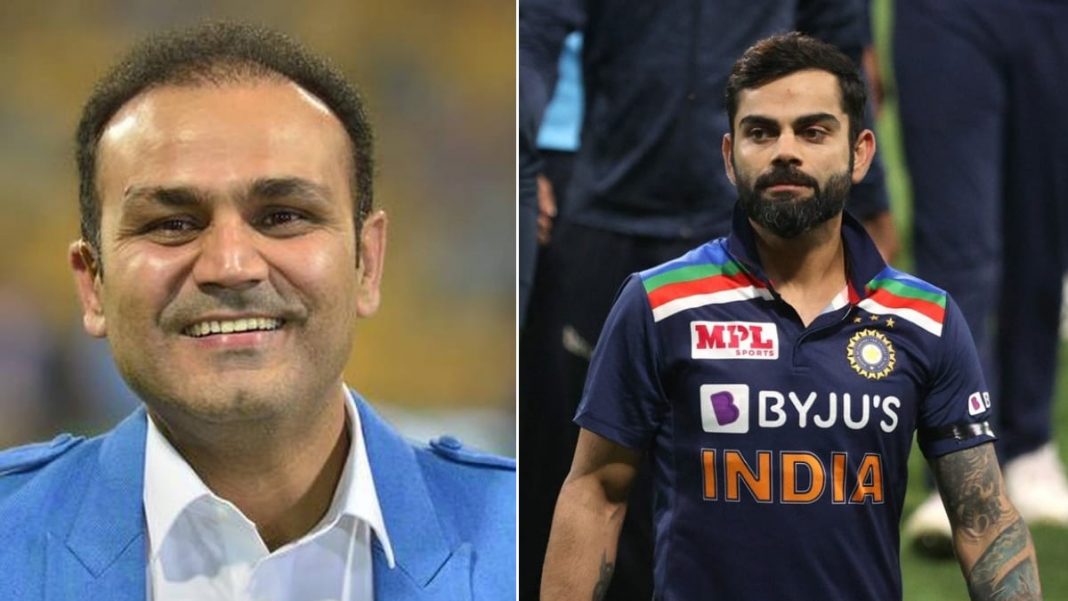 Former cricketer Virender Sehwag accused team India of being 'partial' while selecting playing XI for the first One Day International (ODI) match against England. Sehwag questioned the omission of Yuzvendra Chahal from the side. He reckoned that the management gave chances to KL Rahul despite he failed in four innings while Chahal was dropped after 2-3 poor outings.
He also said that team India won't have dropped Jasprit Bumrah if had a few ordinary matches on the trot.  
"You snub bowlers after one game, but you gave 4 matches to KL Rahul then sat him out in the 5th game. So, if you give bowlers only that many chances, they will have poor performances," Sehwag said on Cricbuzz.
Also Read | India vs England 2021: 'I'm a really, really proud man right now' – Virat Kohli lauds India's 'character and intensity' following a memorable win
"If this was [Jasprit] Bumrah and he had 4 moderate outings, would you have thought to exclude Bumrah as well? No, you would have said 'he's a good bowler, he will make a comeback," he added.
Chahal is your top T20 bowler: Sehwag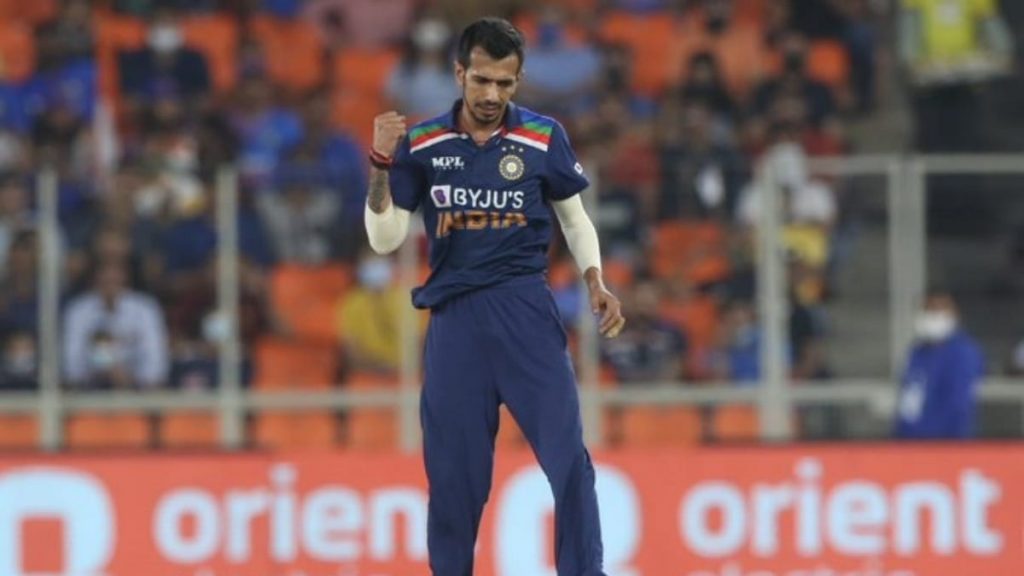 Virender Sehwag mentioned that Chahal is India's top bowler in this format and has won several matches for his side. He added that the management dropped him to play a bowler who could bat a bit as well.
"Yuzvendra Chahal is your top T20 bowler, he gives you wickets, and he got 2-3 bad games and now is out of the team. One is a top bowler in ICC rankings and the other is the top batter, so why the difference in selection criteria between them? I don't understand this concept," Sehwag further said.
"Yes, if you have lost a series because of a bowler pair because they are not taking wickets like it was Ravindra Jadeja and R Ashwin once.
"Now, you have removed the wrist-spinner Chahal and have brought back a finger spinner. I think it's also because of strengthening the batting," Sehwag signed off.
Also Read | India vs England: 'His batting was so impressive' – Sunil Gavaskar hails debutant Krunal Pandya