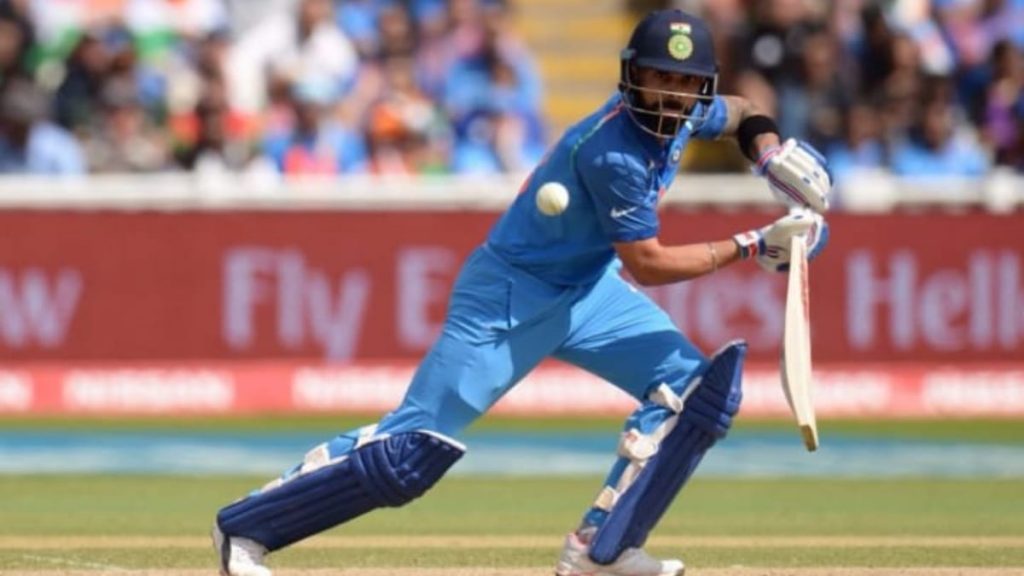 Every athlete holds a superstition when it comes to playing matches and the Indian skipper Virat Kohli is no different. In an Instagram live session organized by PUMA where Virat starred alongside Manchester City manager Pep Guardiola, he revealed his love for white shoes saying, "I love playing in white shoes, batting especially. It's more of a superstition for me."
The 2008 Under-19 World Cup winner went on to add, "When I bat, it's my zone and time to be absolutely close to myself and perform."
Kohli enquires about Guardiola switching shoe colours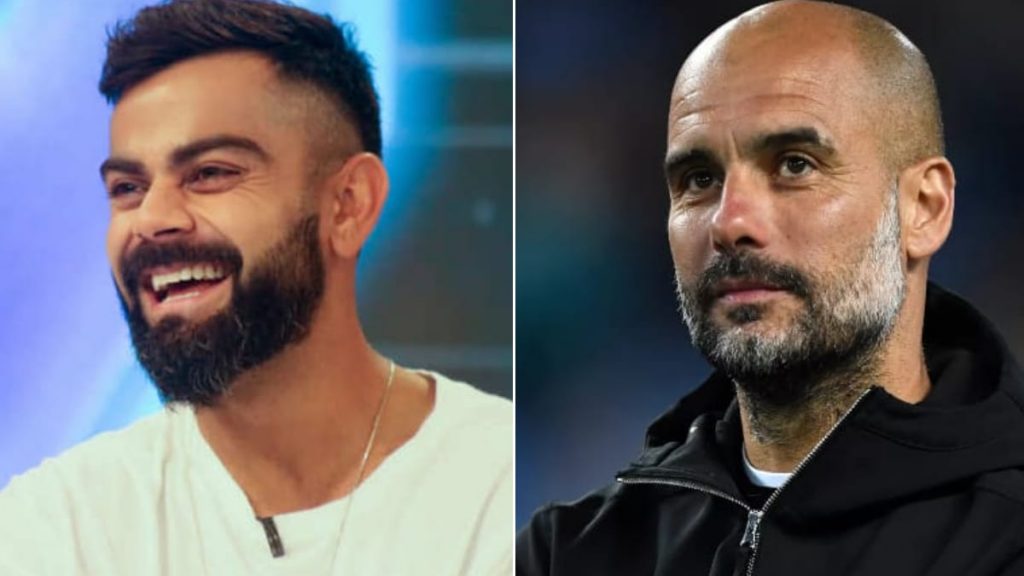 Kohli further enquired about Guardiola's preference of shoe colour's during his playing time to which he recalled an incident from his playing days, "When I was playing, all the shoes were black. Now to find a black boot is so difficult. One day when I wore red boots, my mentor and the best manager Johan Cruyff saw it and made me change back into black boots."
The former Barcelona player also talked about the effects of covid-19 in the game of football and how much he misses spectators in the stands and calling the matches played them as 'friendly matches'.
"Without people, it's not the same. It feels like a friendly game. We must do it, the show must go on! We need the people to come back to the stadiums when everything is safe, It feels very different without them. We miss the fans. Playing closed, behind the scenes is weird," he said
Kohli is currently in the United Arab Emirates leading his franchise the Royal Challengers Bangalore in the ongoing Indian Premier League. RCB who are coming off a loss at the hands of KXIP will be next facing the Rajasthan Royals on Saturday in Dubai.
Also Read: Unable to understand cricket, Man City manager Pep Guardiola asks for Virat Kohli's help