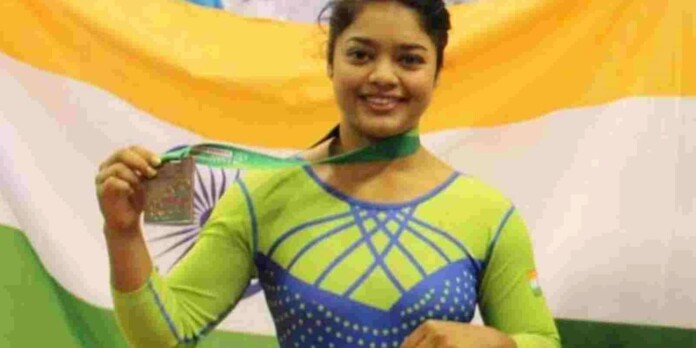 Indian gymnast Pranati Nayak has made her way to the Tokyo Olympics by qualifying through the continental quota. The 26-year-old was in the second reserve behind Sri Lankan Elpitiya Badalge Dona Milka Geh for the Asian quota. However, she became eligible to compete from the zone due to the cancellation of one of the qualifying events due to COVID-19 – the Senior Asian Championships which were scheduled to be held in China.
All focus will now be on the Olympic Games for the West Bengal gymnast. After claiming bronze in vault at the Asian Artistic Gymnastic Championships in 2019, a good performance in the Olympics could be huge for her.
Pranati Nayak speaks on making it to the Tokyo Olympics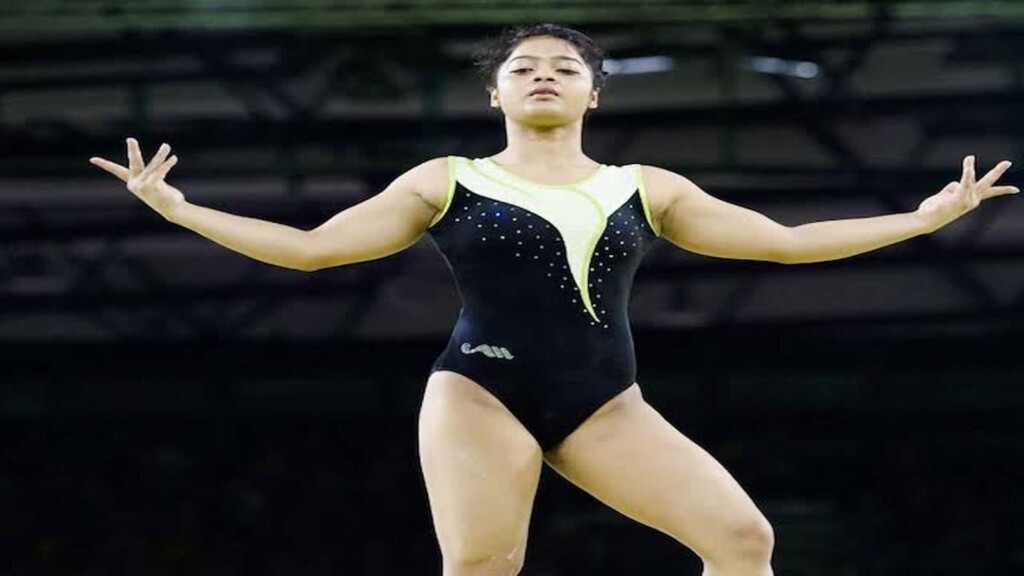 Pranati Nayak spoke to PTI after making it to the Olympics and said, "I was very disappointed when I couldn't achieve the qualifying score during the 2019 World Championship and with the pandemic cancelling all events, I never imagined that I will be able to realise this dream of going to the Olympics. I am now waiting for the official communication from the Asian or world body regarding the same."
"I didn't do well in beam and it affected my score at world championship. I was heart broken. I have kept myself fit and kept training during this pandemic even though no events were happening. I want to train hard in the next few months and put up a good show at Olympics," she added.
Her coach Minara Begum said, "She retained her ranking points that she had achieved after competing at the Asian event in Mongolia and the world championship in Germany and got the Asian quota after the China event was cancelled. I am extremely delighted for her."
Also Read: Kidambi Srikanth and Saina Nehwal likely to travel for Malaysian Open via Doha due to COVID-19 restrictions