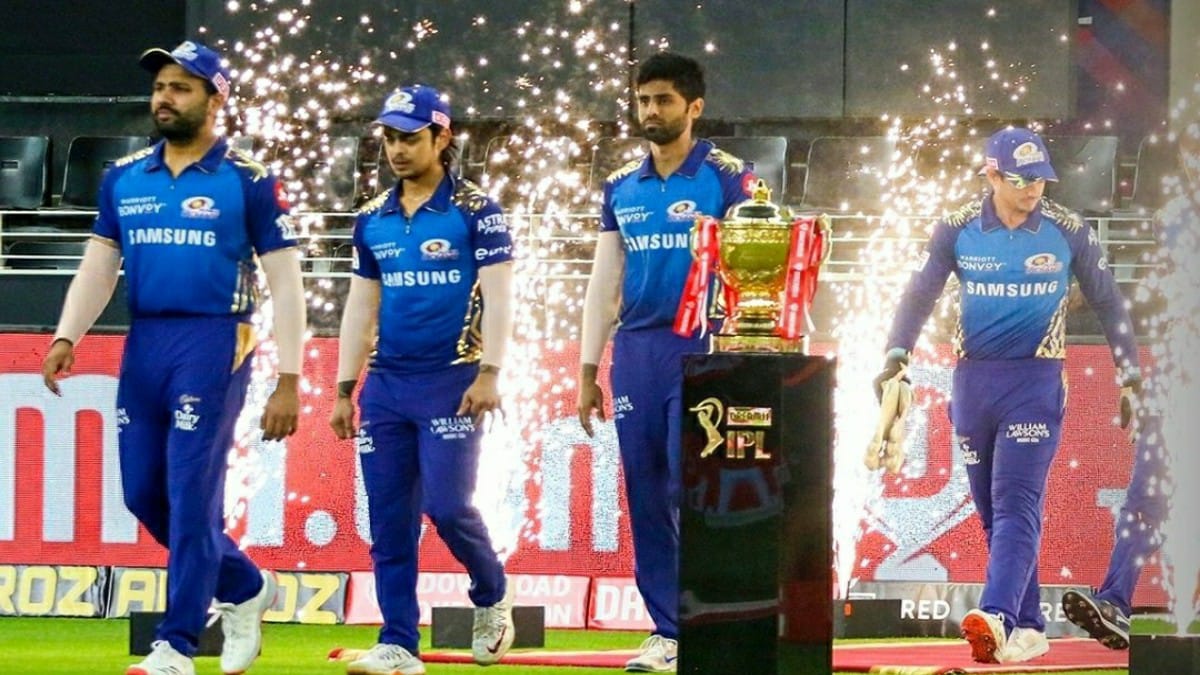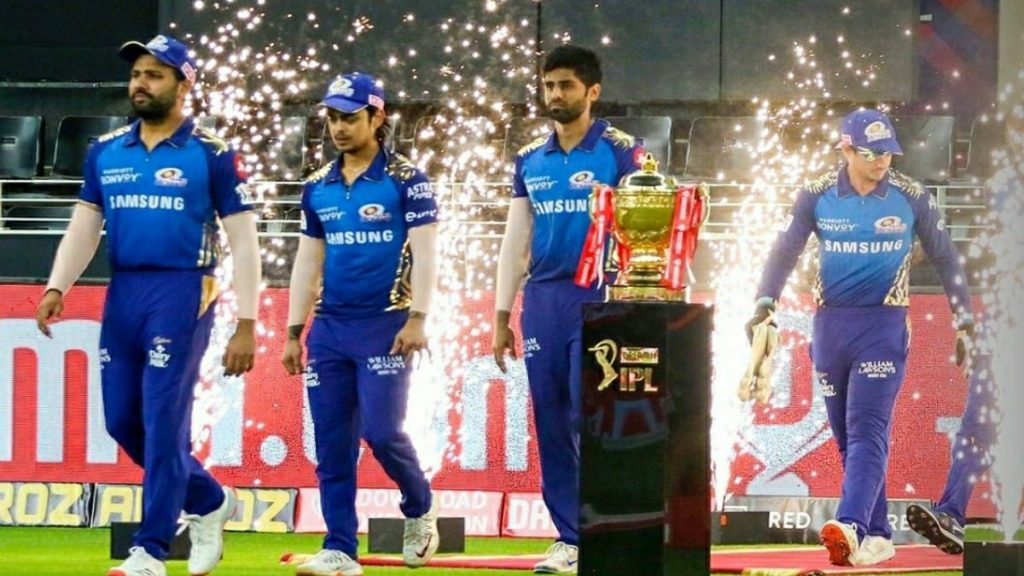 The popularity of cricket in India is paramount and it is no surprise that in today's results of Google trends in 2020, the Indian Premier League (IPL) emerged as the most searched phrase on the search engine. Coming in second was the coronavirus which took the world by storm this year.
The IPL this year was delayed due to the aforementioned virus and could not take place in the usual months that it does i.e. April and May. However, the tournament did get underway in September before concluding in November. The venue was also different from other years as the UAE was the host again due to the pandemic.
The tournament was won by Mumbai Indians (MI) who won it for a record fifth time beating Delhi Capitals (DC) in the final held at the Dubai International Stadium.
Other top trends of the year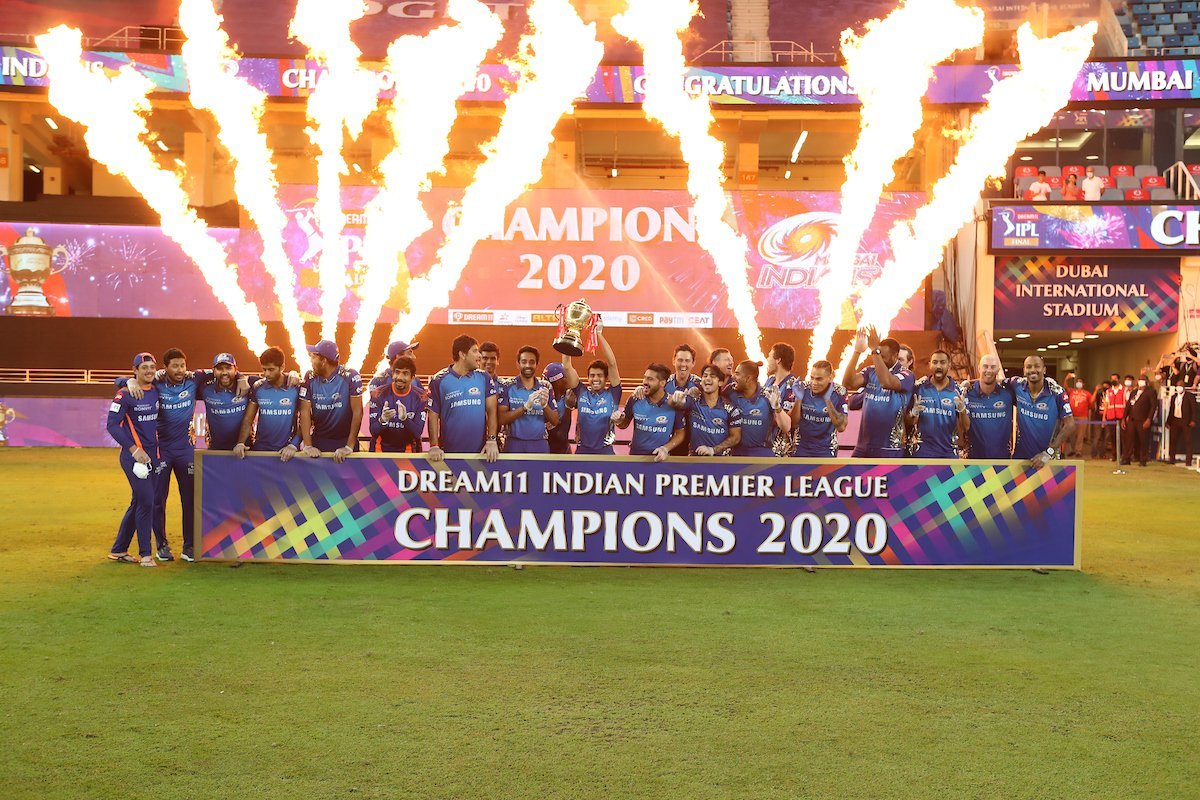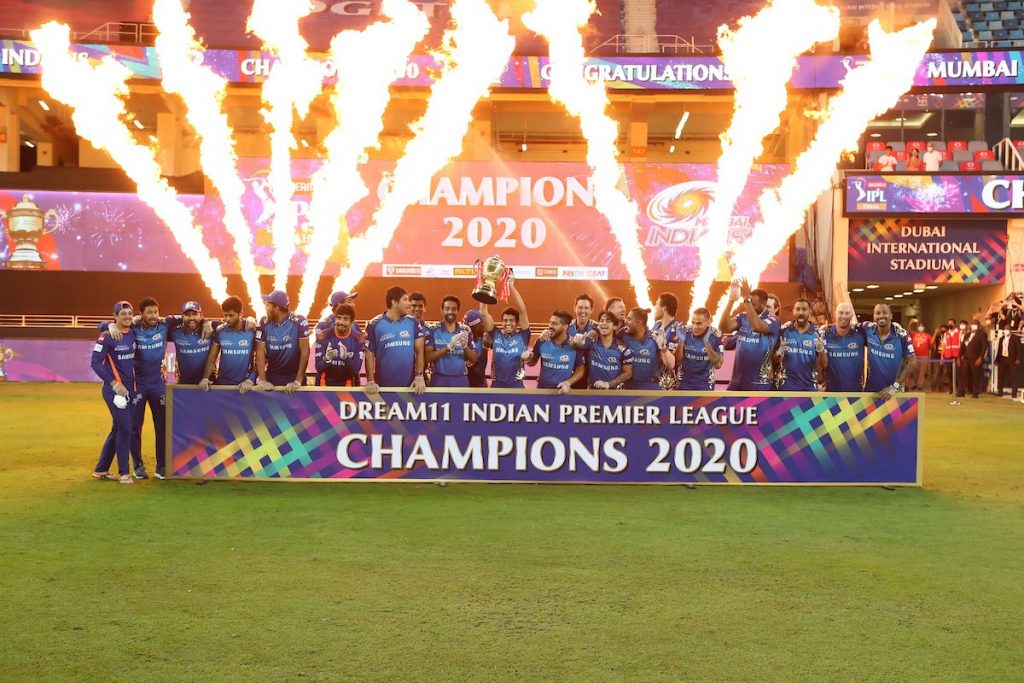 The Indian Premier League was also the top searched sporting event obviously and was followed by footballing events UEFA Champions League and English Premier League. Tennis grand slam French Open was next. In 2019 as well, it was a cricketing event which was the most searched query – the ICC Cricket World Cup.
The IPL was followed by the coronavirus, US election results and other Indian election results in the overall top trends. Nirbhaya Case, lockdown, India-China and Ram Mandir were other popular terms. In terms of persons, American President-elect Joe Biden topped the trends followed by journalist Arnab Goswami.
Also Read: Top 5 Uncapped players who have earned the most in the IPL