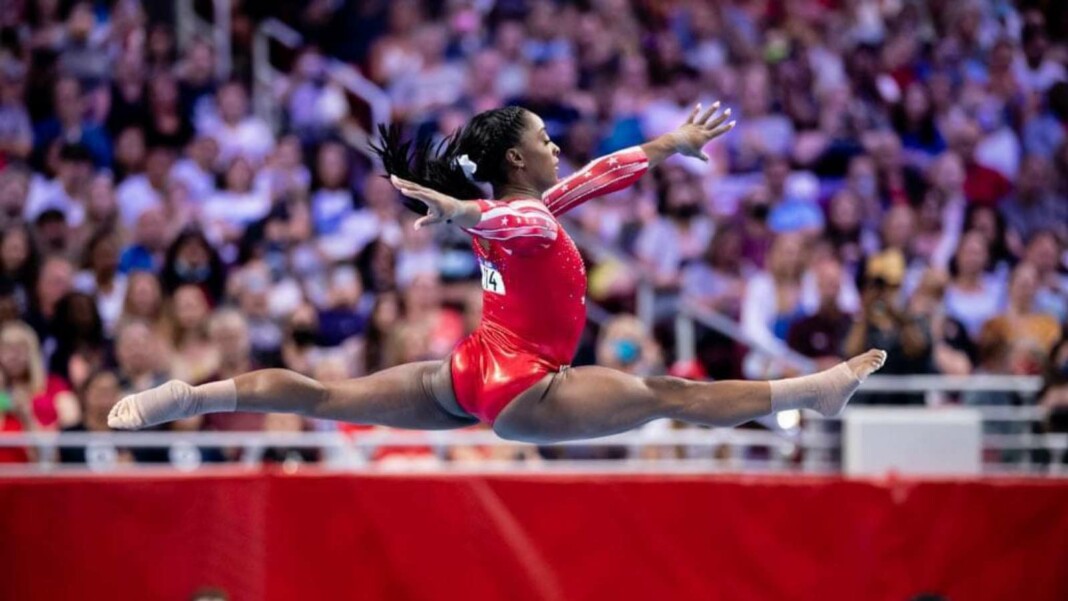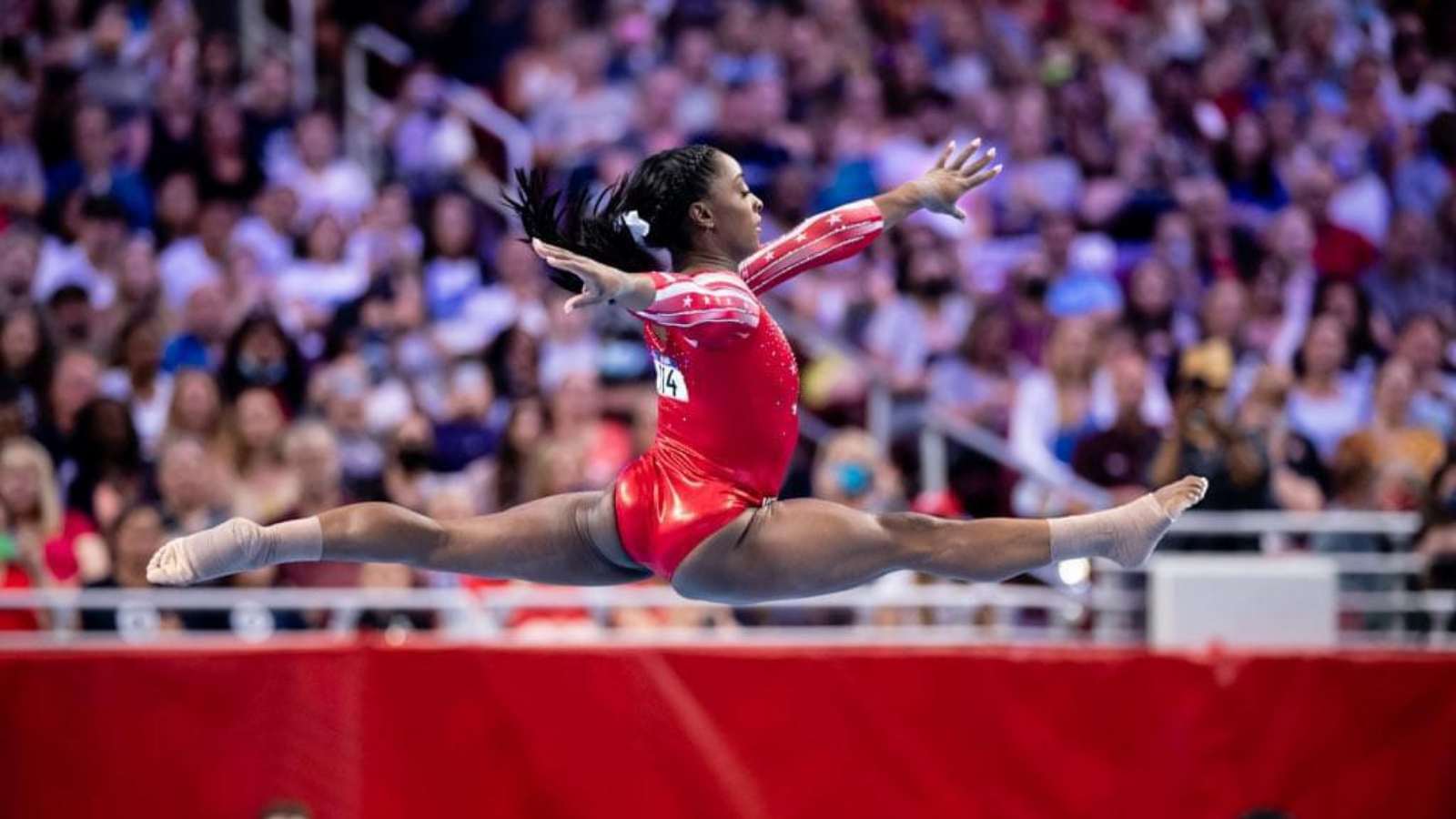 According to the latest Instagram Rich List 2021, women continue to dominate like last year, with 56% of influencers in the list being female. In the list of sportspeople as well as overall, Christiano Ronaldo tops, making a whopping $1,604,000 for every promotional post on Instagram.
In the sportsperson list gymnast Simone Biles is 20th, and in the overall list she is 150th. She has over 4,045,506 followers on Instagram and takes around $22,000 per promotional post. Biles is the most decorated World Championship American gymnast in the world and one of the top paid sportswomen.
Only 4 Sportswomen make the Instagram Rich List 2021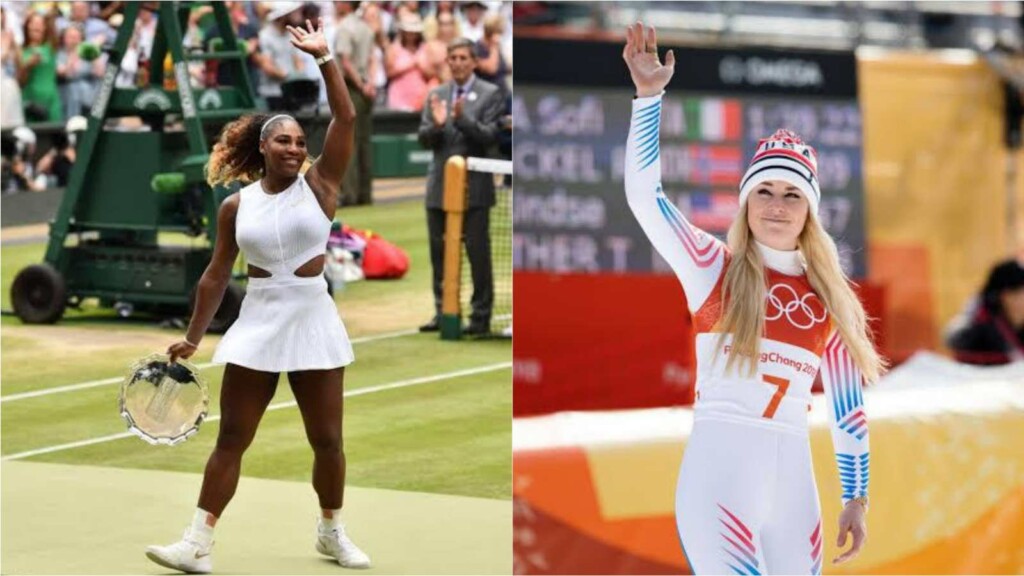 Ronda Rousey is an American professional wrestler, retired mixed martial artist, and judoka. Rousey is also the highest paid female athlete on the list, at number 81. She is 18th on the Sportsperson list, has 13,474,946 followers and takes $73,100 per Instagram Promotional Post.
Serena Williams is the highest paid female athlete just above Simone Biles at number 19th on the Instagram rich list and is 83rd on the overall list. Williams has over 13,223,233 followers. She receives around $71,700 per Instagram promotional post.
Alpine Ski Racer Lindsey Vonn is the only other female sportsperson on the list, with 2,147,193 followers on Instagram. She takes around $11,700 per post. Vonn is 24th on the sportsperson list and 197th on the overall list. Vonn is the former World Cup alpine ski racer on the US Ski Team. She won four World Cup overall championships—one of only two female skiers to do so.
All three sportswomen who made the list hail from the USA.
Also read: Tokyo Olympics: 4 Women to Watch out for the Vault title in Gymnastics