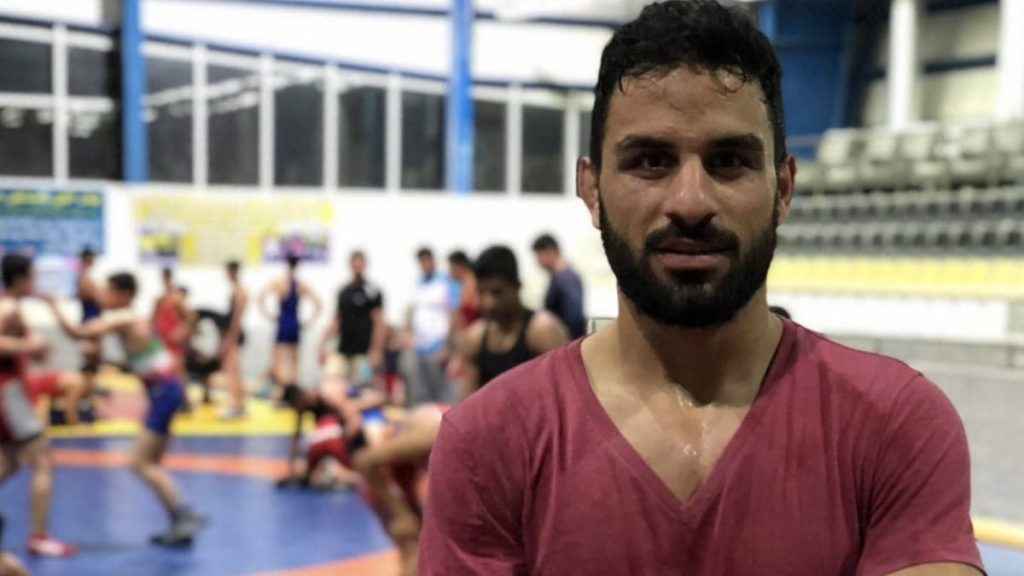 Following the execution of a young Iranian Wrestler Navid Afkari, because of a murder case in 2018, the International Olympic Committee expressed shock. In 2018 Navid was arrested for stabbing a public servant. He was executed for the same. However, many suspect that this execution was because of his part in 2018 protests.
The IOC published a statement expressing their shock and grief over the incident. The IOC president also stated that he made several personal requests to Iran leaders.
IOC says its deeply saddened by the execution of Wrestler Navid Afkari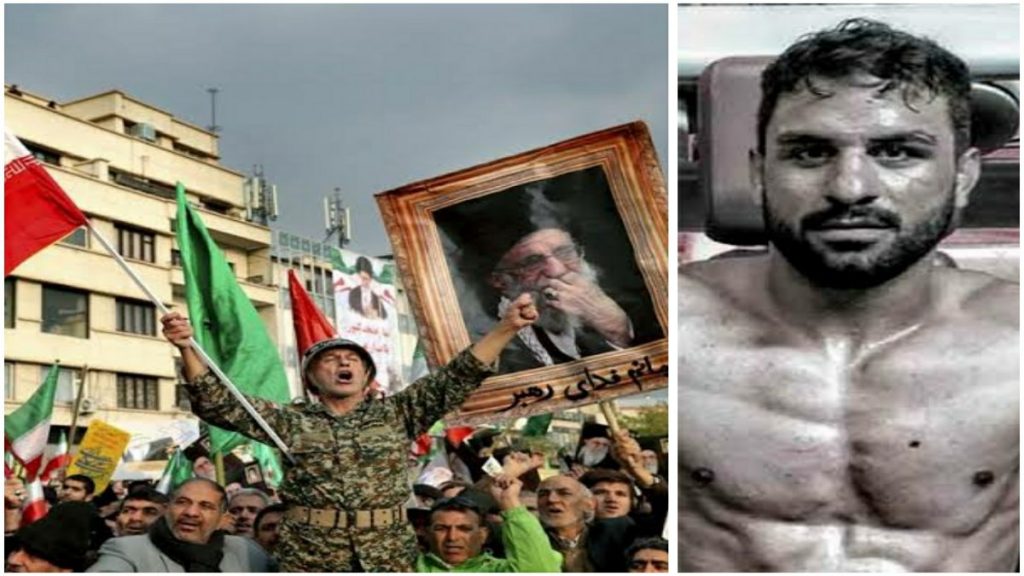 IOC president Thomas Bach also stated that he had made "direct personal appeals to the Supreme Leader and to the President of Iran this week and asked for mercy for Navid Afkari, while respecting the sovereignty of the Islamic Republic of Iran."
He further added, "It is deeply upsetting that the pleas of athletes from around the world and all the behind-the-scenes work of the IOC, together with the NOC of Iran, United World Wrestling and the National Iranian Wrestling Federation, did not achieve our goal.Our thoughts are with the family and friends of Navid Afkari."
The 27-year-old Wrestler Navid was found guilty of murder for stabbing a public sector worker to death in 2018. On the same day, anti-government protests were at their peak. Reports state that he was then arrested and the execution carried out was based on confessions made by the athlete himself.
Also Read: Iranian Wrestler Navid Afkari executed amidst global outcry