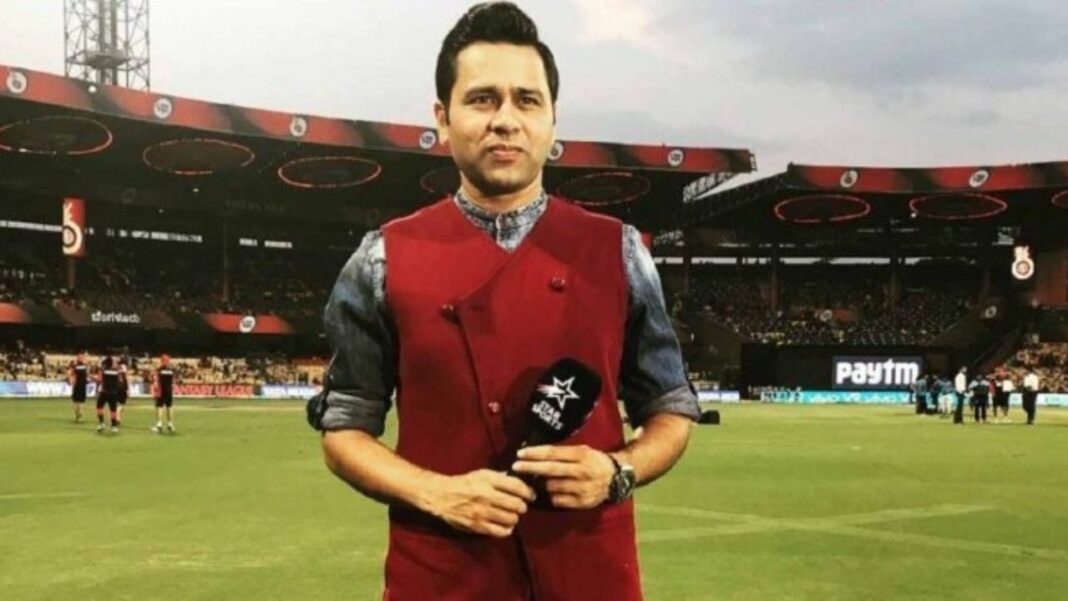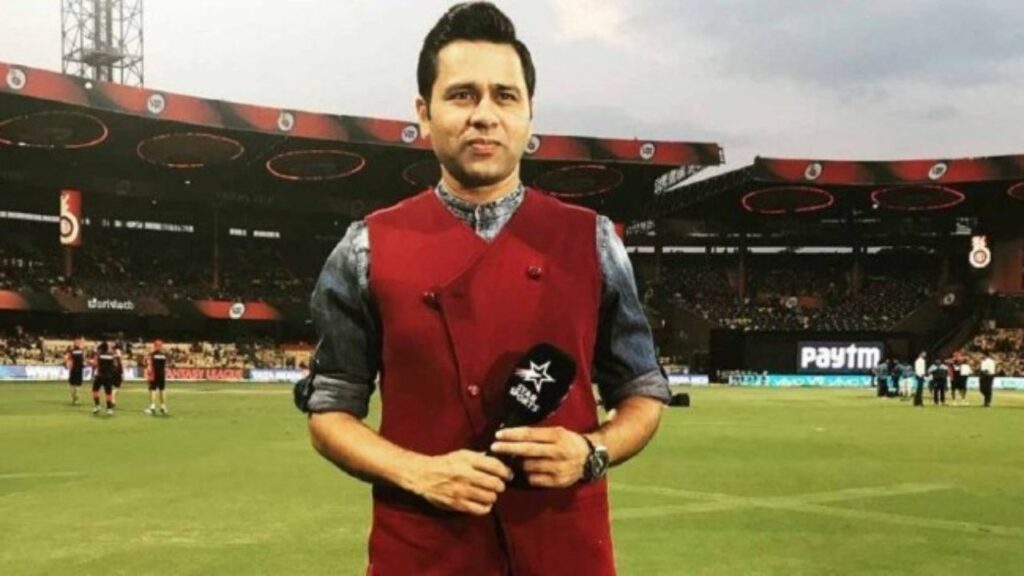 If team's overall performance is anything to go by, Chennai Super Kings (CSK), is second to none. But the withdrawl of their spinner Harbhajan Singh and batsman Suresh Raina from the upcoming edition has left the team staring down the barrel. Many have started wondering if the team has the required ammunition to make it to the playoffs.
However, there is one man who knows how to not look at the darker side of penumbra and remains positive about CSK's performance. Former Indian batsman Akash Chopra has picked the ideal 11 for the team in a video post on his Facebook page.
Aakash Chopra's playing 11 for CSK
Chopra named Shane Watson and Ambati Rayudu as his openers. He selected Faf du Plessis for the crucial number three spot. At number four, he selected Kedar Jadhav, who didn't have a good season last time. Chopra picked CSK captain MS Dhoni for number five slot.
Dhoni will be returning to the ground after a long gap. His last appearance was in the World Cup semi-final last year which India lost to New Zealand. However, Chopra opined that Dhoni will make a strong comeback, thanks to the experience and knowledge he has of the game.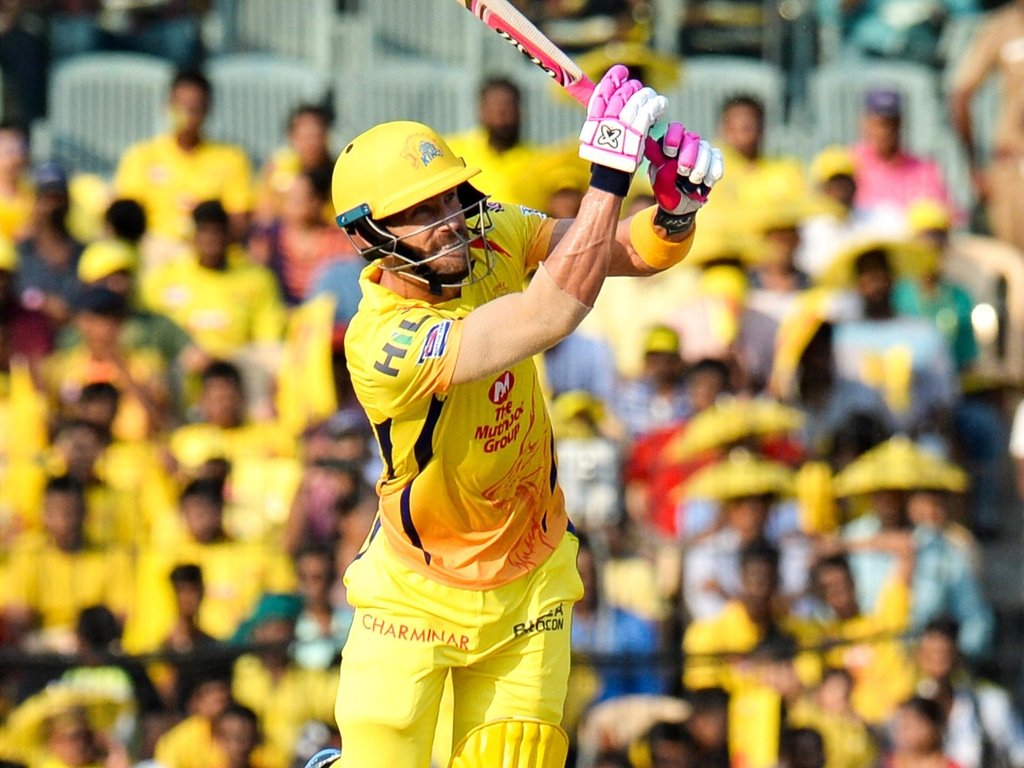 Chopra picked Ravindra Jadeja and Dwayne Bravo to fill in the all-rounder spot. Bravo can be currently seen in action for Trinbago Knight Riders in CPL 2020.
The former opening batsman selected Piyush Chawla and Imran Tahir as his specialist spinners. Deepak Chahar and Shardul Thakur were Chopra's choice for CSK's fast bowling department.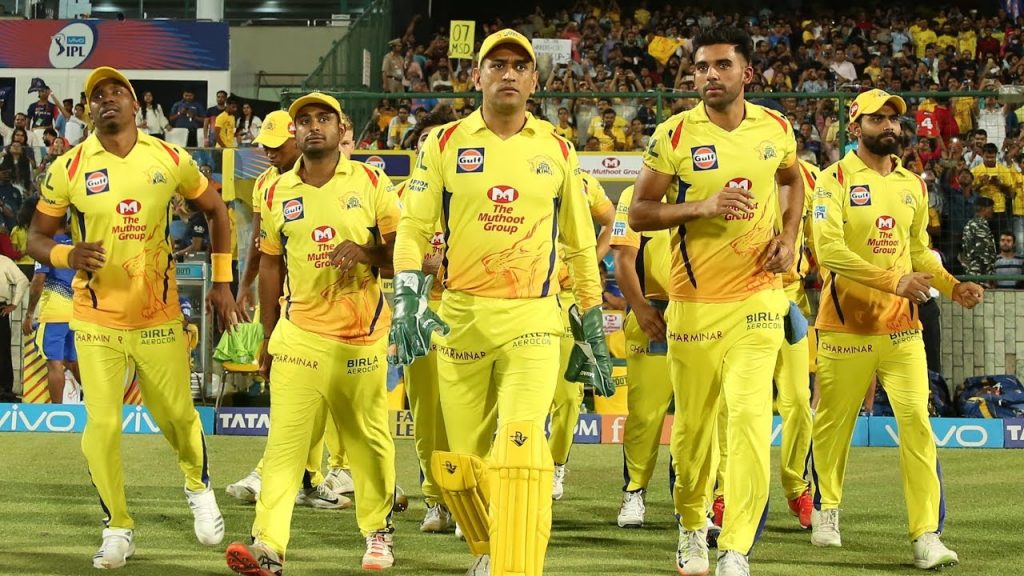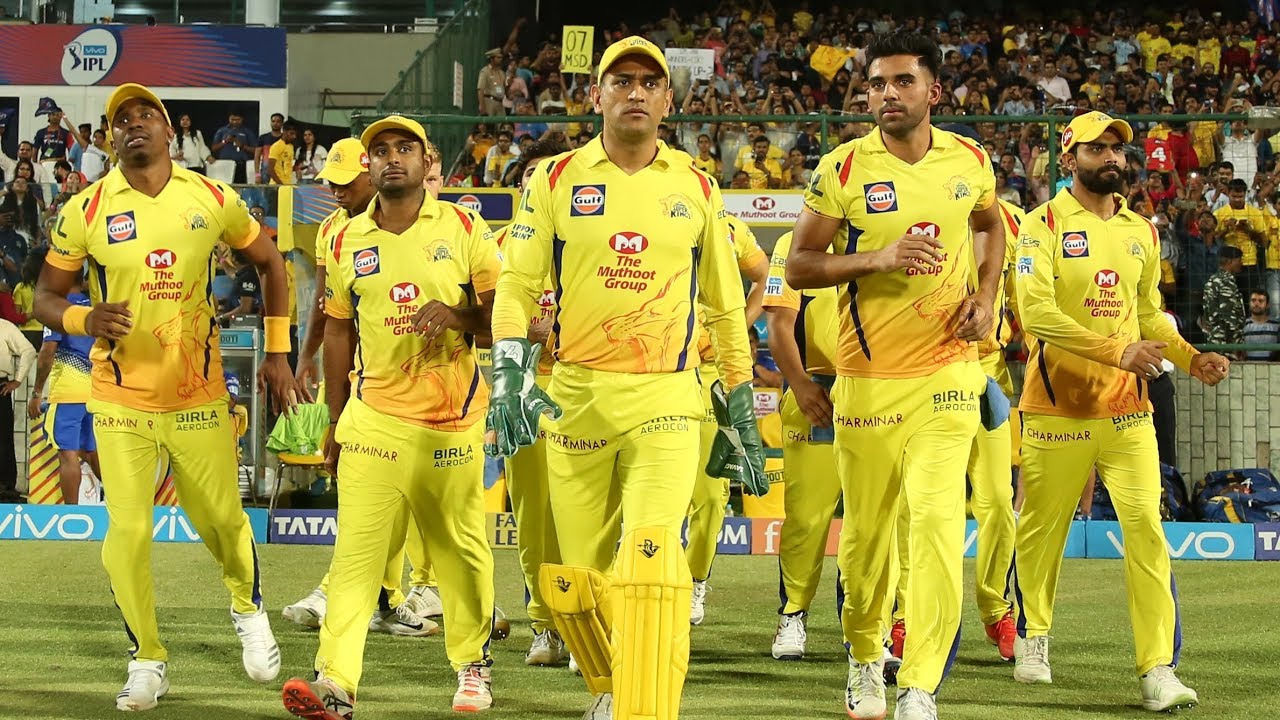 He also discussed about CSK's chances of winning the IPL. "I feel they will qualify for the playoffs even with all these things that have happened," he said.
Chopra's ideal playing 11 for CSK: Shane Watson, Ambati Rayudu, Faf du Plessis, Kedar Jadhav, MS Dhoni, Ravindra Jadeja, Dwayne Bravo, Imran Tahir, Piyush Chawla, Deepak Chahar, Shardul Thakur.
ALSO READ| IPL 2020: Aakash Chopra picks the top 4 teams with the best finishers