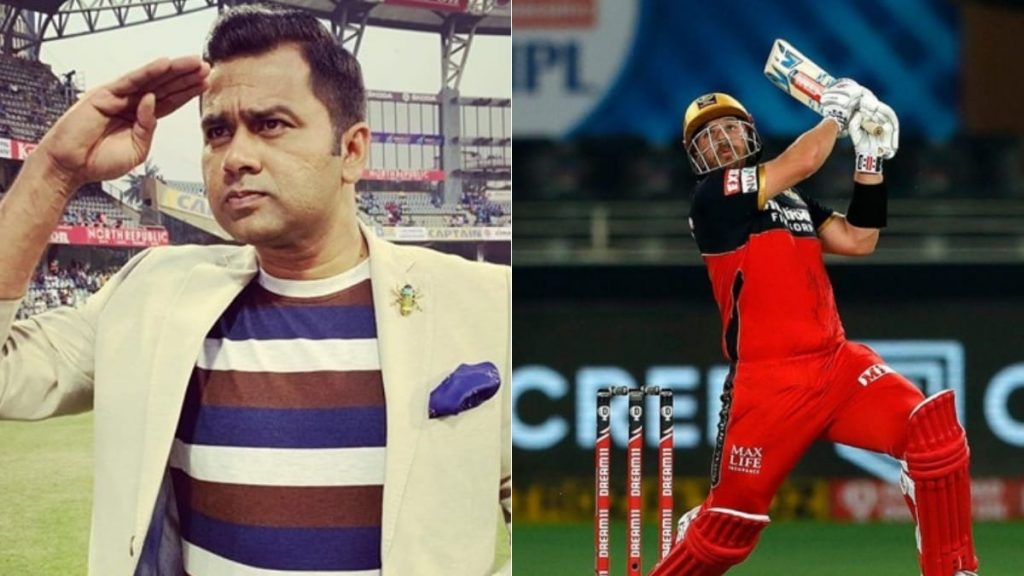 Royal Challengers Bangalore registered yet another disappointing season as they got knocked out in the playoffs of Indian Premier League (IPL) 2020. RCB improved their performance from last year, where they finished last. Virat Kohli's men lost in the Eliminator against Sunrisers Hyderabad this year. 
Former Indian cricketer-turned commentator Aakash Chopra slammed RCB opener, Aaron Finch, as their biggest disappointment in IPL 2020. The Aussie skipper could only score 268 runs in 12 matches at a paltry average of 22. His failures added an extra burden on Virat Kohli and AB de Villiers in the middle order.
"Aaron Finch was the biggest disappointment for RCB this season. They had put huge stakes on him and stuck with him for a long time as well. You expect the Finch hitting from him," Aakash Chopra said in a video shared by him.
"He got a whole lot of chances to bat. So no one can say that he played in this team and was not given the opportunities. You can say that for Moeen Ali, that he was in and out of the side. But Aaron Finch played all the matches, I mean he played 10-12 games at the start.
Also Read | IPL 2020: Top players that each franchise might release ahead of the next season
"But the form was not there at all. Neither the form was seen nor the runs. You had more expectations from Aaron Finch. Imagine if Devdutt Padikkal was playing well from one side and Aaron Finch had been playing well, then the pressure would have been less on Virat and AB de Villiers," Aakash Chopra added.
RCB needs someone like de Kock or KL: Chopra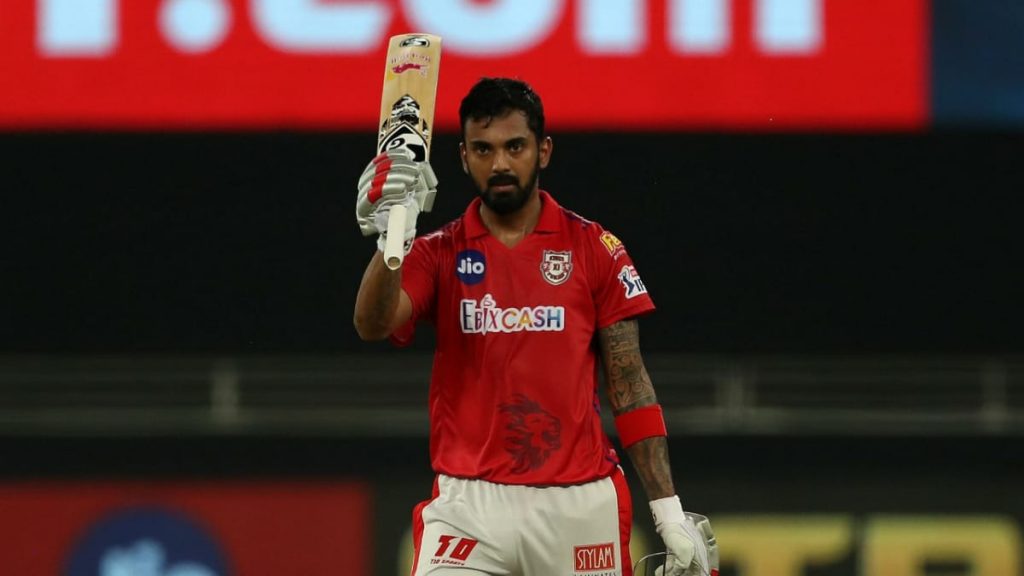 The former Indian opener reckoned that the Challengers need a sturdy batsman to begin the innings. He said that players like Quinton de Kock, KL Rahul or Mayank Agarwal could solve their problem at the top.
"You need a Quinton de Kock type of performance or say the KL Rahul or Mayank Agarwal type that suddenly catapults your team to greater heights.
"But that did not happen with this team. And the main reason for that was the big-stake player who played, that is Aaron Finch, and from RCB's perspective he was a bit of a disappointment," Chopra signed off.
Also Read | IPL: "You can create a strong team if you have the money," Aakash Chopra feels CSK should release MS Dhoni in mega auction