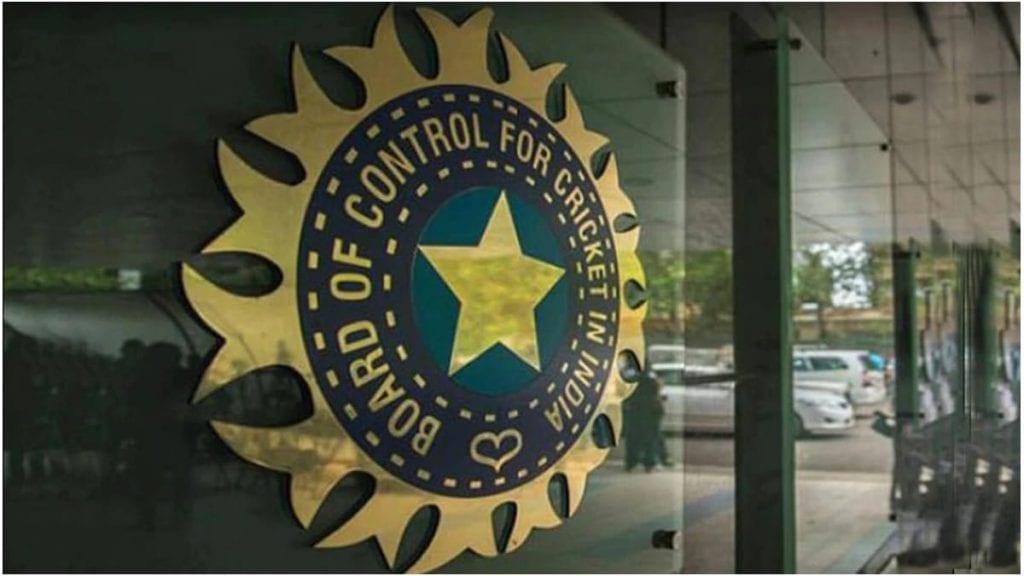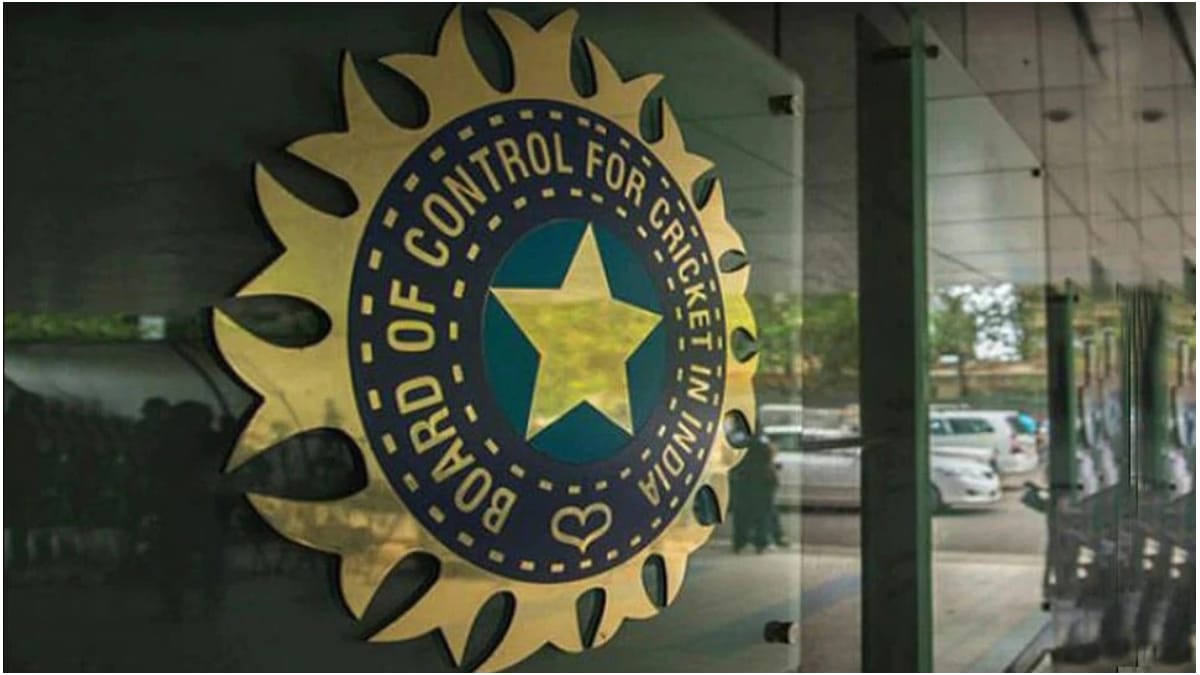 The 13th edition of the Indian Premier League (IPL) is set to begin from 19th September. The Board of Control for Cricket in India(BCCI) is ensuring its best to complete the preparations for the start of IPL 2020.
It is now reported that BCCI is going to spend almost 10 crores for testing procedures in the UAE. All IPL teams had borne the cost of testing before leaving for UAE. After reaching UAE, BCCI is now going to spend 10 crores to conduct 20000 tests.
"We have engaged VPS Healthcare, a UAE based company to conduct the tests. While I can't put a number, it will be more than 20,000 tests which would include everyone. Each test would cost BCCI around 200 AED (Dirham) excluding taxes," a senior IPL official told PTI.
"So the BCCI will be spending something in the tune of Rs 10 crore for the COVID tests. Around 75 healthcare workers who are part of the company are a part of the IPL testing process," he added.
Related: IPL 2020 Updates: BCCI reveals No. of RT-PCR tests done till date
BCCI had previously revealed that 1988 RT-PCR tests were conducted from 20-27 August.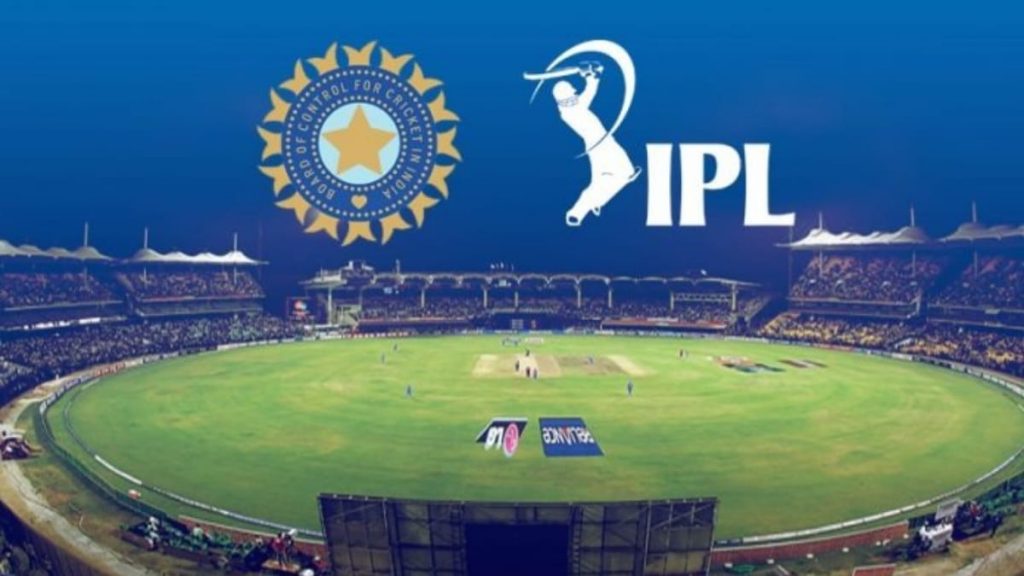 The BCCI doesn't want to take any chances as far as the health of the members is concerned. It has put in place stringent health and safety protocols for the start of the Dream11 IPL.
"We couldn't have taken the risk. A separate bio–bubble has been created by the company in a hotel. Around 50 of its health care staff are attached with testing process while another 25 are engaged in lab and documentation work.
"The BCCI is however not paying for this bio-bubble and hotel expenses which will be borne by the company," he clarified.
Recently 13 members of the CSK camp tested positive for coronavirus. These include 2 Chennai Superkings players Deepak Chahar and Ruturaj Gaikwad. However, all 13 members returned a negative test result on Tuesday.
Some more testing is likely to take place on 3–4 September. All members have to test negative before they can rejoin the camp.
Also Read: IPL 2020: All Chennai Super Kings members test negative for COVID-19, will start training from September 4