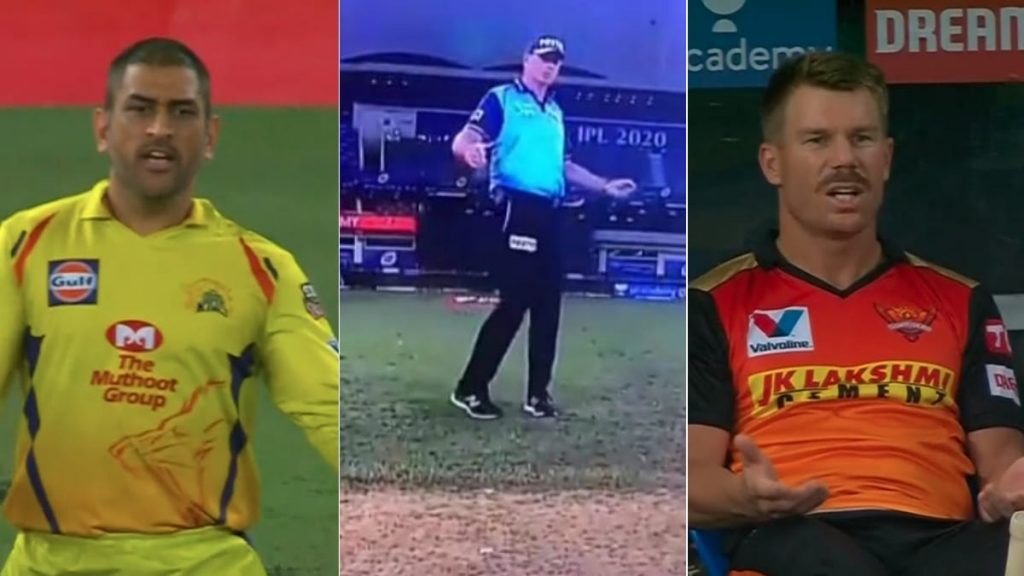 The 13th edition of the Indian Premier League (IPL) 2020 has come across with lots of controversial incidents so far. From Sunil Gavaskar's comments incident to the Mumbai Indians' (MI) deleted the tweet, we all have seen it create a lot of buzz on the internet. Now, another incident happened during the match between Chennai Super Kings (CSK) and Sunrisers Hyderabad (SRH) on Tuesday.
In the 18th over, Kane Williamson lost his wicket but Rashid Khan scored 14 more runs in the same over. The pressure was on both sides, and especially on the bowler. Shardul Thakur was brought back to bowl the 19th over.
Meanwhile, in that over, an interesting but controversial incident happened. On the second ball of the over, Thakur bowled a wide and then again bowled a delivery close to the tramline. The ball was outside the line and umpire Paul Reiffel had (almost) stretched his arms to call that ball a wide. Then he saw furious MS Dhoni behind the stumps and changed his mind.
Here is the video:
Subsequently, Dhoni was furious as the previous ball was also given as wide and clear, Paul came under pressure and withdrew his decision. SRH skipper David Warner (who was sitting in the dugout) seen not happy to see what transpired in the middle. He had stretched his hands, questioning the decision by the umpire.
CSK back to winning ways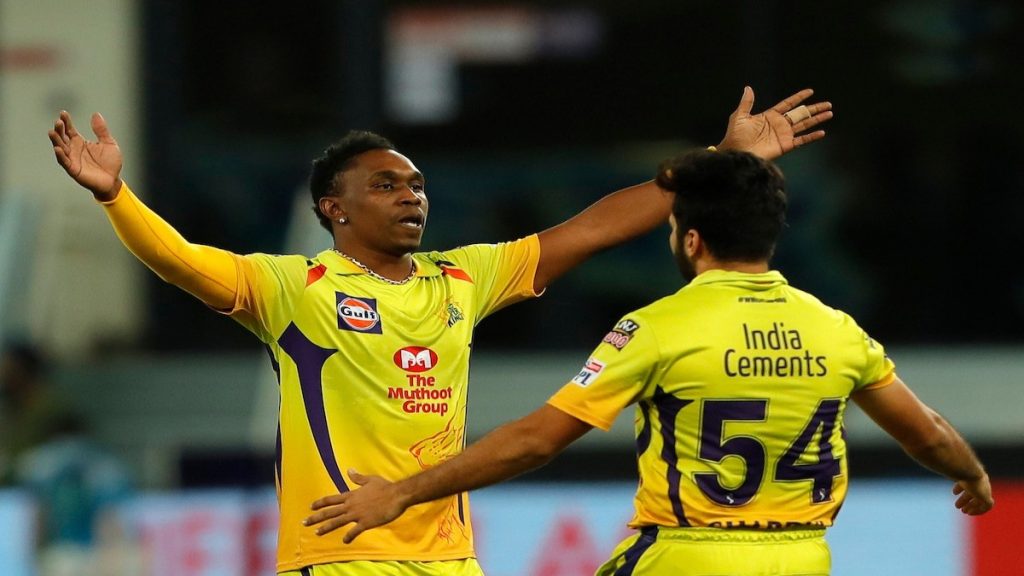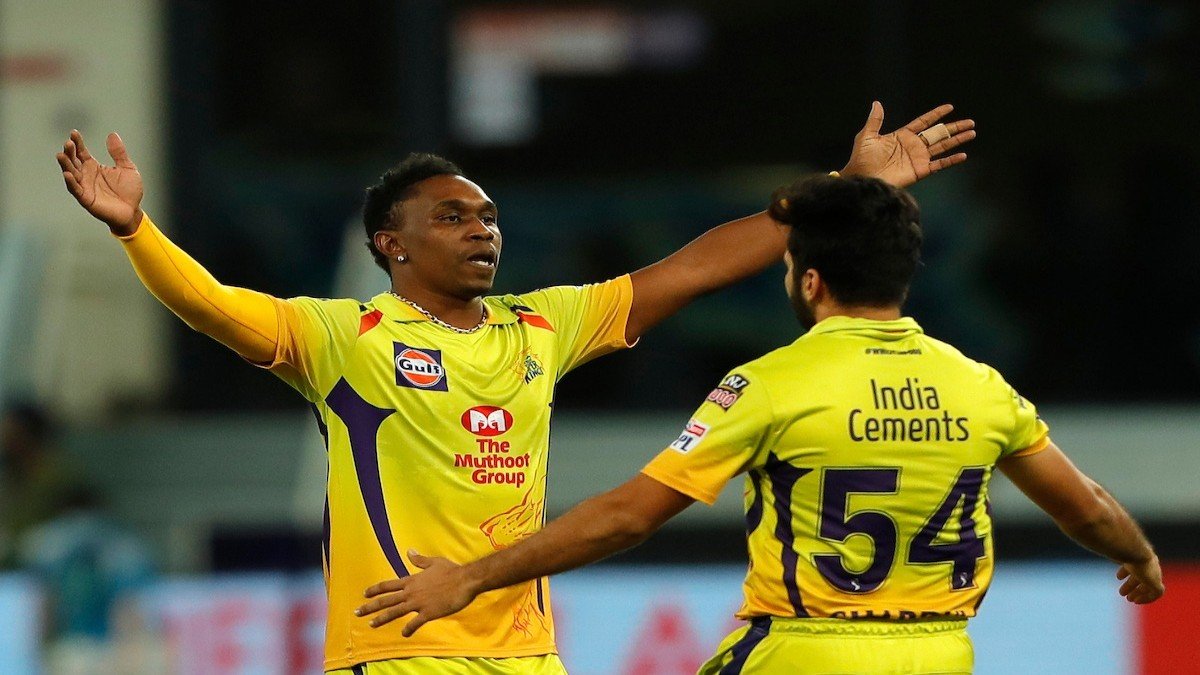 Chennai Super Kings (CSK) are finally back to winning ways in the IPL 2020 after defeating Sunrisers Hyderabad (SRH) by 20 runs. With this win, CSK registers the third win of the tournament having played eight games in the Dream 11 IPL 2020.
Also read: IPL 2020 SRH vs CSK: CSK back to winning ways after a nervy end to SRH innings led by Kane Williamson