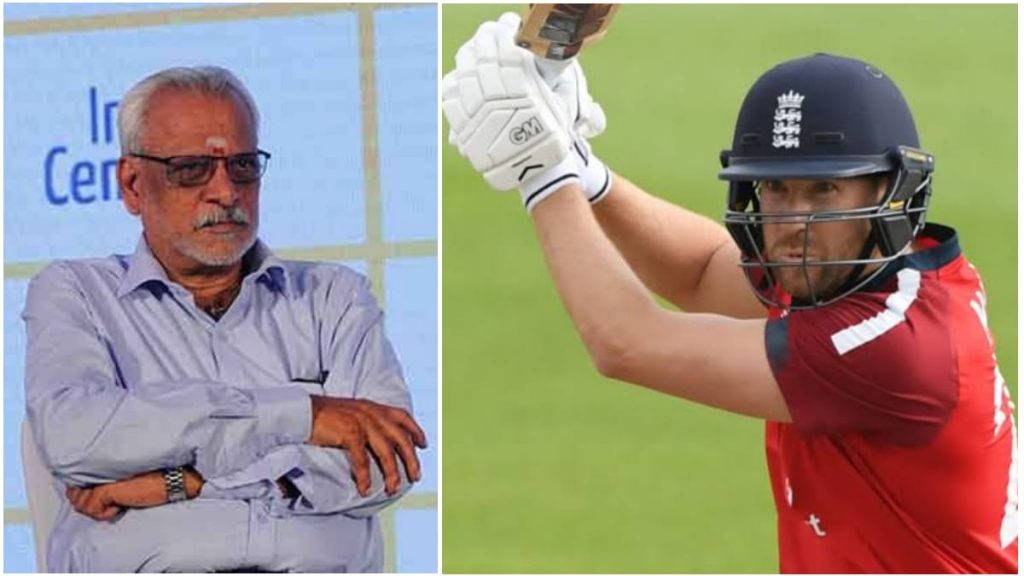 With IPL 2020 just a week away, the teams' players are going through the grind at training sessions to acclimatise to UAE conditions. But, Chennai Super Kings (CSK), the three time IPL champions, has faced a number of setbacks with players testing positive for the coronavirus and others pulling out of the tournament.
As many as 13 members of the camp tested positive for the virus. Big match players — Suresh Raina and Harbhajan Singh — withdrew, citing personal reasons. But the side is motivated to stage a strong performance in the tournament. They are ready to face Mumbai Indians (MI) on September 19th. However, the question still lingers as to who will replace Harbhajan and Raina.
Dawid Malan to be selected as Suresh Raina's replacement?
Some media reports claimed that Chennai Super Kings were looking to sign England's Dawid Malan as replacement for Suresh Raina. The rumours surprised many as CSK's CEO had earlier said that they were not looking for any replacements.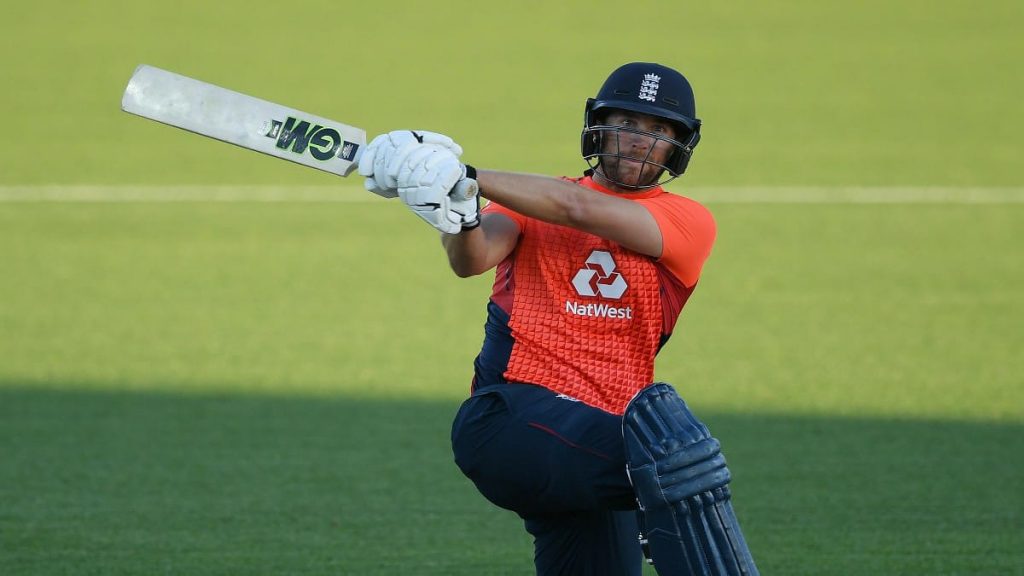 The CEO, Kasi Vishwanathan, has now himself quashed all the rumours, saying they cannot sign any overseas player as their overseas quota is full. CSK camp already have Watson, Santner , Imran Tahir, Bravo , Hazlewood, , Lungi Ngidi, Du Plessis and Sam Curran. According to IPL rules, a team can have only eight foreign players. Hence, CSK cannot sign any overseas player at the moment even if they can afford for the same.
Vishwanatahn said, "This is news to me as well because our quota of foreign players is already full. So I don't know how we can have another foreigner in the squad," as quoted by Times Now.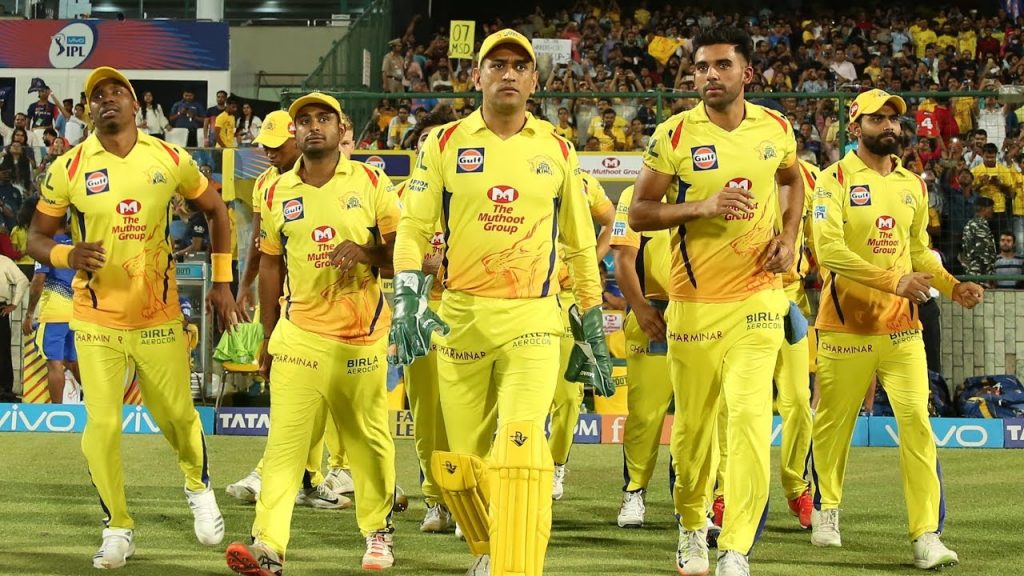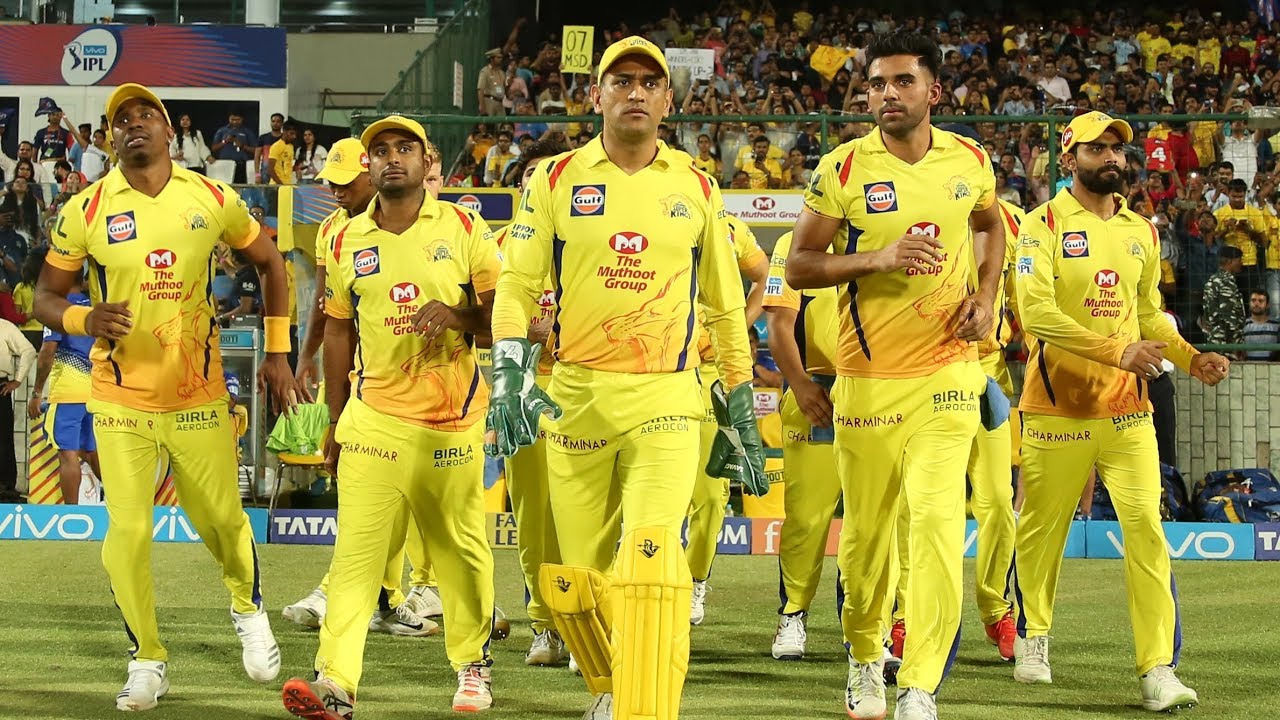 CSK will take on the defending champions Mumbai Indians in the first clash of IPL 2020 on September 19th. They will look forward to begin their campaign with a victory over their arch-rivals.