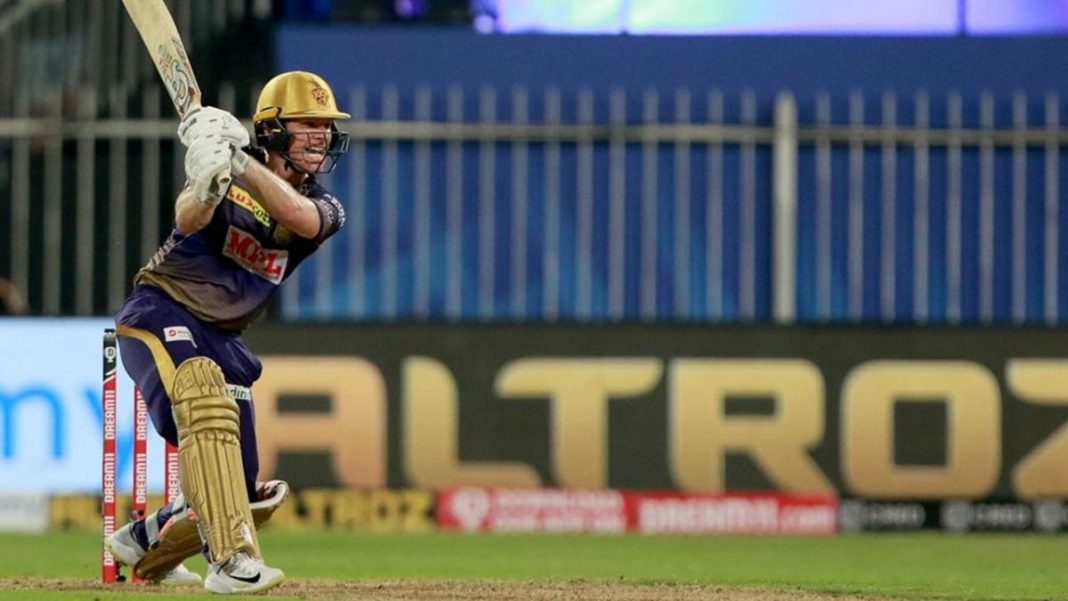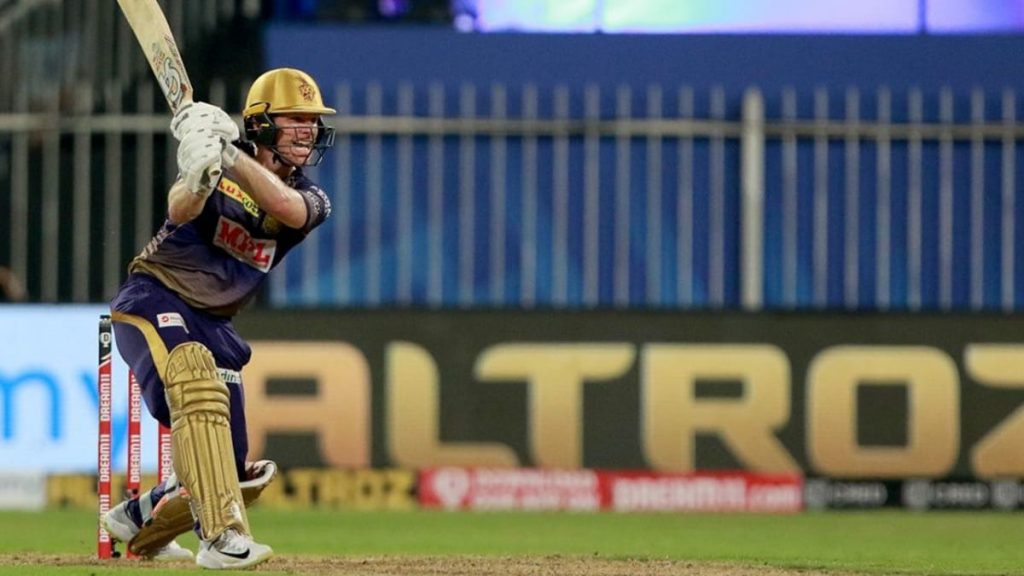 Kolkata Knight Riders (KKR) batsman Eoin Morgan had to field questions regarding his batting order at a post-match press conference. Morgan's batting position came under scrutiny yesterday in the Indian Premier League 2020 when the Englishman was sent in at No. 6 although he usually bats at No. 4 for his team.
In match against Delhi Capitals (DC), Andre Russell and Dinesh Karthik batted ahead of Morgan. Chasing a mammoth total of 229, Morgan launched a stunning assault on the DC bowlers and nearly took his side home but he lost his wicket when he was on 44. KKR lost the match by 18 runs. Following the match, Morgan represented KKR at the post-match press conference.
We have a number of match winners – Morgan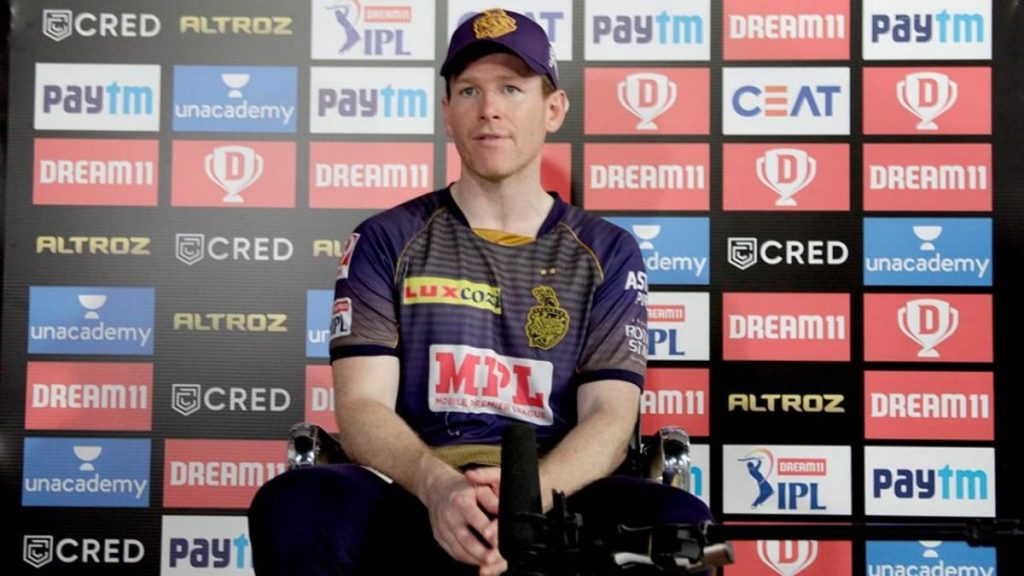 Eoin Morgan when quizzed about his batting position said, "When you look at our batting line-up, we have a number of match-winners, so it's very difficult to go up the order, particularly when you have a world-class all-rounder in Andre Russell. He is an incredible striker, and when he comes up the order, obviously everybody else has to shift down a little bit. We went from a position of being behind the 8-ball, because Delhi bowled well, to a position of strength and looking like winning it. It just wasn't meant to be".
When asked about Sunil Narine's position in the batting order, Morgan called Narine a match-winner and said "Sunil is the type of player who can produce match-winning innings. It's never been a string of scores, over the years, but more about his impact in a game. He always takes the positive option, which summarizes how we want to play our cricket".
Also Read: Stephen Fleming fumes at question on Kedar Jadhav