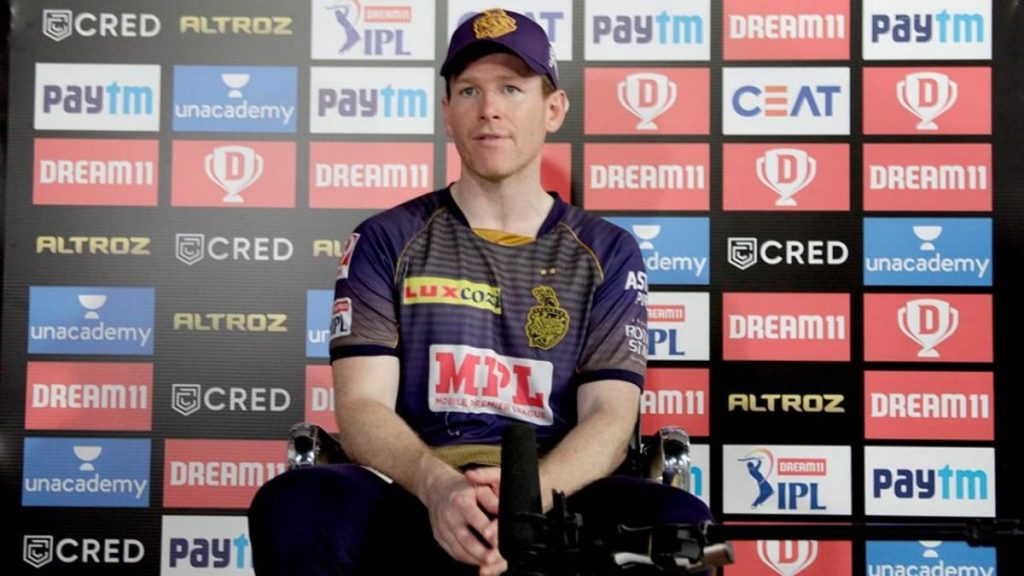 Kolkata Knight Riders (KKR) have confirmed that captain Dinesh Karthik has handed over his captaincy duties to Eoin Morgan for the rest of the Indian Premier League. KKR are currently in the fourth spot at the points table with 8 points from 7 games. Their team combination and the captainship of Karthik came under scrutiny towards the initial part of the tournament.
However, Karthik looked to have answered all doubters with his excellent bowling changes in KKR's games against Chennai Super Kings and Kings XI Punjab. But now, despite Karthik finding form both as a batsman and a captain, he has decided to hand over captaincy duties to Eoin Morgan who led the English cricket team to the Cricket World Cup in 2019. It is noteworthy that despite Karthik being the captain over the course of the first half of this year's IPL, it was Morgan who was seen more actively discussing plans with bowlers than Karthik.
'DK always puts the team first' – KKR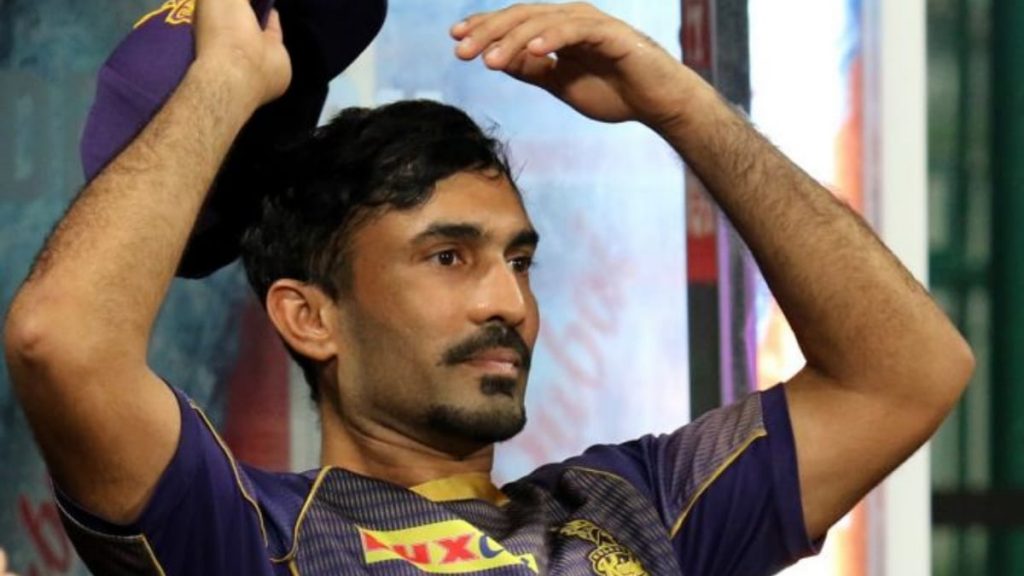 Kolkata Knight Riders put out a statement regarding Karthik's decision to hand over captaincy duties to Morgan. Venky Mysore, CEO of KKR said "We are fortunate to have leaders such as DK, who has always put the team first. It takes a lot of courage for someone like him to take a decision such as this. While we were surprised by his decision, we are respectful of his wishes.
We are also fortunate that Eoin Morgan, the 2019 World Cup-winning captain, who has been the vice captain, is willing to lead the side going forward. DK and Eoin have worked brilliantly together during this tournament and although Eoin takes over as captain, this is effectively a role swap and we expect that this transition will work in a seamless manner"
KKR also thanked Karthik for all his contributions as the captain over the past two and a half years.
KKR face Mumbai Indians at Abu Dhabi today.
Also Read: Why was AB de Villiers sent in at No. 6 against KXIP?