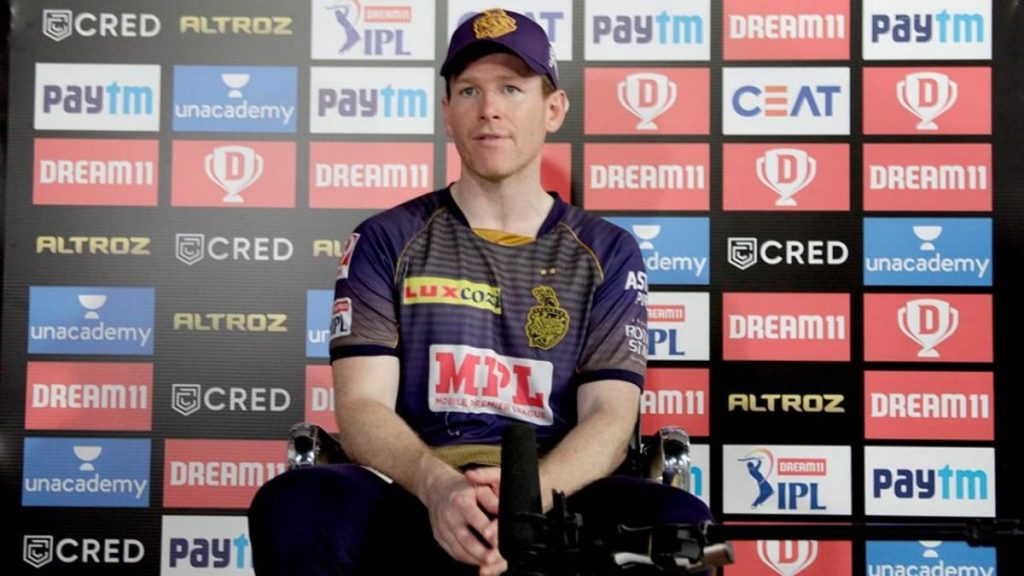 It was a disastrous evening for the Kolkata Knight Riders the other day as Mumbai Indians mauled them by 8 wickets. Eoin Morgan's IPL captaincy debut went up in smokes as KKR lost half of their side by the 11th over. It was an unbeaten 87 run stand between him and Pat Cummins which helped them to a respectable score of 148. But they didn't stand chance against the flamboyant MI side who chased it down with 19 balls to spare.
Morgan blames top-order collapse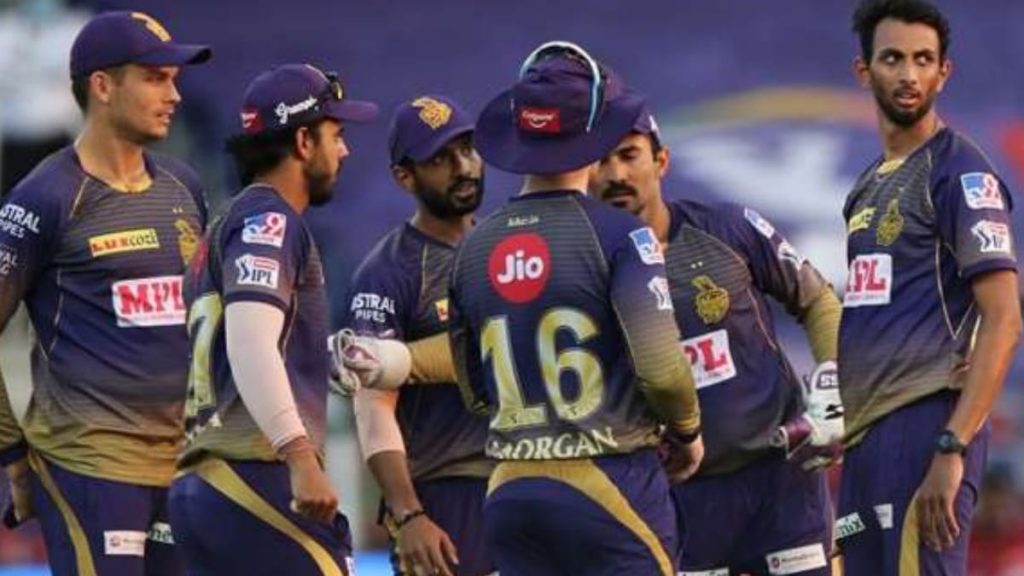 The England skipper cited top-order collapse for their comprehensive loss at Abu Dhabi. Having elected to bat first, KKR were off to as steady start. But once Rahul Tripathy departed wickets tumbled quite easily as Dinesh Karthik and Andre Russell failed to click yet again.
"That's putting it very politely. With the batting early on, we made a few mistakes. Mumbai Indians bowled really well and proved exactly why they have been one of the form teams in the tournament so far," Morgan said at the post match press conference.
"From here on, there is another area of improvement that we need to make strides on. We're just past the half-way stage in the tournament. There is no better time to turn things around," said Morgan.
Morgan feels that his side lacks adaptibility, a very important trait in T20 cricket. He added that he would like to see his side adopt to different situations and opponents. Morgan hopes that the transition in leadership will be smooth and he will be able to lead the side to their third IPL title.
"Given the strength and depth we have in our batting-line, and the different skill-levels and skill-sets that we have, we have to be as adaptable as possible going forward," said the England limited-over skipper.
"With playing against different opposition, there are different match-ups that we feel we can make the most of our batting line-up, and hence the continued change in the order," he concluded.
Also read : IPL 2020: 'It's a selfless decision' – Eoin Morgan praises Dinesh Karthik for putting the team first