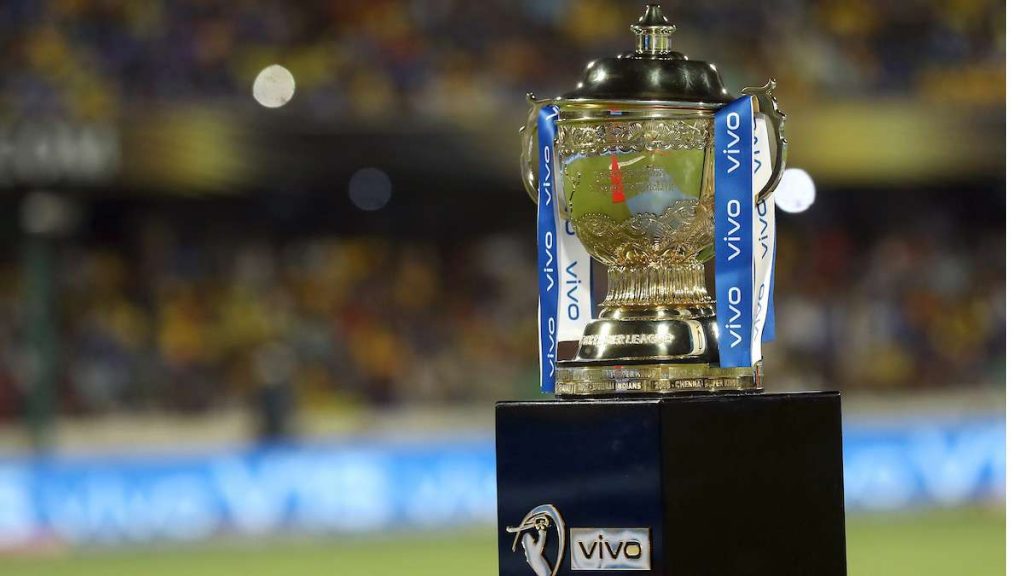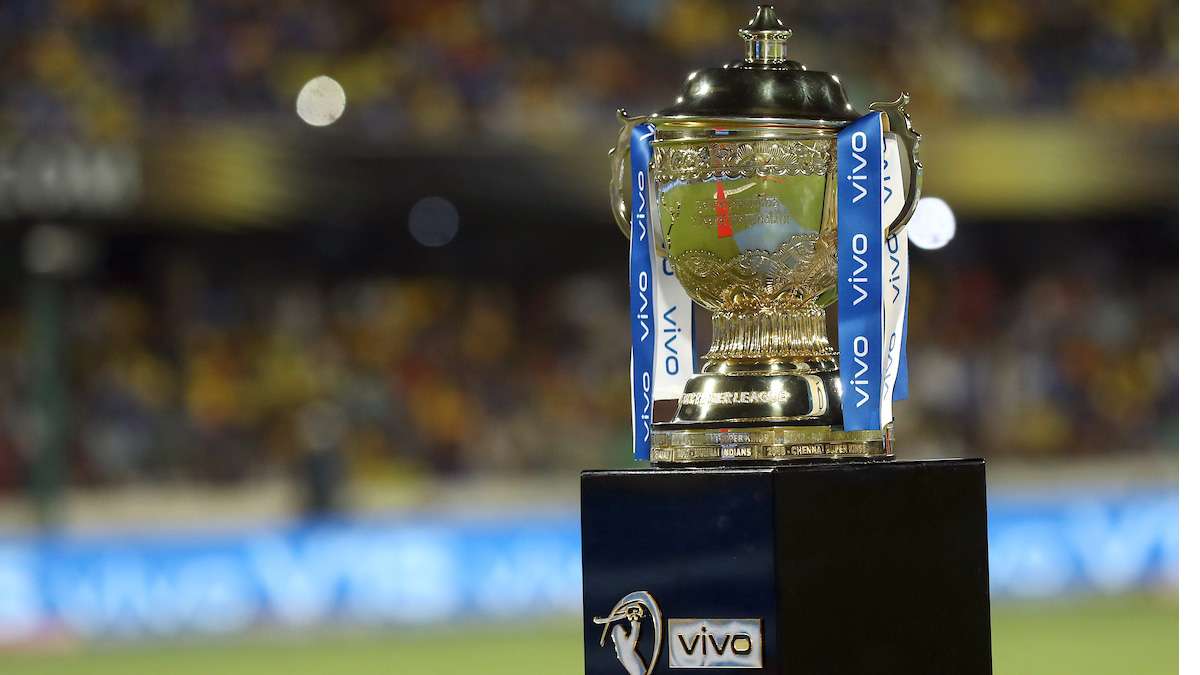 Delhi's left-arm seamer Pradeep Sangwan who impressed everyone with his bowling action at the U-19 World Cup is all set to travel as 'net bowler' for Delhi Capitals. He will be joined along with five others in the upcoming IPL season.
Another left-arm seamer Pawan Suyal, who played for Mumbai Indians, is also included in the list as a practice bowler.
Delhi all-rounder Pranshu Vijayaran, Railways left-arm spinner Harsh Tyagi, spinner Rajat Goel and pacer Bobby Yadav are the rest.
"Yes, Sangwan and Suyal are travelling as net bowlers. Pranshu is the third guy and even Harsh who now plays for Ranji Trophy is our boy. He represented Delhi during his India U-19 days. Rajat is a local club cricketer while Bobby is from UP," a senior DDCA official told PTI.
BCCI earlier banned Sangwan for failing dope test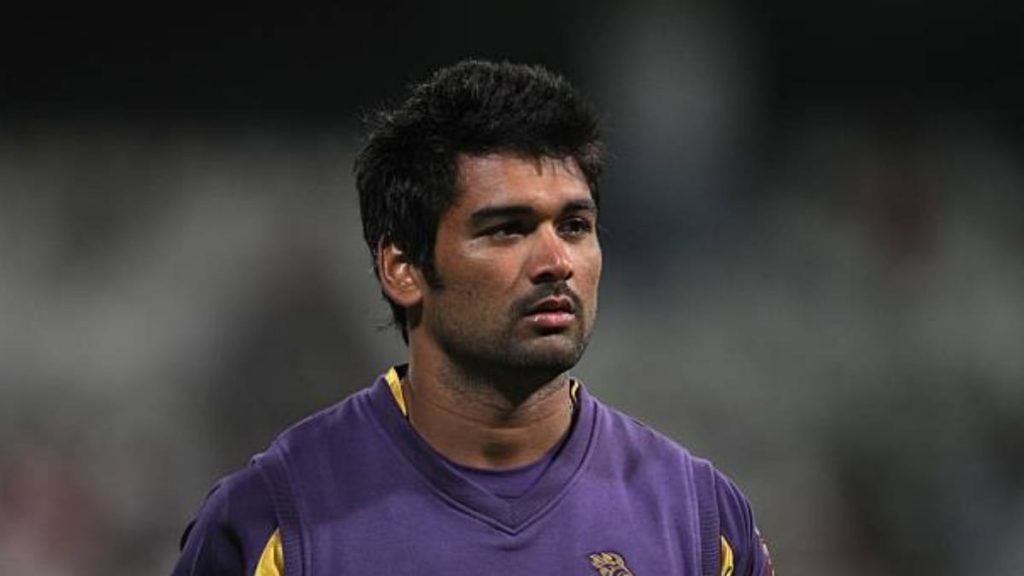 In 2013, Sangwan was the first Indian cricketer who banned by BCCI for failing a dope test.
"Sangi (as his nickname is in Delhi circle) has suffered a lot due to injuries in past few years. So has Suyal, who has now cut down his run-up consistently after stress fractures and back injuries. Hope bowling in IPL nets help them," the official, who has tracked both since their younger days, said.
"You need variation at training and hence Sangi and Suyal are on board. They are experienced first-class players, who will provide quality practice," a source in know of things told PTI.
Goel, who have been regular at Delhi Capitals nets over the years will provide match simulation for facing KKR's Kuldeep Yadav while with Axar Patel, spinner Harsh Tyagi will be proved an important assets during net sessions.
"DC has two wrist spinners in Amit Mishra and Sandip Lamichhane and two finger spinners in R Ashwin and Axar. Harsh is typical shorter format bowler, who bowls the restrictive line. It would be good exposure for him," the source said.
Last but not least, all rounder Pranshu Vijayaran who bowls wicker to wicket has variations in his slower deliveries.
The opening match of upcoming IPL 2020 will commence from September 19 in UAE.
Also read: BCCI reveals new IPL logo starring title sponsor Dream11