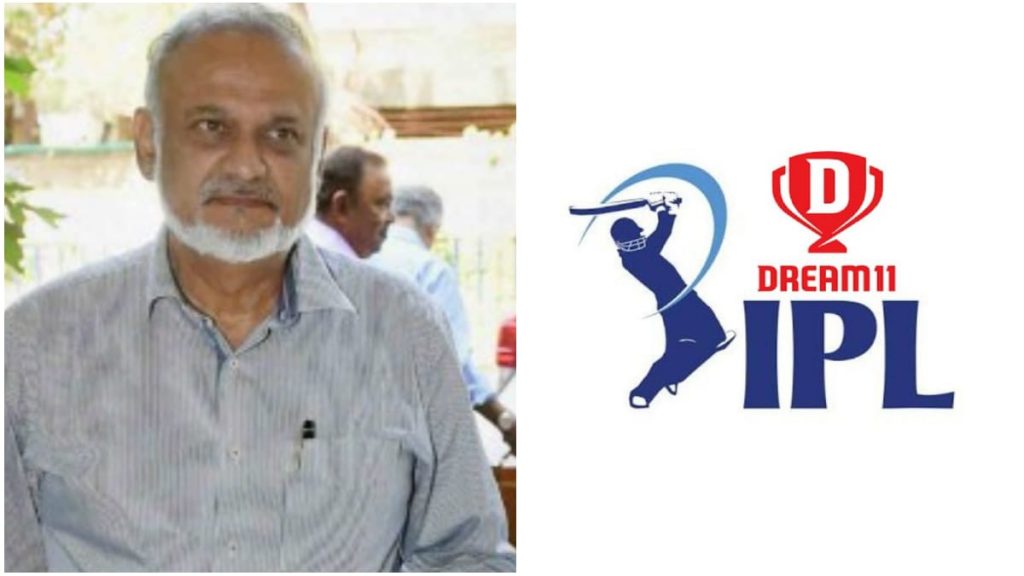 The Indian Premier League (IPL) chairman Brijesh Patel confirmed that this year's schedule would be announced on September 06 (Sunday). The 13th edition of the Indian Premier League will take place between September 19 and November 10 in the United Arab Emirates (UAE).
Earlier the reports suggested that it would be revealed on Saturday, but that did not happen. And now, Patel has assured that it will be out tomorrow.
"Schedule of IPL 2020 that starts from September 19 in UAE will be released tomorrow," said IPL chairman Brijesh Patel to ANI.
BCCI gets nod from Abu Dhabi government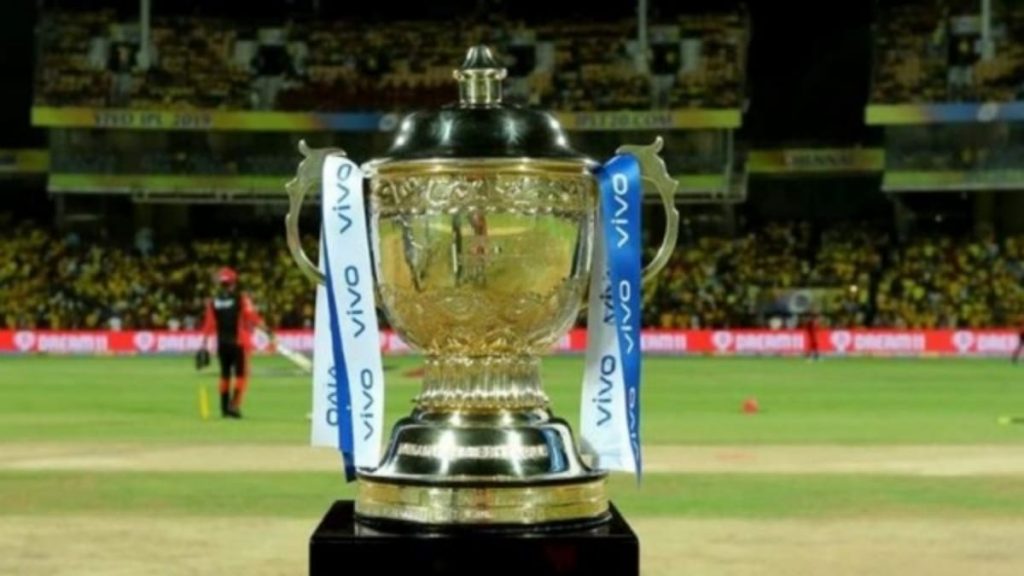 A few days back, news came out that the BCCi officials have received Abu Dhabi's nod for the IPL 2020. The Abu Dhabi government gave relaxation in the 14-day quarantine period for the travelling teams. This meant that the schedule for IPL 13 could be announced anytime soon.
Also Read | IPL 2020 UAE Schedule Updates- Release delayed due to rising COVID-19 cases & unfavorable weather conditions
"We have obtained all necessary permissions for the IPL matches in Dubai, Abu Dhabi and Sharjah. The teams can travel, and they need not be quarantined. Of course, those coming from outside may have to undergo quarantine but those who are already there need not worry over the travel."
Current status of IPL 2020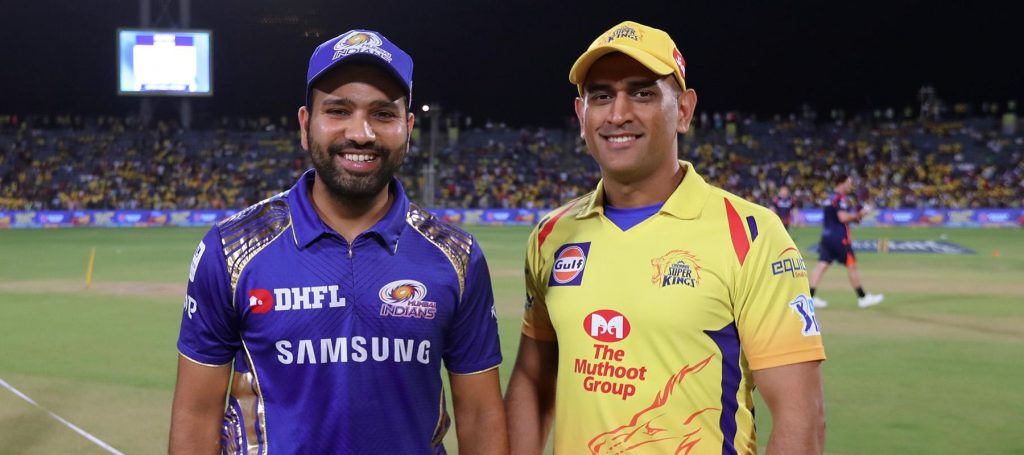 All the teams are currently in the emirates of Dubai and Abu Dhabi, staying at their respective hotels and resorts. The teams have finished their isolation period and have also started with the training.
The 53-day IPL 2020 will witness 10-afternoon matches starting at 3:30 PM IST while the evening matches will commence at 7:30 PM IST.
Also Read | 'Jaldi Batta, Subah Panvel Nikalna hai'- fans share memes amidst delay in IPL 2020 schedule