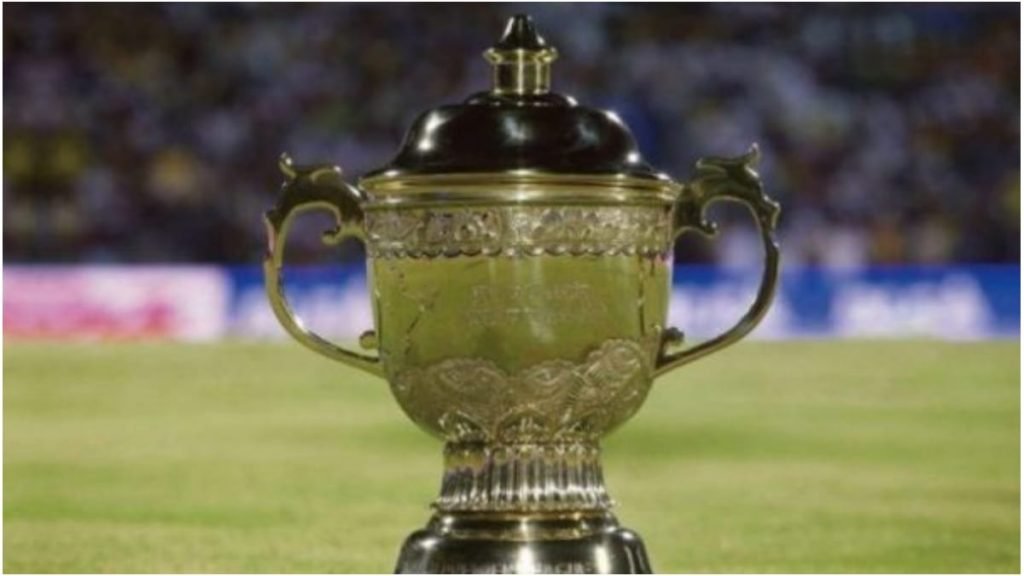 Not more than two weeks are left for IPL 2020 to kick start. The sponsors have been finalized and all the teams have begun their preparations. However, the IPL 2020 schedule is still awaited. It won't be an exaggeration to say that the BCCI has left the fans wait for the schedule for too long. Yesterday, reports suggested that IPL 2020 would be announced on Friday at 8 pm. However, the clock went past that hour, leaving the fans nothing but frustrated.
Nonetheless, amidst the frustration surrounding IPL schedule, numerous memes have surfaced on the internet, which will surely leave you in splits.
Here's a look at some of them:
IPL 2020 due to start from 19th September 2020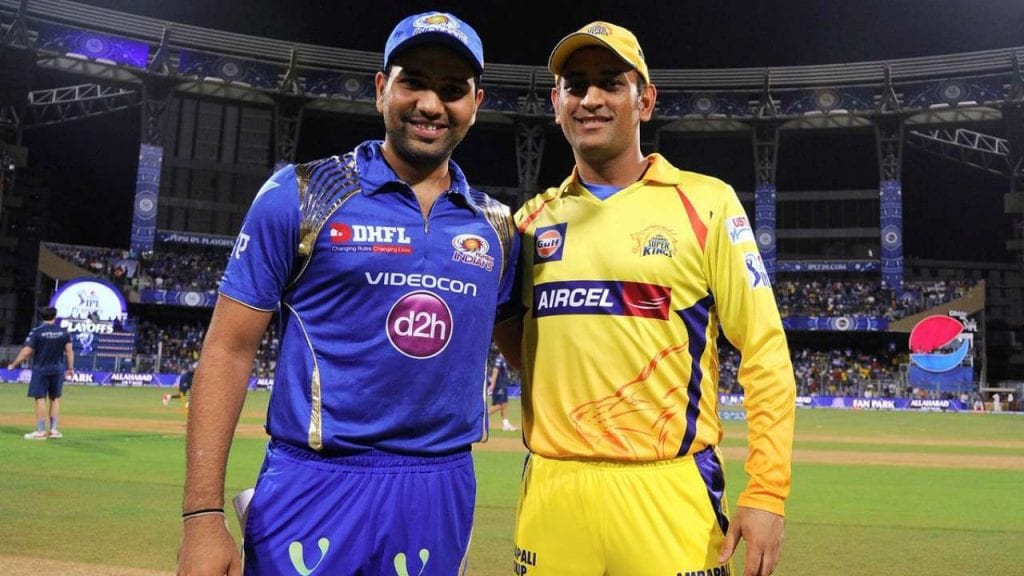 The thirteenth edition of Indian Premier League is due to start from 19th September 2020. The final of the tournament will be played on 10th November 2020. All the matches will be staged at three stadiums- Dubai, Sharjah and Abu Dhabi.
IPL 2020 will be telecasted on Star Sports Network. The live streaming of all the matches will be available on Hotstar.
Earlier, some of the reports indicated that Chennai Super Kings might not play the first game of this year's IPL as thirteen members of CSK contingent, including two players, were tested positive on Friday.
However, in the recent set of developments, it was reported that all the players have been found negative in the two tests conducted after the extended quarantine period. Though, Deepak Chahar and Rituraj who tested positive on Friday will stay isolated for two weeks.